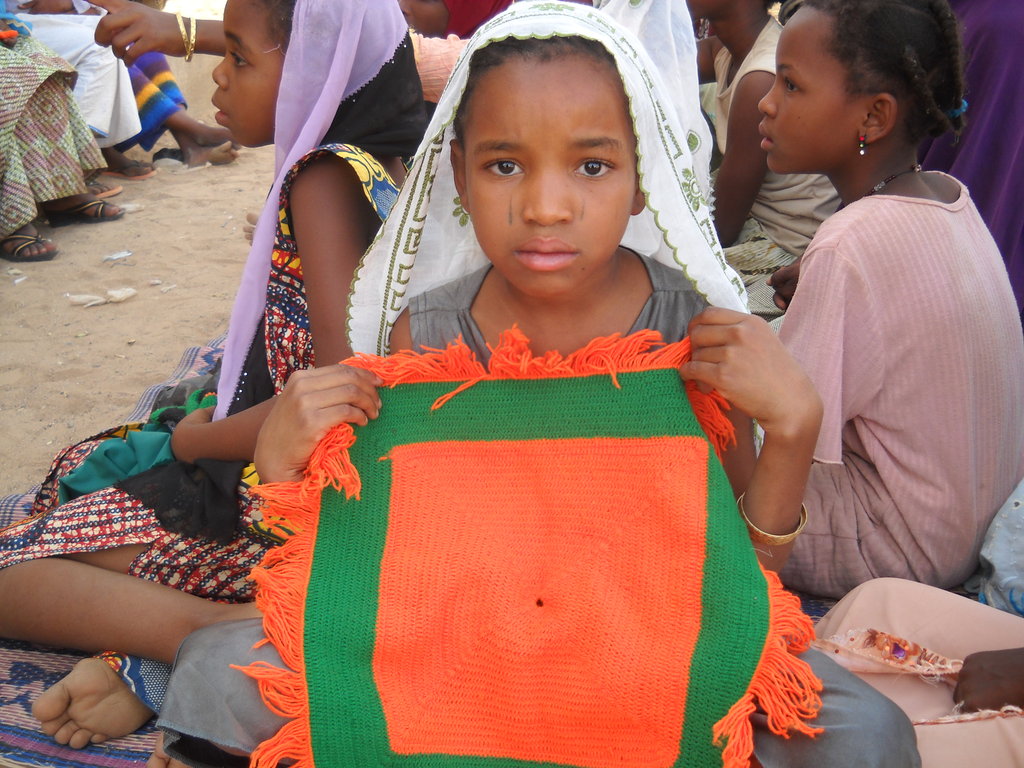 True lasting change is achieved through learning - in school, under the compassionate gaze of a woman mentor. This year, in rural Niger, where only one in ten girls make it to the 3rd grade, 30 women mentored over 600 at-risk girls, who returned to school in numbers 20% greater than their unmentored peers with your help.
You've generously given to this project because you're passionate about education for at-risk girls. On Giving Tuesday, December 2, Microsoft YouthSpark will be matching every donation to our Mentoring program on GlobalGiving.org. This is a wonderful opportunity to share your passion with a gift donation in honor of someone special. Or, just sharing the project on Giving Tuesday with friends and family will be a win for the women and girls working so hard against all odds.
In this season of sharing, give a piece of your heart -- give the gift of possibility for nomadic girls.
Thank you for your caring spirit, and the very best wishes for the holidays!
Bess Palmisciano
Founding Director
"My name is Aichatou and I'm a Grade 3 student at the primary school of my village Iférouane, 250 kilometers north of Agadez. Our mentors have taught us embroidery in linen, crocheting, cooking and hygiene advice. Before I didn't know about any of these things. Now with the mentoring initiated by RAIN, I wash my hands before eating and leaving the toilet with water and soap. I have made a tablecloth and share my knowledge with all my sisters who do not have mentors. We are very much thankful to RAIN, which is really the friend of nomadic children."