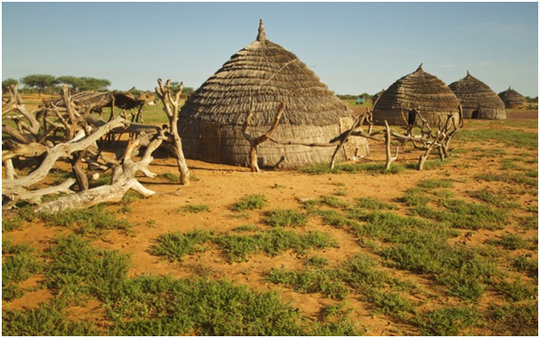 The nomadic communities of Seiga & Ingui in the Tillaberi region of Niger are hard hit by recent droughts and an influx of Mali refugees. Men are often absent searching for work, leaving women to support families without means to generate income and no access to seed funds. Though RAIN mentoring programs in both communities have drastically increased girls' enrollment, education is a long term investment that requires sustainable support. With RAIN's help, women mentors start small enterprises such as herding or tailoring. S&L groups help keep it all going.
A new initiative, our savings and loan programs provide the seed funds needed for mentors to engage in small scale enterprise to generate income. Training will equip mentors to extend the program to women in the the wider communities. 50% of funds generated will support the mentoring program keeping at-risk girls in school and providing sustainability. S&L members learn the value of saving and basic principles of finance as family stability and food security increases.
For the communities of Seiga & Ingui, 30 mentors and their families will be able to retain their current food stocks and herd animals with income to purchase food with help from the S&L. Subsistence level herding will grow to become profit generating enterprise along with the knowledge of the value of saving. Women's contributions and decisions will empower them economically & socially as the program is extended to hundreds more women in Seiga and Ingui as well as surrounding areas.
Girls + Women = Greater Empowerment!
The RAIN Mentoring program is about keeping at-risk girls learning and in school - but it's also about economically and socially empowering the women who mentor them. Knowledge is shared and support is increased- making this the most beloved and popular program in our partner communities.
Now, these two communities will have the opportunity to learn and earn. Visit our S&L project page to learn more.
As always, thank you for your support!
"Knowledge is like the bird in the forest. No one person can catch it." - African Proverb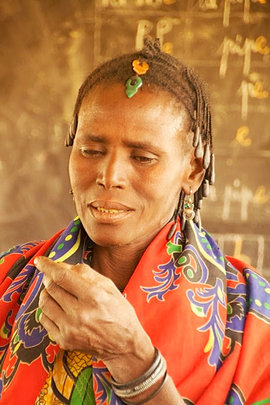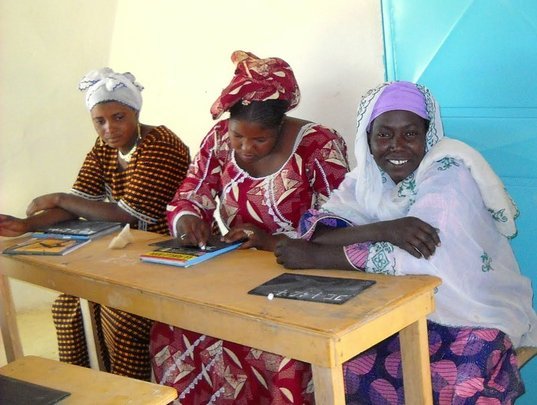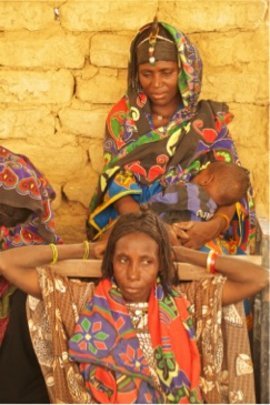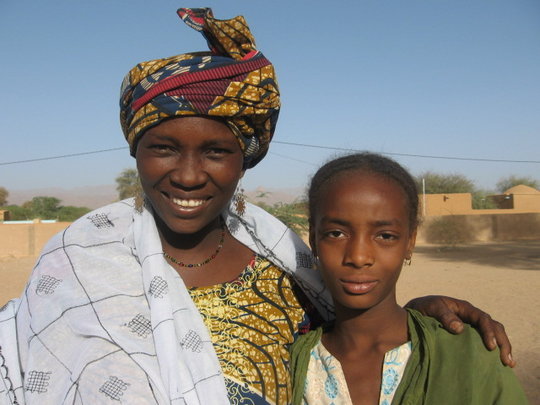 Links: