2017 at the MindLeaps Center in Kigali
The girls who have joined MindLeaps in 2017 are now four months into our program and are very immersed in our curricula. They are receiving dance classes three days per week and - new this year - an academic acceleration program, run by teachers from the excellent White Dove Girls School in Rwanda. These MindLeaps students are now catching up on all subject areas: Math, Science, Kinyarwanda, Social Studies, and English. You can see a picture of the students in our academic acceleration program below. Also new this year, MindLeaps students received a series of workshops on sexual and reproductive health taught by Abdallah from our annual Rugerero program.
Without a doubt, the full MindLeaps program is a challenging environment, and the demands we place on the students are high. The students must commit to our rigorous class schedule in order to stay in the program. When there are multiple absences our social worker, Kellen, finds out why. Sometimes the absences are due to illness or worsening life situations. When that is the case, Kellen provides additional advice and support for our students so that they can go to MindLeaps as much as possible. However, if absences are due to a lack of commitment, then we find new students to fill these open spots. Spots opened up recently and Kellen has recruited two new students who will be joining this week: Solange and Sonia. You can see a family photo with these two and their mother below. Solange and Sonia got as far as sixth and fifth grades respectively before needing to drop out because their parents could no longer pay for their school fees. This family eats once a day and sometimes doesn't eat the whole day. We will report back on their progress in a few months.
2016 MindLeaps graduates now enrolled in school
The girls who went through MindLeaps program in 2016 are now enrolled in school and doing very well. The first trimester ended a couple weeks ago and we have received their first term report cards. Over 50% of our students scored in the top 20% of their classes. Pascaline scored a tremendous 96.7% and received perfect scores in her English, Mathematics, and Science classes. She is 3rd in her class of 60 students!
Several of our students from last year are enrolled in local day schools in Nyamirambo. These students take advantage of MindLeaps' after-school program, where our graduated students can come back to work on their homework with MindLeaps staff and local volunteers and enjoy a meal. Because they come back to visit, our graduate girls are an inspiration to the girls currently at the MindLeaps Center. Our current students can see that if they work hard and improve over the course of the year, next year they will be ready to attend and succeed in school, just like Pascaline.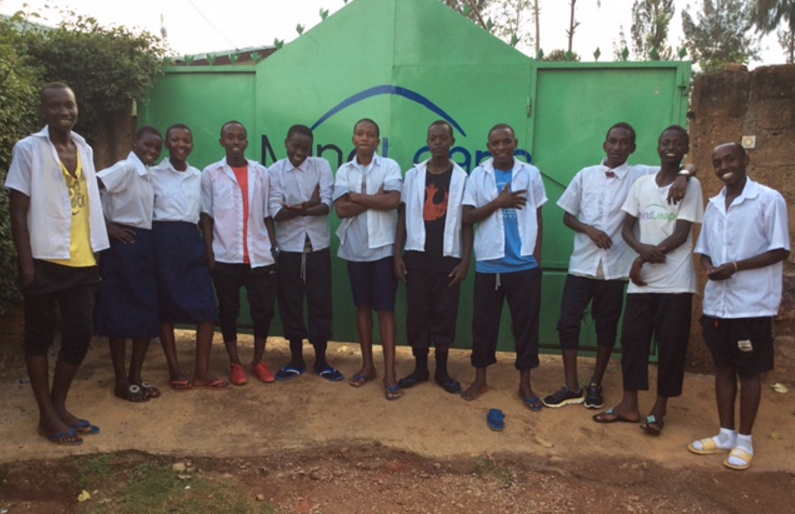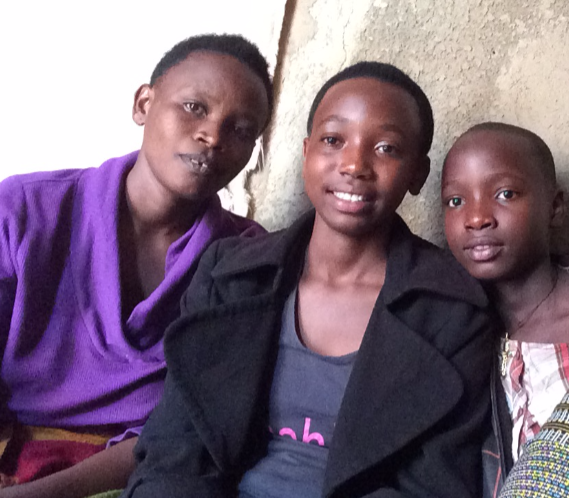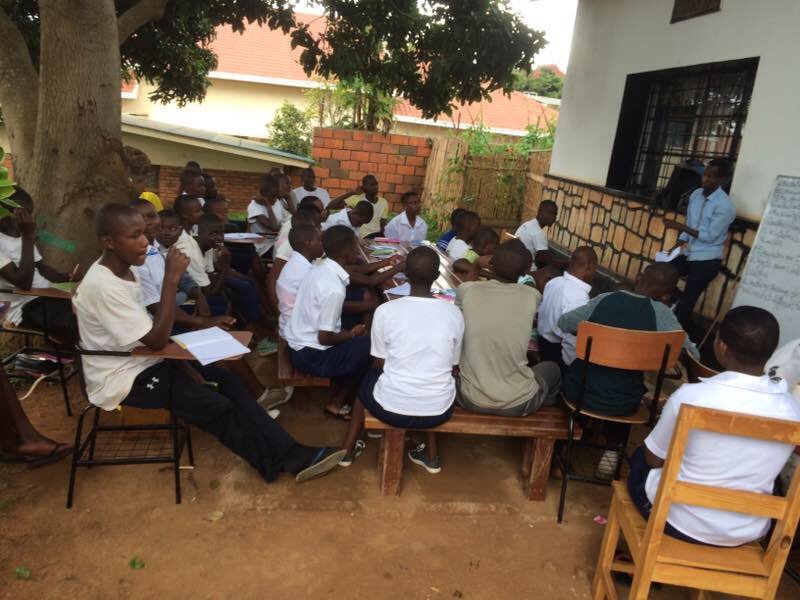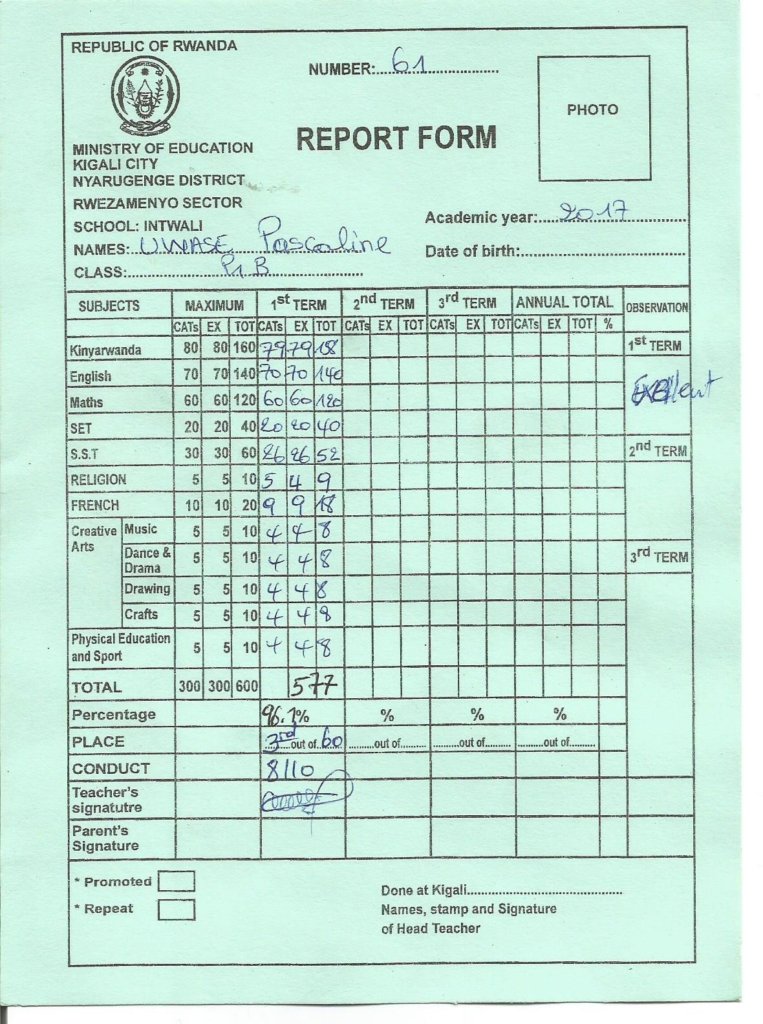 Links: