Since 2012, Girl Up has helped more than 20,000 girls in developing countries. In Ethiopia, 11,300 girls have benefitted through business trainings, micro-grants, educational scholarships and solar lamps. Watch our new video to see the impact YOU helped create.
Girl Up's partnership with UNCHR in Ethiopia aims to tackle needs and challenges that refugee girls face. Our efforts focus on three priorities:
Education Support - Adolescent girls receive required backpacks and uniforms so they can attend school. Since girls must do household chores during the day, the program also supplies lanterns so girls can study after the sun goes down. High-achieving young women are offered scholarships to trade schools or universities.
Creating Safe Schools - In order to ensure that adolescent girls feel comfortable at school, the program has built girl-only washrooms and has constructed female dormitories for the older girls attending post-secondary vocational schools. In addition, teachers undergo trainings on the importance creating safe spaces in the classroom that are free of harassment.
Improving Family Economies - Families too poor to send their daughters to school are offered trainings in business development and provided microloans after the training is completed. With an increased income these families can afford to educate their daughters.
Last month, Girl Up visited United Nations programs in Ethiopia to see our impact firsthand. Through UNHCR, Girl Up is supporting Somali refugees who have fled their homes and now live in Ethiopia in the Kebribeyah Refugee Camp, which currently hosts approximately 15,770 refugees; Aw-barre Refugee Camp, which hosts approximately 12,650 refugees; and Sheder Refugee Camp, which hosts approximately 10,760 refugees.
Members of the Girl Up team met a family with six daughters in the Sheder camp. All six girls are going to school and getting an education thanks to UNHCR and Girl Up's support. Throughout the camps, girls now have access to solar lamps that help keep girls safe and allow them to complete their studies at night.
Another girl, Saida, livs in the Aw-Barre camp. Saida is 18 years old and in fifth grade. Her favorite subjects are chemistry and math, and one day she wants to be a doctor. Her family fled violence in Mogadishu three years ago, but she's grateful for her education and looks forward to her future.
Because of your support, more girls will have a brighter future. Get excited by the numbers, but don't be fooled: There is much more for us to do.
Thank you for your support.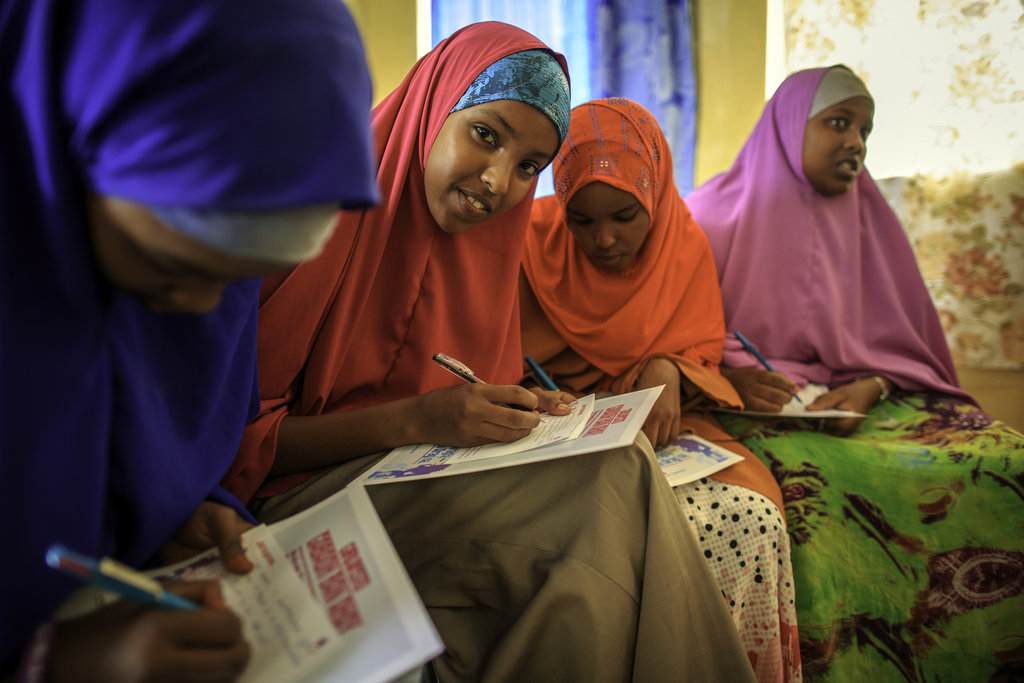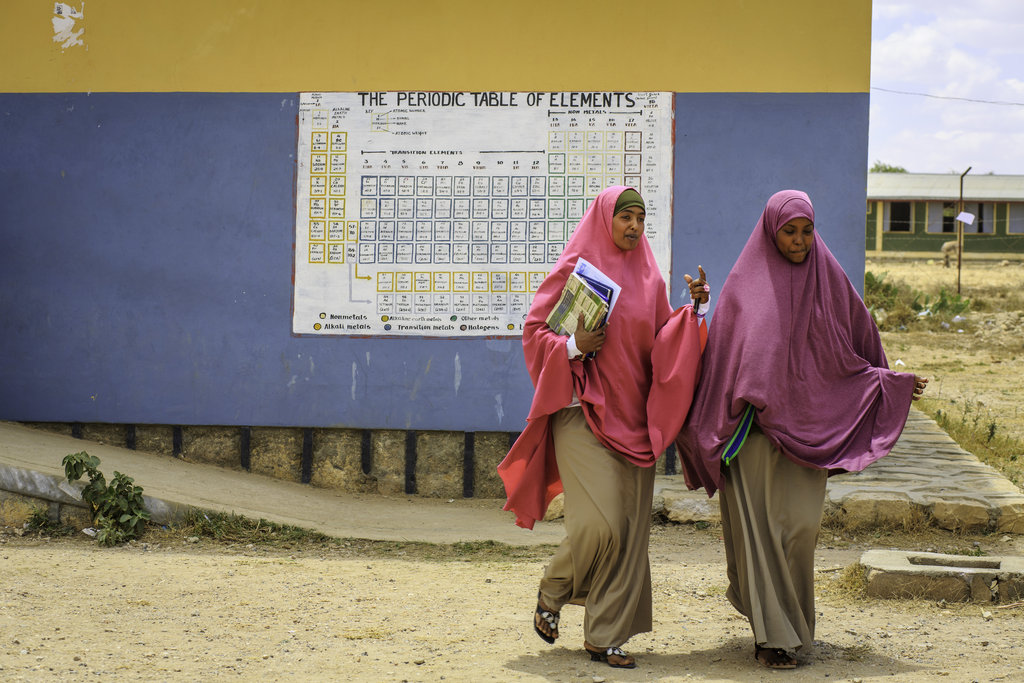 Links: