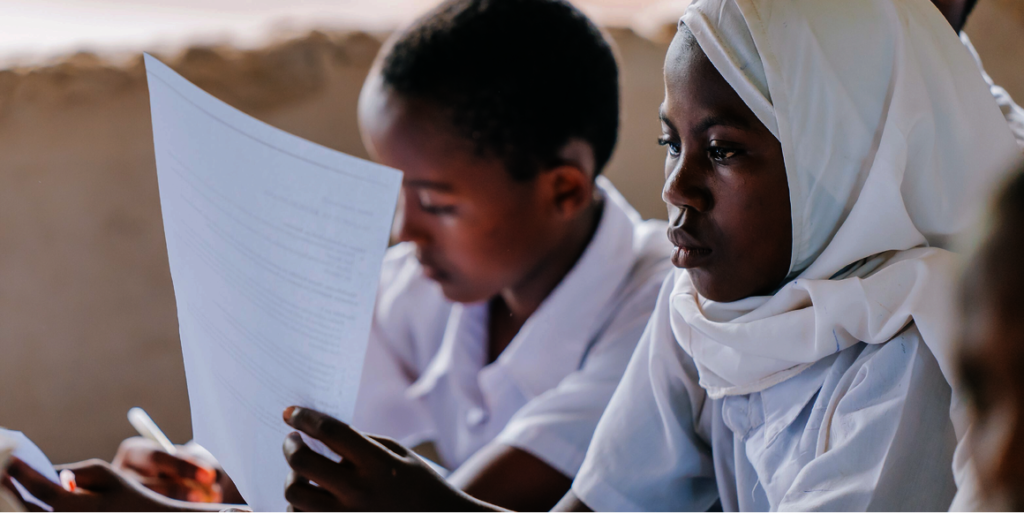 During the first quarter of 2020 at the height of the COVID-19 pandemic, HACEP-Ghana Child marriage rescue committee held a community conversation at Dufaa a suburb of Tamale about eliminating gender-based violence and harmful traditional practices that stifle girls, women and young peoples' voices and denying them education and their ability to realize their full potentials to combat and break the poverty chain in their communities that traps girls and women in a vicious cycle of child marriages. Sara, a brilliant but needy 13 year-old junior high school graduate awaiting her results to pursue secondary to tertiary education with an extraordinary passion in the aviation industry and a dream of becoming the first female pilot in Northern Ghana as a first generation of educated person on both her paternal and maternal extended family has just been married off to a 55 year old man through centuries old traditional/cultural practice deeply rooted in the Dagomba tribes in northern Ghana.
This harmful cultural/traditional practice allow any capable young man
Through series of meetings and dialogue with the chiefs and elders of the community, HACEP-Ghana moved quickly to rescue Sara to go back to complete her Education through our Financial Education Initiative (FEI) component of Protect 50,000 Girls from Child Marriage in Ghana which has consistently offered an opportunity to increase both the financial capability of girls and the awareness of their reproductive health, social and economic rights for over 5 years now.
The FEI provides relevant and timely financial education to girls and young women at key points in their lives, as part of a program to support girls with the necessary knowledge, skills and attitudes to tackle decisions along their life's journey, whether this is personal, professional or in continuing education.
We know that access to financial and social assets is essential to helping girls make their own economic decisions, escape child, early and forced marriage that traps girls in a vicious cycle of poverty.
We also know that ending child, early, and forced marriage can unleash the full potentials of girls to not only survive but thrive in the face of difficulties they face in access to education and reproductive health care in northern Ghana.
Today Sarah is back to school to realize her dream, without your generous donation this will not have been possible. Thanks for been part of the solution to end child marriage in Northern Ghana.
Not until our project is fully funded, we are going to need your support in reaching out to like-minded change makers like you to support us by donating to our project. We are now part of a team of change makers committed to empowering girls and young women to achieve their full potentials thereby promoting gender equality which will ultimately contribute to achieving the Sustainable Development Goals (SDGs) specifically SDG 5.