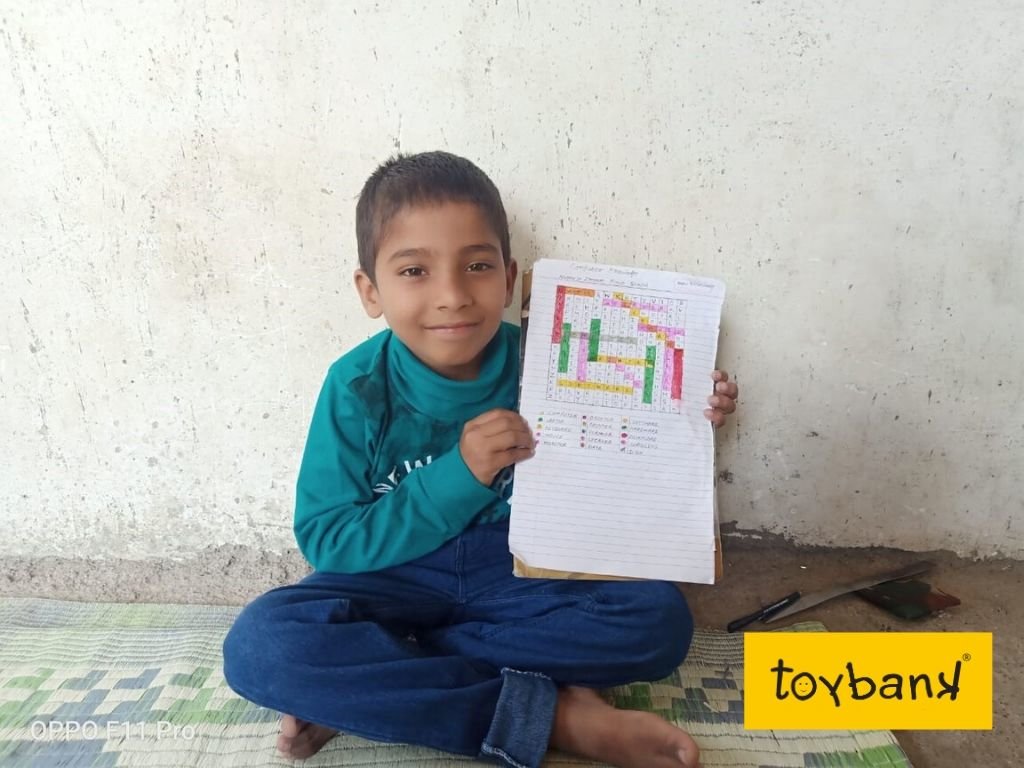 COVID-19 and its impact on children's mental well-being
The COVID-19 pandemic has gripped at-risk children in India the hardest. School shutdown, separation from friends, uncertainty, anxiety and lack of safe spaces are jeopardizing their mental and social-emotional well-being.
As social distancing and maintaining hygiene habits cater to our physical safety, Resilience will give children the power to bounce back from mental stress. This innate power to rise against adversity needs to be developed during formative years to reap its benefits for a lifetime. This can be perfectly built through Play while problem solving, persevering till the end goal, patience while taking turns and doing one's best even in difficulty. Toybank strongly believes Play can build in every child, the vitality to combat adversity.
Toybank's #PlayAtHome initiative
"Play is food for the child's mind. Let it not go hungry"
During the lockdown, children have been away from their happy and safe spaces, learning opportunities and their social support system—peer groups and teachers. From spending time at our Play Centers, they are cooped up in their homes, which are often one-room facilities with heightened risks of infection and distress. This became the reality for 66.6% households in Maharashtra's slum habitations and the 20 million at-risk children in the state. A respite was immediately the need of the hour. Overnight, children were thrown into the throes of economic hardships, isolation and fear of an uncertain future.
Our team immediately devised an alternative plan to provide Play to our children at their homes, so that they will emerge from this crisis unscathed. It's crucial that the socio-emotional progress and mental well-being in our children is not reversed due to the lockdown. For routine-like normalcy, meaningful engagement and mental stimulation, we are delivering carefully-curated digital #ToybankPlayAtHomeKits to them through support groups with our partners, on WhatsApp.
Children have taken to these kits with the same excitement they have at our Play Centers."I played them back-to-back for two-three days. I like games that make me move," says Parth (name changed) who misses being on his toes and is now enjoying our Tail the Animal and Listening Game the most. While for Niharika (name changed), Word Search puzzles are the most fun. "Every time she recognizes a letter and finds words by herself, she is delighted. She even got creative and found words that weren't on the list," beams her parent. Since the children can't take printouts of our Word Search puzzles, they draw the grid on their notebooks and go word hunting. They are not letting lack of supplies stop them and improvising as they go.
Story of Resilience
Ever since the lockdown, most parents are struggling to keep children meaningfully engaged, including Shamita's mother Vanshika (names changed). However, our Playsheets have ensured Shamita stays mentally stimulated. "They allow her to do age-appropriate activities keeping her interest and enthusiasm alive even during this lean period. Her mind is curious at all times," Vanshika tells us.
Through the Playsheets, Shamita bonds with her brother, developing social skills despite being away from their peers. The siblings enjoy healthy competition while playing. "They become extremely creative and try to think beyond the instructions; like, when they need to cut shapes, they think about all the possible ones other than what's suggested," Vanshika divulges. Before the lockdown, the duo had different school timings and interests. Even though they didn't fight, they never did things together before". These PlaySheets help them think for and help each other; they end up doing the activities together most of the time. "They also learn newer academic things in a fun manner. It feels good seeing this happen," Vanshika concludes.
Outreach in February, March & April 2020
Prior to the lockdown, from February to March we had over 550+ Play Sessions for our 56,000+ children across urban and rural Maharashtra (as of 31st March, 2020).
With the mandate of social distancing, April onwards, we started providing two Playsheets daily to our children via support groups of parents and teachers on WhatsApp. On a daily basis, we are reaching out to 15,468 children through 952 teachers and 3,082 teachers via 180 support groups (as of 30th April 2020).
Support Play to make #EveryChildResilient
The mental relief that play brings for at-risk children's mental well-being deserves as much attention as other forms of Covid-19 relief efforts. It's crucial that they stay happy, stimulated and stress-free to navigate stressful circumstances with confidence and resilience.
Toybank's efforts are invested in ensuring exactly this, through our play methodology. We are determined to reach every child, especially and with urgency during this crisis and to plug its harmful long-term effects. We have had your steadfast support in building this purposeful World of Play for our children. Together, with you we look forward to strengthening our reach.
Hope you are all in the best health and spirits.
Thank you and Happy Toybanking!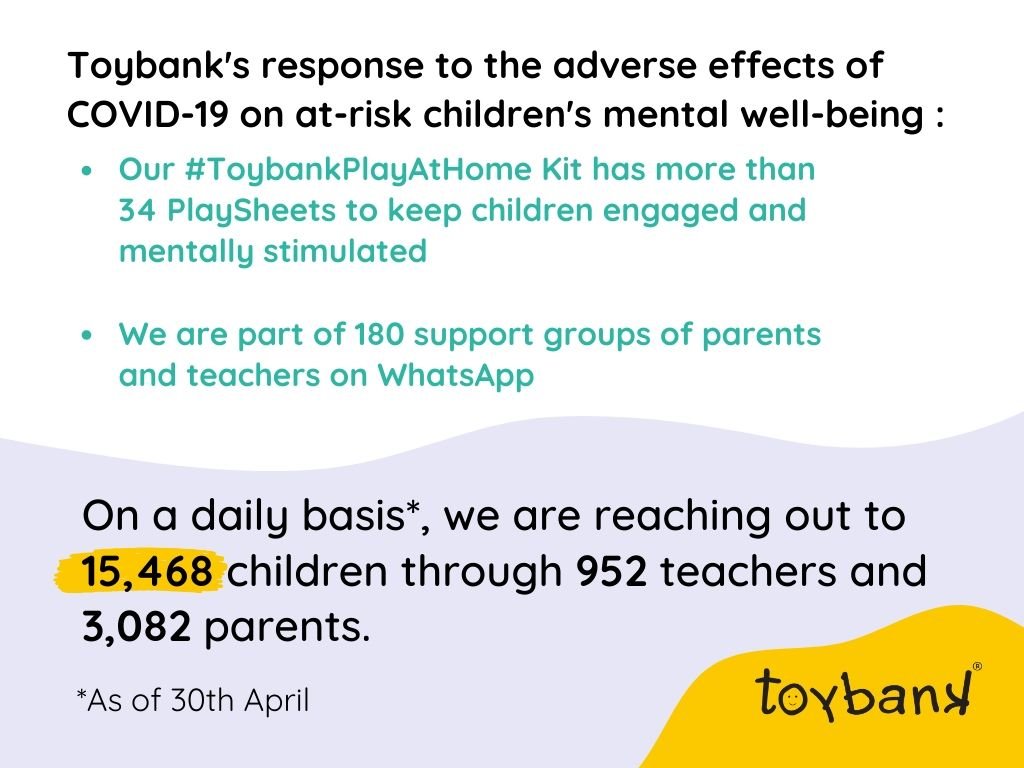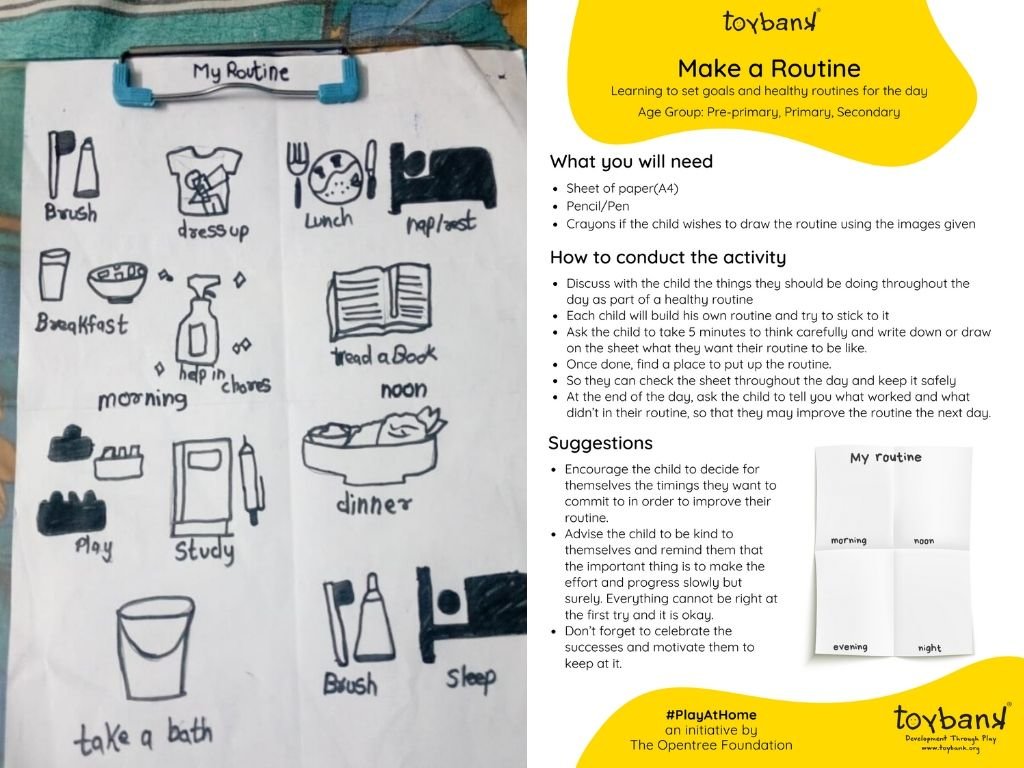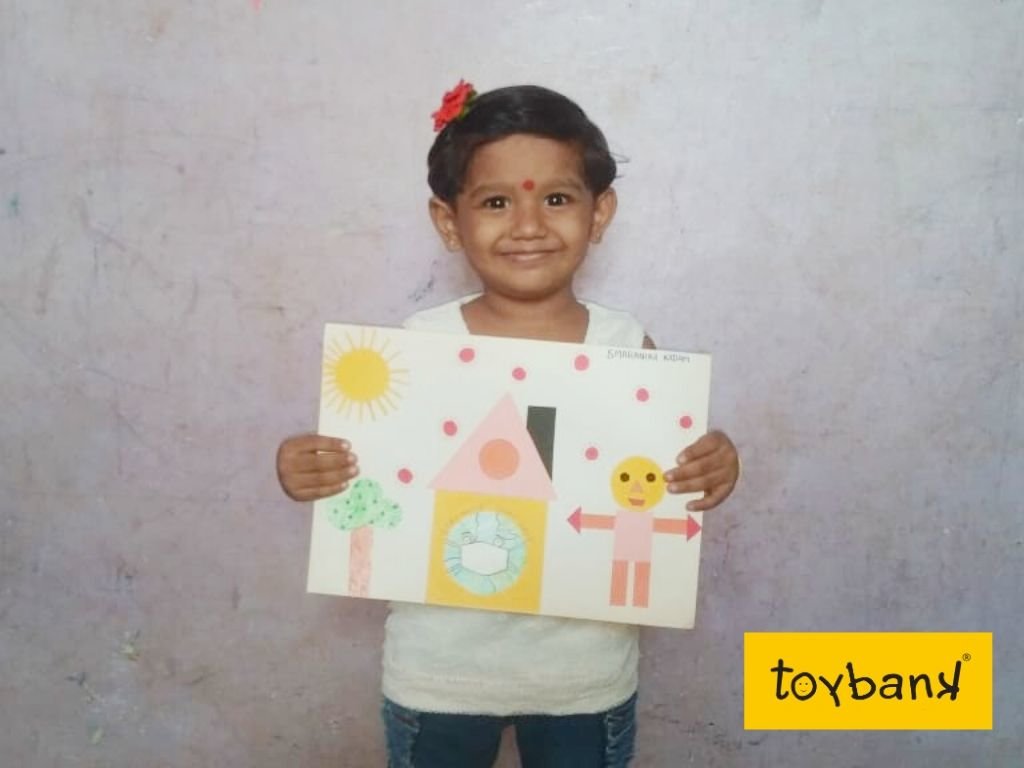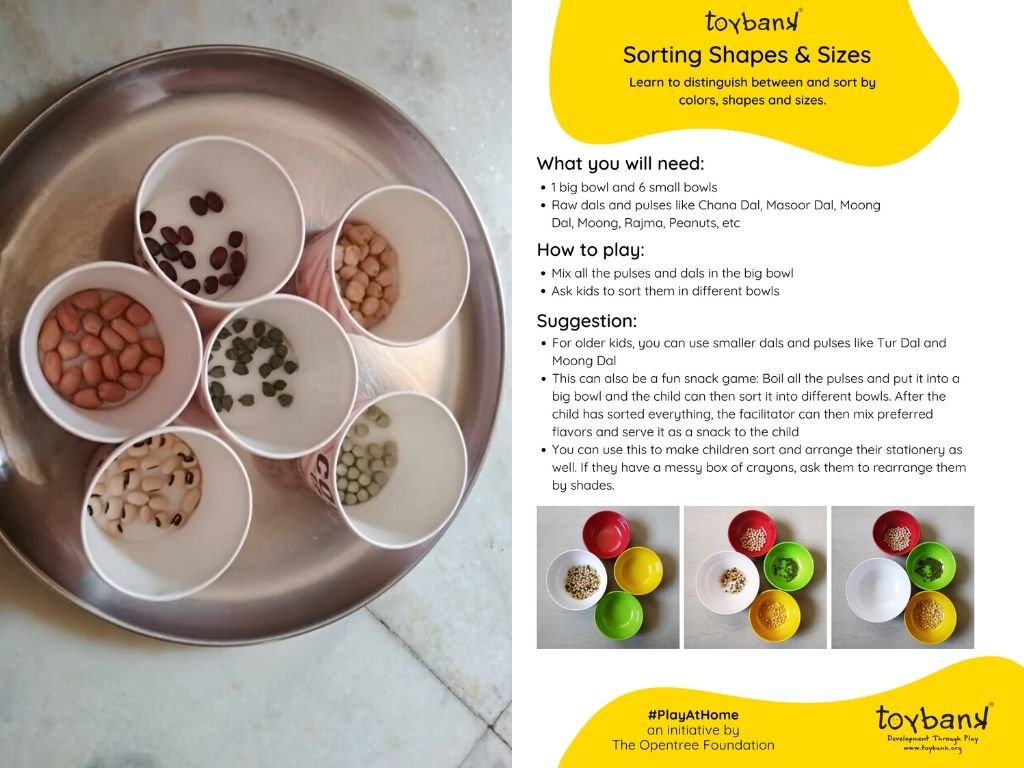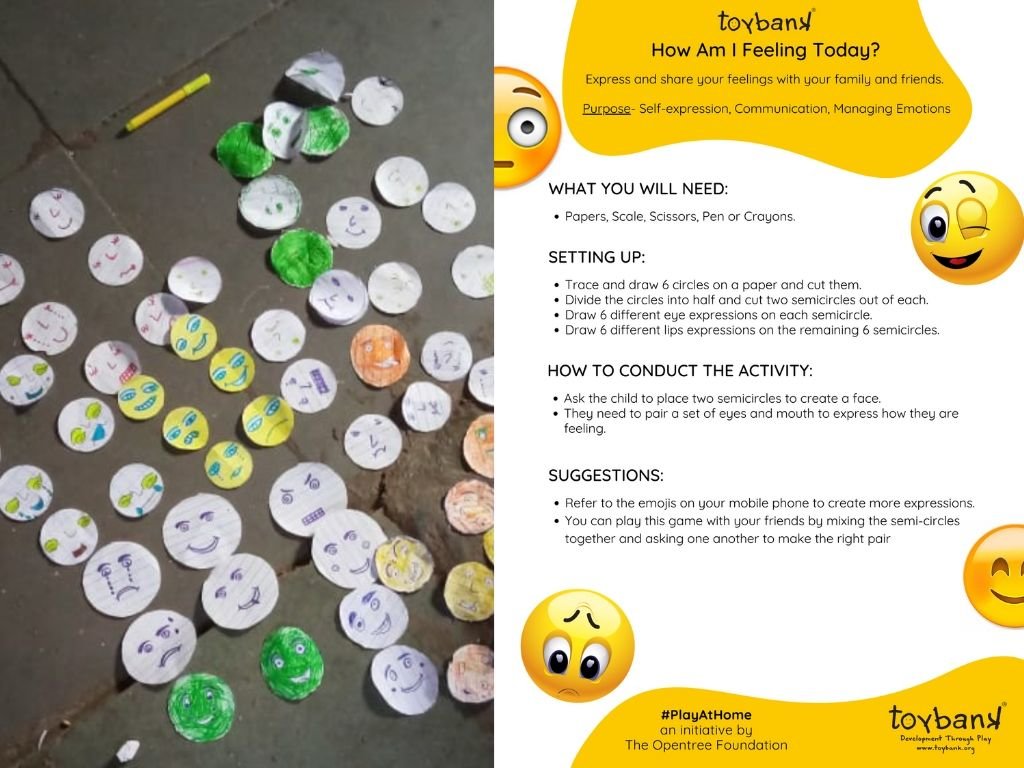 Links: