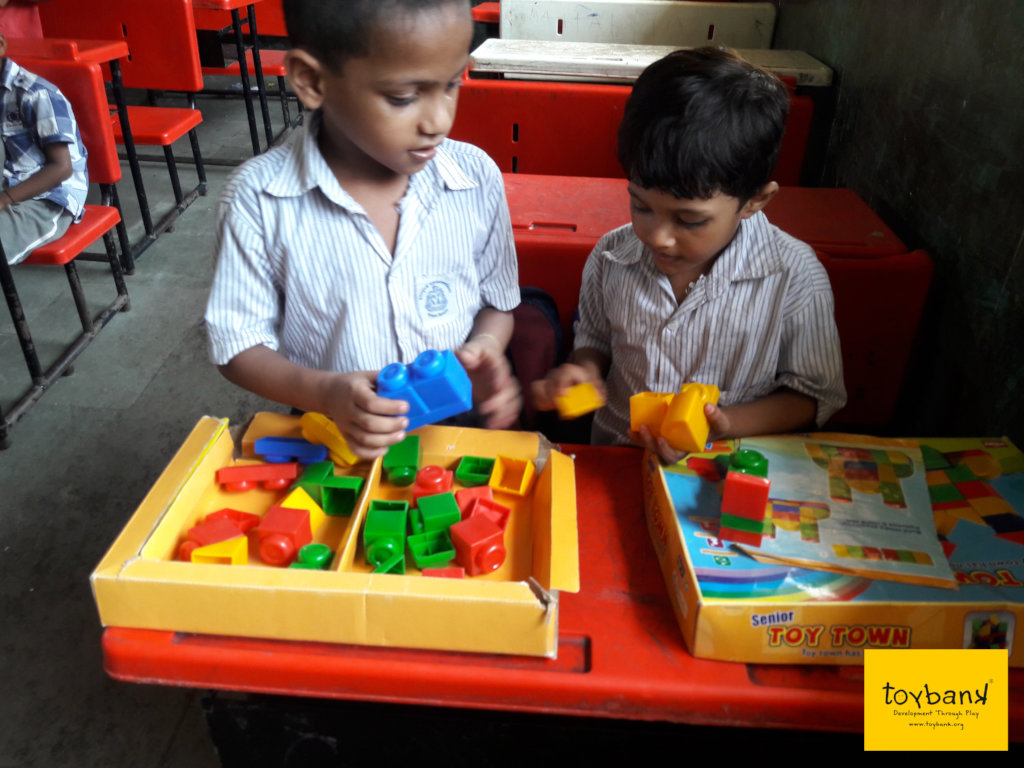 In this ever growing and evolving world of 21st Century, children need to be equipped beyond a basic checklist of what success and life means. In this age of information and growing diversity, making the right choices & decisions is getting harder and complex. It is important that we be more reflective of our actions individually as well as how they affect society. We, therefore, need our children to be better thinkers, analyze critically and holistically. We need to start honing these 21st century skills from an early age itself.
One of the earliest moments children practice critical thinking is during play time where they explore the concept of cause and effect, trial and error, etc. Why do certain puzzle pieces fit and others don't? Why do certain block sizes provide a better grip for the tower? Play gives an opportunity for children to experiment and see what happens next and whether there are different paths to achieve a goal.
In this report, we're excited to share the variety of ways Toybank, through its Play Sessions, builds critical thinking skills.
Stories of Change
I interacted with five uniquely distinct children during a Play Session. They were talented in their own way and their struggles were also different from each other. We played a puzzle called 'Playing with colors'.
At the onset, each of them found it hard to understand the workings of a jigsaw. They weren't aware of its self-correcting ability and that they had to try various combinations until they found a matching piece. One child wasn't even ready to move her hands and simply stared at everyone in the class. One child would play but refused to ask for assistance. One child kept giving up and was anxiously pushing the pieces away and was adamant that this was an impossible task. One child had an issue of hand-eye coordination. One child was very hyper that he kept disturbing the others, not allowing them to play. These behavior patterns are not unfamiliar to us. We see this across our Play Centers and even across most children in our society.
These behavior patterns often emerge as roadblocks to success later on as adults. As a Toybanker, and being a parent as well, I have seen play work wonders. I remember seamlessly discussing, with my son, about winning & losing after a game of football, which otherwise is a difficult conversation to have with a 4 year old. Having this in mind, I took on a challenge to work with these five children and complete the puzzles. Before we began, I told the children four things :
We're all solving the same problem & therefore we're not alone.
Each of us will solve it differently. So focus on your own set of puzzles and don't worry about who is doing better
If your classmate needs your help, assist them, but don't take over, otherwise they won't have the chance to learn
This game is about trying different combinations. If one doesn't work, find another piece.
We played four rounds in an hour, and eventually each of them progressed little by little to complete their puzzles. Of course there were times they didn't follow the instructions, but largely I had observed that they learnt to co-exist with each others capabilities. They had a safe space to be themselves and learn colors, try combinations and succeed at their game. If this can be achieved in an hour of play, imagine a world where all children could grow positively through play. With play, I believe all children would live in and for a better society.
- By Madhulika, Toybank Team Member
Outreach in September, October and November 2019
This quarter, our team worked collaboratively with over 100 partner facilitators (teachers, caregivers) in implementing our play methodologies via 860+ Play Sessions to reach over 10,000 children (as of 6th November, 2019).
Play sessions:
Playing with puzzles is one of the best ways to encourage children to think critically. One such game called 'Hide n Seek' has been a real changemaker. It is a 4-piece puzzle with 48 challenges. The game board has animals printed on it, where the goal is to reveal animals displayed in the challenge and strategically hide the other animals using the puzzles. Children are usually hesitant to play this complex game of trial & error which requires strategizing. In order to build their confidence to take risks, be patient, and develop strategic skills, we push kids to play this game. When they solve one challenge at a time, it prepares them to excel in the next challenge.
As reported by a school teacher from our rural project at Solapur district of Maharashtra, the children have become more interested in learning since our intervention began there. Their cognitive skills like memorising, paying attention, problem-solving and critical thinking have increased and out of 10 scholarship applications submitted, 7 children were selected this year.
From August to October 2019, Toybank conducted a case study with 15 preschool children to measure play's impact on the following skills - Critical Thinking, Following instructions, Collaboration, Perseverance and Expression. 60% of the class exhibited greater inclination to try multiple ways to find solutions. Before play was introduced to them only 20% of the class attempted to explore possibilities. 40% of the class exhibited greater motivation to go out of their way to achieve the goal of a game. Before play was introduced to them only close to 13% of the class attempted to step out of their comfort zones to finish a game.Besides these changes, the attendance also increased. Before the play sessions began 13 - 15 children came to school and with each play session, more children were coming back to class. By the end of the 30-hour playtime across the two months we had an attendance of 28 students.
Play2Smile:
This quarter we opened a new Play2Smile Center at B.J.Wadia Hospital for Children - a paediatric palliative care unit at the hospital. The focus of this unit is to provide care to children from 0 to 18 years of age and their parents. Most children at the unit are undergoing treatment for cancer, congenital conditions, severe illnesses and chronic disorders. The center has been set up and we have provided them with different games and toys like puzzles, art and craft materials, play dough, light and sound toys, jenga, board games like Othello, Chess etc. The toys and games will be used to meet the emotional needs of children and to decrease the behavioural and emotional difficulties that interfere significantly with the child's life.
Capacity Building:
Since our first workshop in May, once again our team invited Mr. Aamod Karkhanis, the director of NovaVia educational tools and games to teach us some of the new math games launched. This workshop covered more complex mathematical concepts like factors, multiples and fractions. To complement classroom lessons, we were also taught activities that can be conducted using the board-games to further enhance the children's skills and have a more positive attitude towards math. As shared by one of our team members, "I was scared when I heard that we are having maths game training. But the way Aamod Sir conducted the entire session & the thought put into designing each game completely removed my fear for maths. If I would have had such games in my childhood, I would never be scared of math. I am glad children at our Play Centers will be benefit from these games".
Thank you for taking time out to read this report. We look forward to your continued support to ensure that all children in India are given this opportunity for early childhood mental well-being.
Thank you and Happy Toybanking!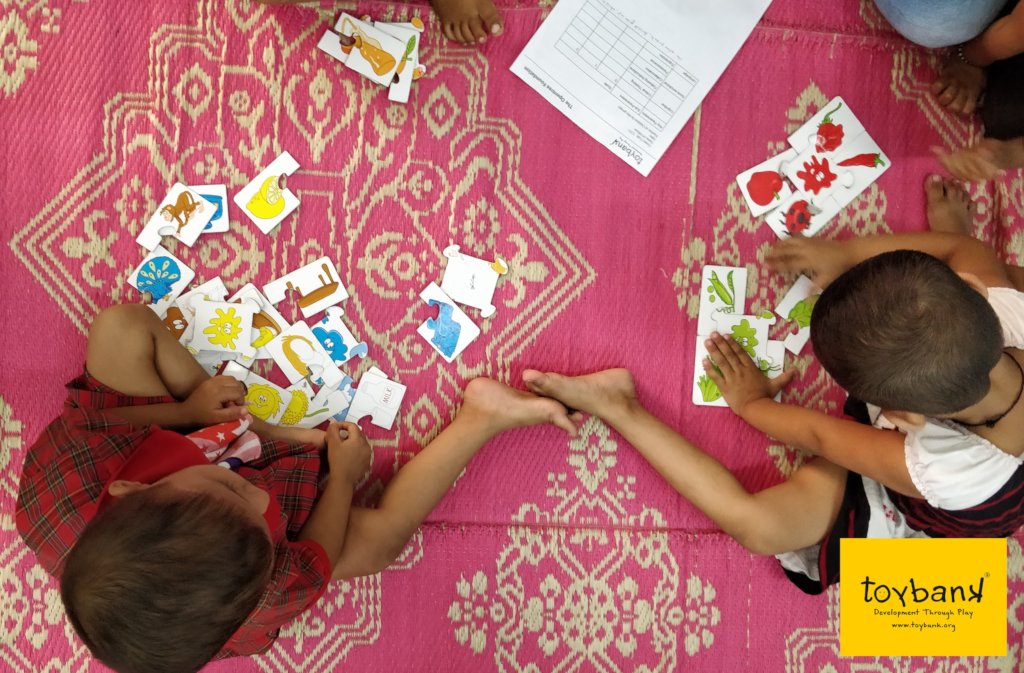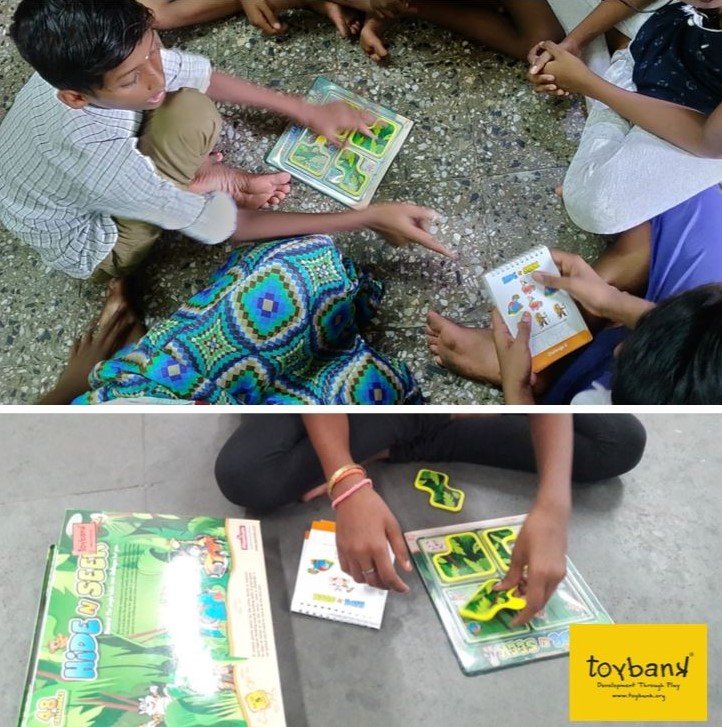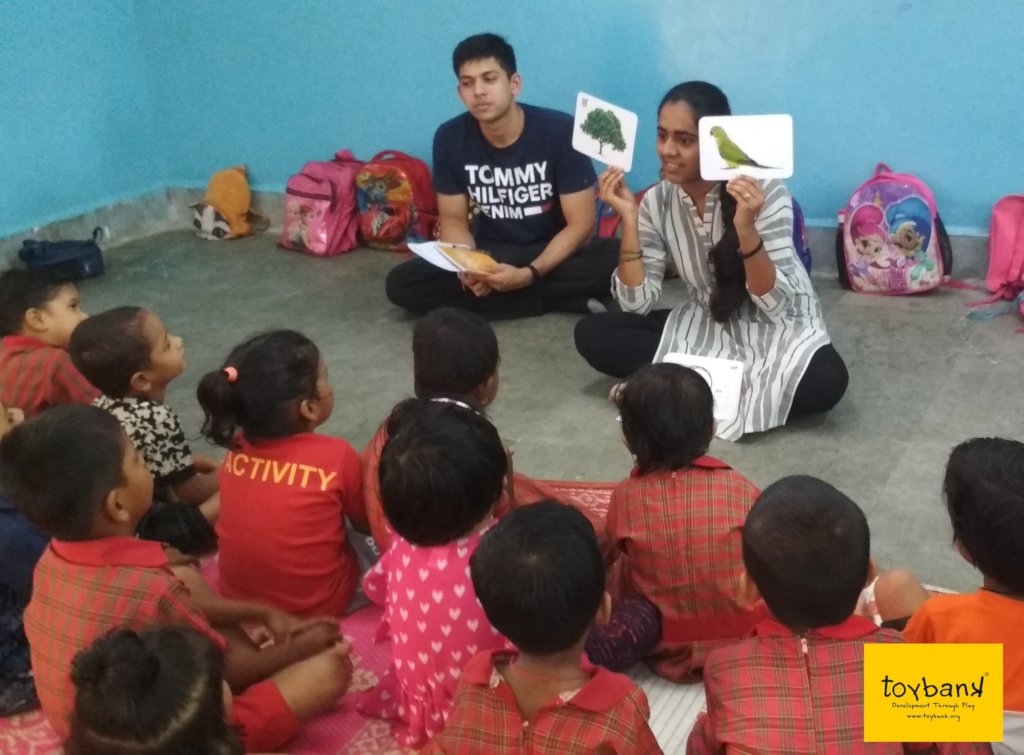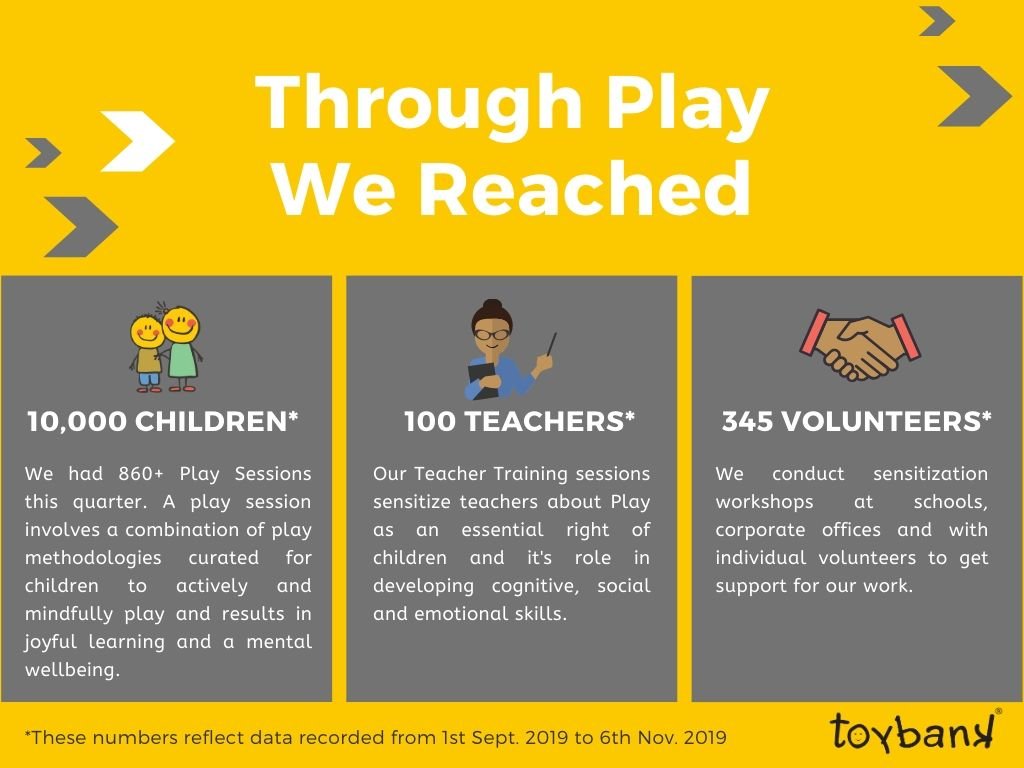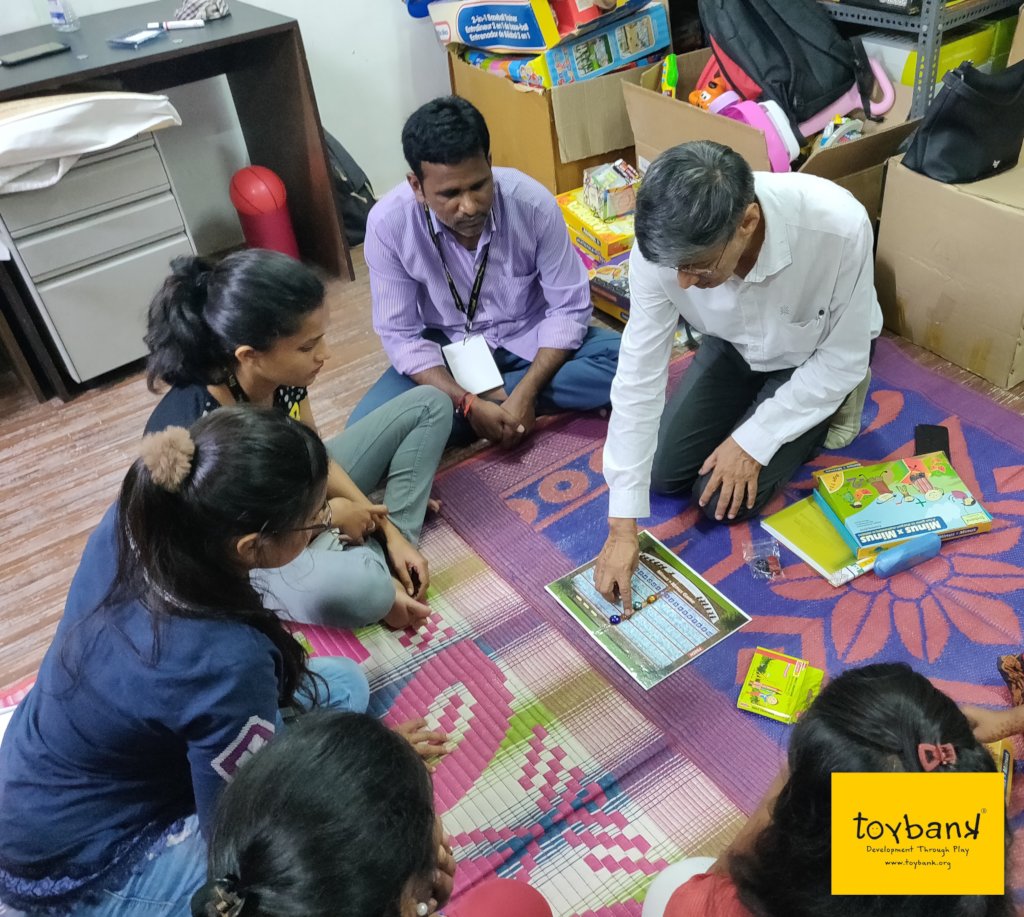 Links: