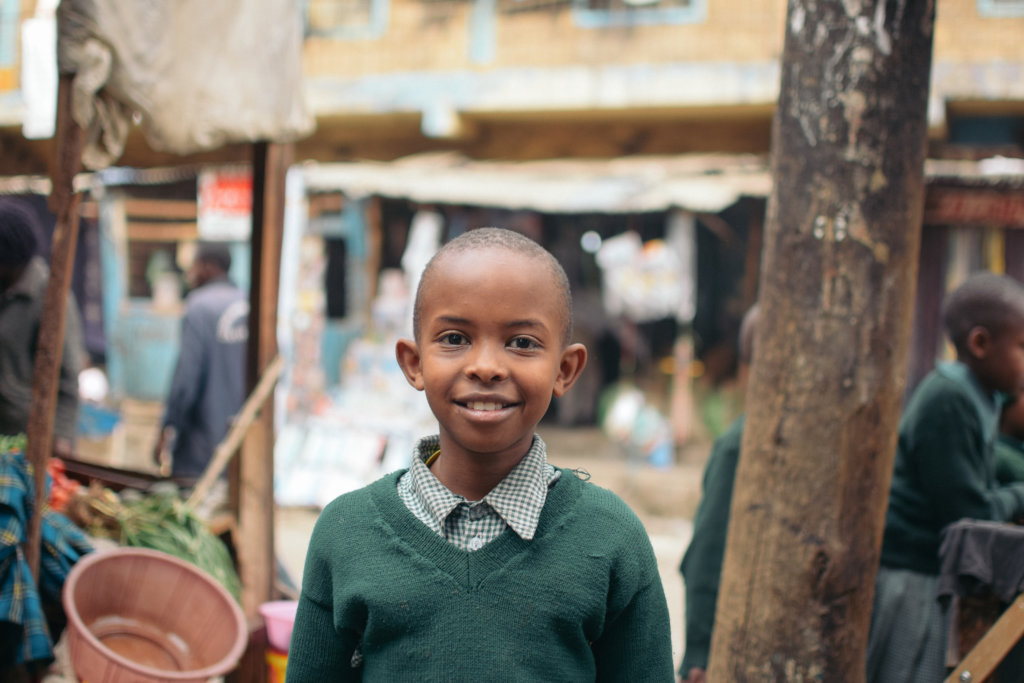 When 2020 began we had big plans. Our hope was to help 25 schools develop mini-libraries; critical resources to help young minds learn and grow, open up imaginations, and bring a world of possibilities to young children living in Nairobi's urban informal setttlements.
Unfotunately, COVID-19, and the resultant global crisis and school closures disrupted those plans, which remain in place although delayed. However, our commitment to see every child have the opportunity to thrive and success remains in tact, and we are more passionate about our vision that ever before!
Since the COVID-19 crisis hit Kenya mid-March, the Dignitas team have been extremely busy. You may have already read our post highlighting the beginning of our plans, and this update as we began to think about how best we could support children in marginalized communities whilst schools are closed.
We have worked to understand more about the challenges children and families in marginalized communities are facing. Our recent survey demonstrated that 79% of households in our communities currently have no household income and, understandably so, education is third in their list of most pressing concerns, after food and nutrition, and household finance. For the 83% who did list education as a pressing concern, there are other barriers – only 35% of parents have completed secondary education, and 71% of those struggling say they don't have access to learning resources.
As I type, our amazing team is now supporting 300 School Leaders and Teachers, 30 Trainers, and almost 6,000 households in Nairobi (Kawangware and Dandora), Kakamega, Malindi and Embuso that they can keep the children's learning and well-being on track, despite the current challenges.
We are deeply moved and motivated by the passion and commitment of our School Leaders and teachers. They have enthusiastically signed up to support their learners, and been so grateful for the support that enables them to do so. You can read more from Community Champions like Lilian from Kawangware, who says, "I want to do my best to support learners who look up to me for guidance. Dignitas is empowering us with skills and resources, we in turn continue to empower learners during this difficult period. I'm happy that I have an opportunity to do something."