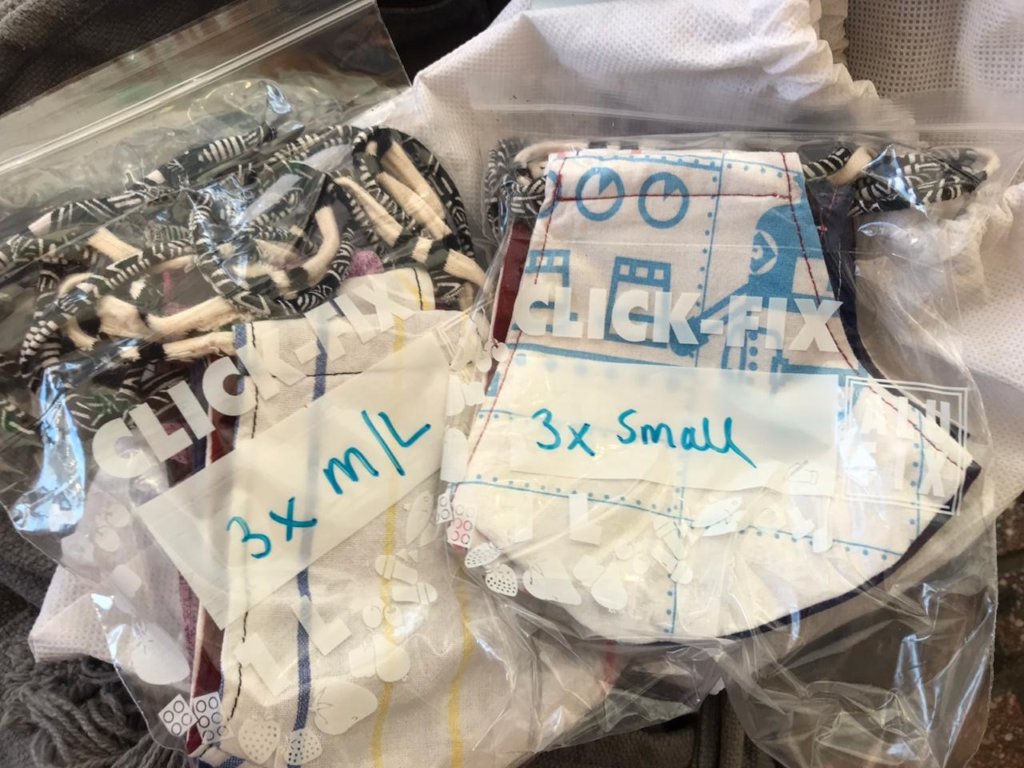 It's been an unforeseeable couple of months. We've been working furiously since Greece went into lockdown to deliver mealsto people shut in without food. As Athens went into lockdown in mid-March, most of the services that had previously been serving food to people without access – such as charities Caritas and Ankaa, as well as the Athens municipality–- went on pause. This left a lot of people without food, just as any income from informal work they might have had also seized up.
We joined forces with our old friends at Khora social kitchen to distribute hot meals and supplementary dry food for people with their own kitchens. They're all volunteer organisations who are doing this with very limited funds - donate to help them buy food if you can! We helped translate text messages, collect addresses and then whizzed around the streets of Athens in the old van delivering food. The days have been long and and our field co-ordinator Becka has been an absolute superstar in covering it – so here's to Becka.
Now we're coming out of lockdown, and opportunities to run library sessions are opening back up. We've been running (socially distanced) library sessions at the women's shelter in the Attica region, twice a week to satisfy desires for English classes. And just in this last week of May we got news that we can begin sessions again in Korinthos and Malakasa camps.
It's still a time of huge uncertainty for us (as we suppose it probably is for you too, kind supporter). Not only is there the challenge of running our service in an effectively socially distanced way, but the hostile climate towards refugees, migrants and anyone seen to be helping in this area is continuing to escalate. We are endeavoring to keep up with government demands for registration and papers, but fear most for those living on the islands where the focus of the stigmatisation appears to be.
On the upside, we received this touching text message from one of our readers, in response to the news that books were coming again to her camp:
"This is for me extremely good news. I'm very happy and just waiting for your group. "
And our first returned book, an anthology of poetry, came from a young Afghan woman. She said it was what had been getting her through the last three months - reading the a bit of poetry every morning.
We hope that you have also been finding peace and beauty in literature - or other small things that bring you joy.
Love and solidarity from the whole library team.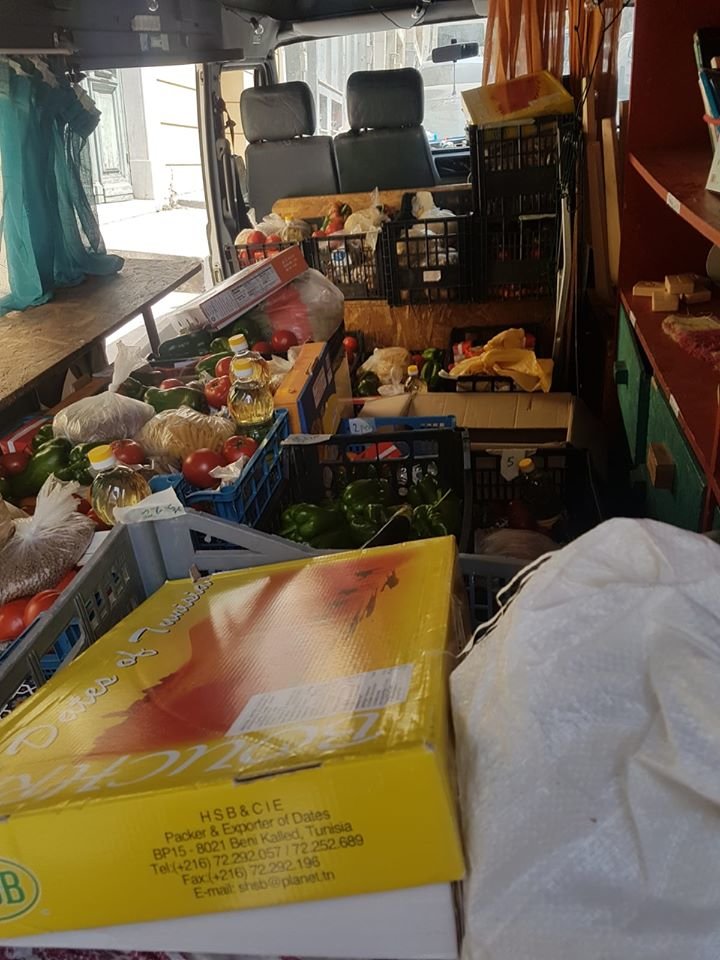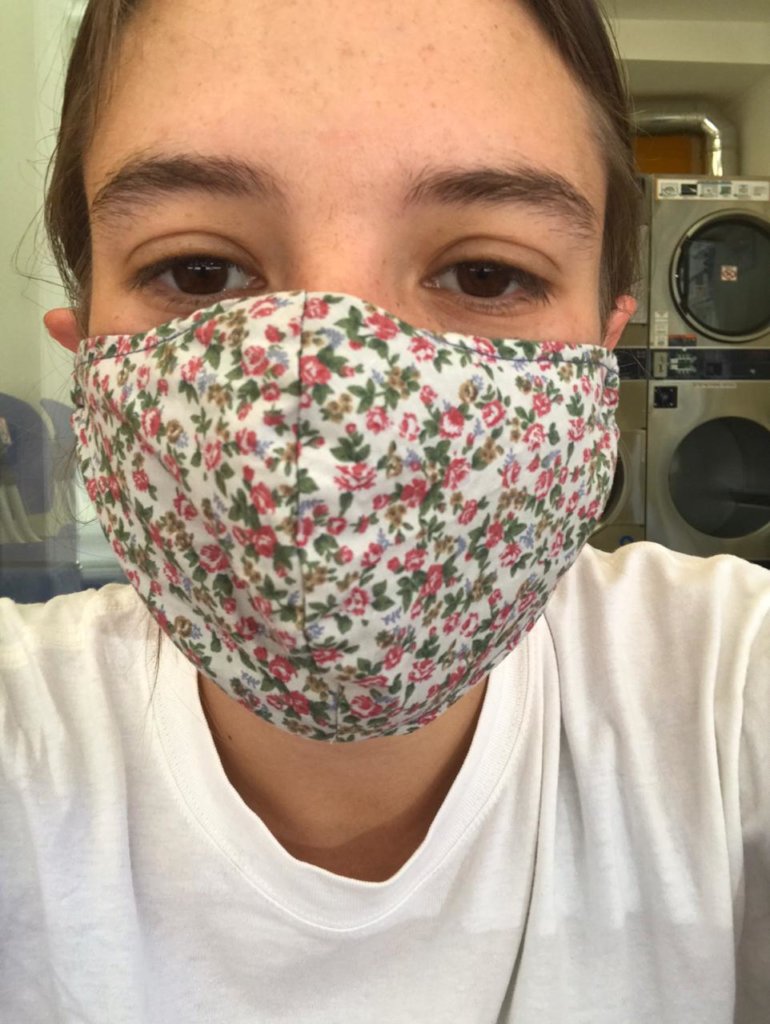 Links: