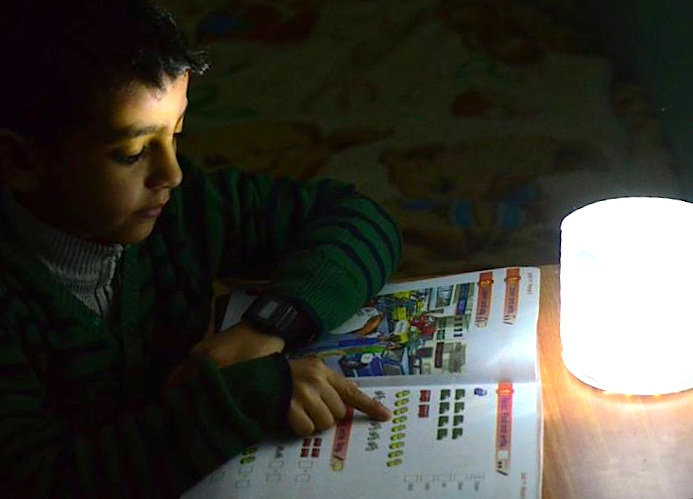 Hello Friend,
Yesterday, our first pallet of 1,920 solar-powered Luci lights shipped from China en route to Gaza to Brighten the Future of Gaza's Children! It is scheduled to arrive in Ashdod on April 3rd, pre-cleared to enter Gaza.

My permit is approved too! I'll be there in April to present a paper at the Gaza Community Mental Health Programme's 6th International conference, 'Mental Health and Human Rights in Palestine – Enhancing Resilience and Hope.' I'll get to meet some of the children and their families who receive the solar lights and bring you their stories.

Because of your help, we are sending solar lights so children can do their homework, families can cook with light, and little ones can have a nightlight when the power drops out each night. We are sending solar lights so together, we'll press officials to end the blockade of Gaza and give families a way to make a living and recover from trauma and war.
It is really exciting to hear how creatively groups are organizing events! We'll write more in our next message - but first this:
Tomorrow, Wednesday Mar. 16th, is the next GlobalGiving Bonus Day Competition. Our goal is to raise $19,200 to send the next pallet of 1,920 solar Luci Lights.


GlobalGiving will match your donation from 6 AM until 8:55 PM PST, for donations up to $1000. Global Giving is granting a total of $75,000 and they are matching all donations, all day.
Please, if you can, give again on Wednesday and please ask 10 of your friends to give too. Together, we can do this. We can send the next shipment of solar lights to brighten the future of Gaza's children!
Sincerely,
Donna, Tamsin, Christina, Henry, Andrea, Monica, Kamila, Thai, Fatma, Niveen, Lamia, Laurie, Adam and many more volunteers!


P.S. On Wednesday, all of Rebuilding Alliance's projects are up for matching funds. Please consider making a 2nd donation to support these great projects too. To see the whole list, click here.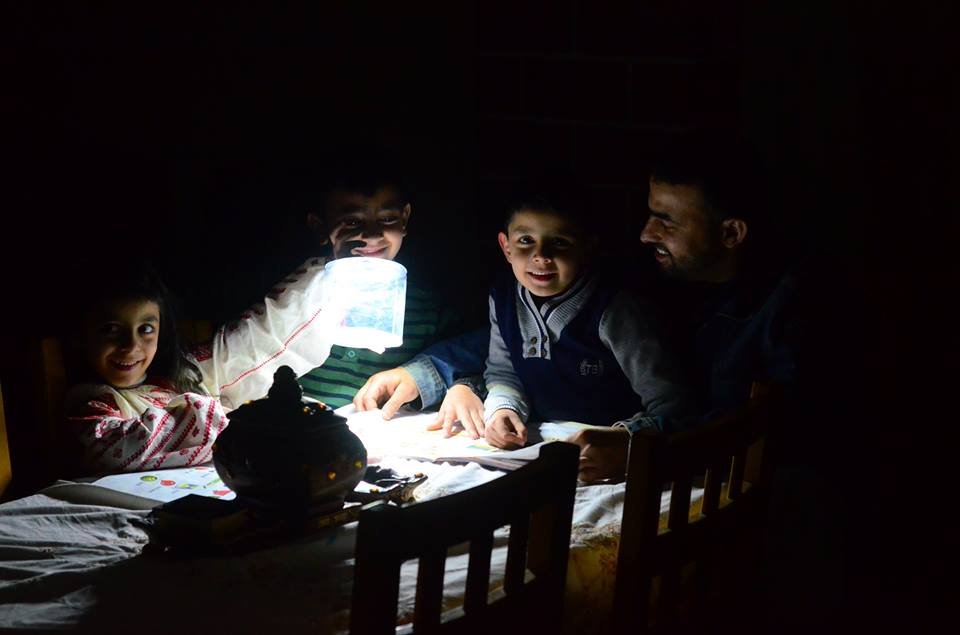 Links: