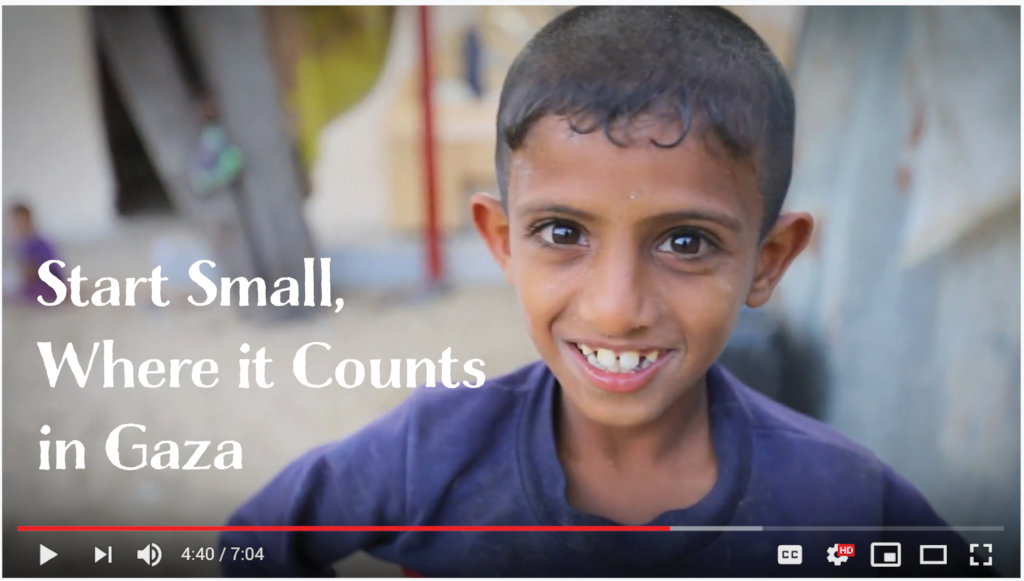 Dear Friend,

I can hardly find words to tell you what it meant to me to visit this family! This is the first family to benefit from the Gaza Emergency Relief Fund, thanks to your donations.

I'm really a shy person and I had no idea what it would be like to meet them. Rebuilding Alliance Board Member, Betsy, and I had been granted a permit allowing us to stay just four days in Gaza for the 7th International Mental Health Without Borders Conference, organized by the Gaza Community Mental Health Program. We used every spare moment to visit Rebuilding Alliance's project partners and project sites.

We first learned of this family's situation when Amira, a community organizer in their neighborhood, went to meet with Mrs. Najah Ayyash, Director of the Women Programs Center - Rafah about them. Amira's family owns the local store and has a good sense of what's happening in that distant neighborhood on the outskirts of Rafah. Their need moved us all to tears when we first saw the photos. The boys' malnutrition pushed us to launch the Gaza Emergency Relief Fund.

However, in the past months as the project got underway, Kareem, our project leader, was totally excited as he visited the site each day! He brought food and medicine from the start, and that really helped. Little Kareem's eye infection healed.

Mrs. Najah met with the family, scoped the project, took bids for construction, found a great deal on livestock and appliances — and even took the mom shopping for new clothes and shoes for their nine children. She took the shopping photo on her phone, "When I saw Om Adel so happy choosing the clothes and I look at her face, I had to take her picture!"

Mrs. Najah's son and his friend, both new graduates, volunteered on site each day to help with construction. Photographer Sanad Latefa did the first photography while photographer Mohammad Mansour was in Egypt, and then Mohammed came back to shoot photos and video to chronicle their
Om Adel (the mother) said,"I cannot believe anymore that this is my house, I wasn't expected this transformation. Now I have a good kitchen, I can cook healthy for my kids. Also the insects have gone away and the house is much prettier than before. I am really speechless."
Abu Adel (the father) added, "You did us a great favor when you improved our house, I couldn't afford doing anything to my house because I have no work and no job, but now I can enjoy my house again. Thank you all, I really appreciate your efforts to help me and my family."
In addition, the contractors who were unemployed for many months before this project, were able to put food on their tables, and seek the special care their disabled family members need.
In many ways, this project represented a big transition for Rebuilding Alliance as it moved us into case-based project management. Our partners at Youth Vision Society provided coaching to help Kareem and the Women's Program Center team learn how to write formal project reports. Our U.S. team vetted vendors to assure that the project conforms with U.S. laws and regulations. We updated our bookkeeping system to track project in detail.
Based on what the parents said and what we saw, the project really worked, and the program is off to a good start.
We are grateful for your support. There's more good to come — a second family is benefitting from job training and we look forward to launching a third Gaza Relief Fund project soon. Thank you again!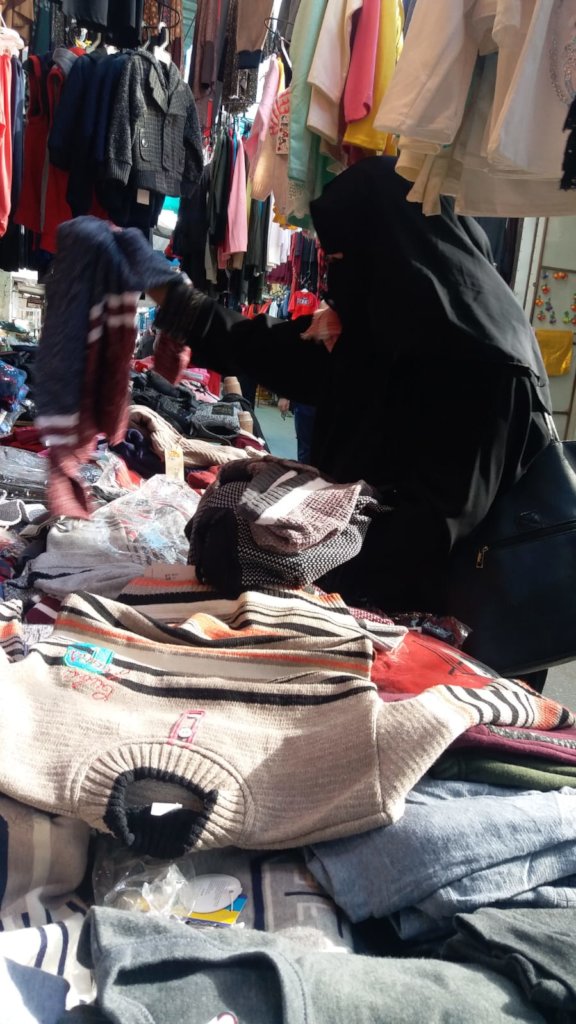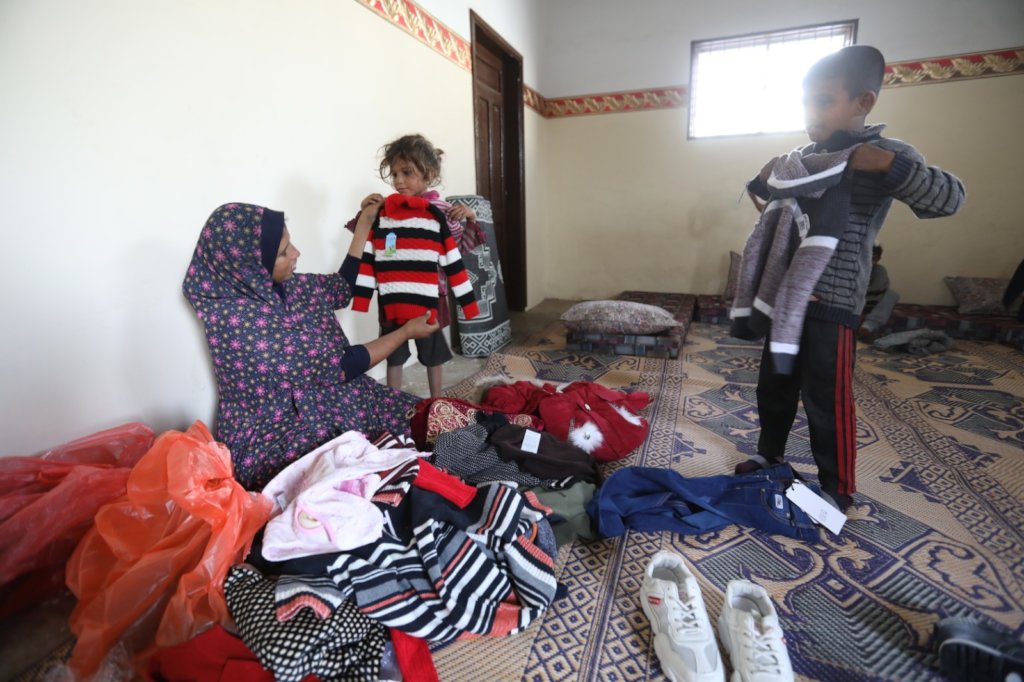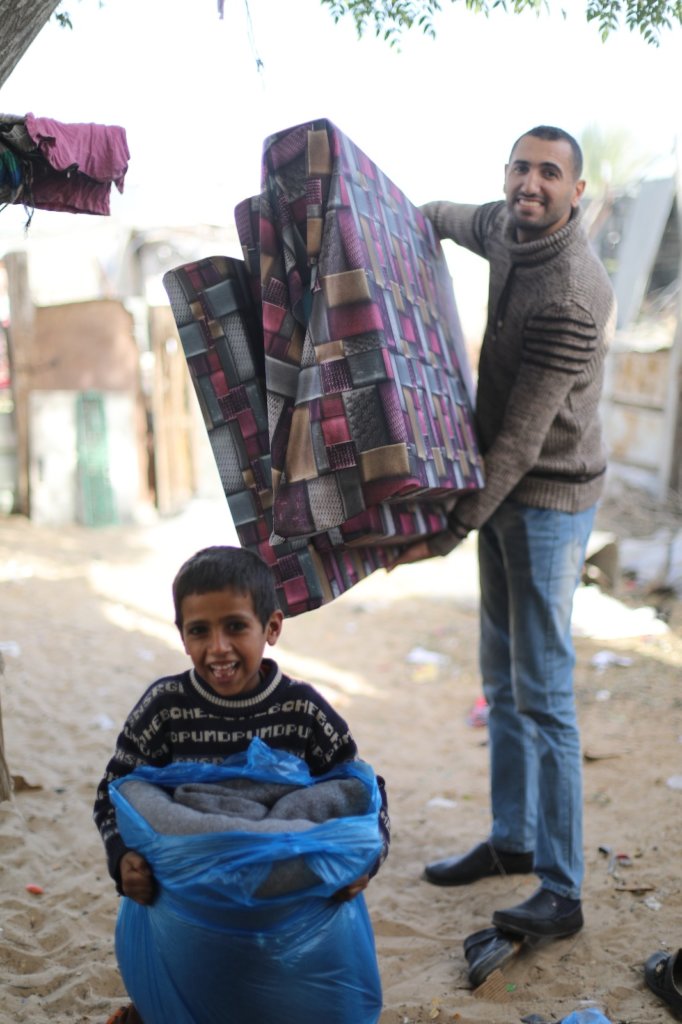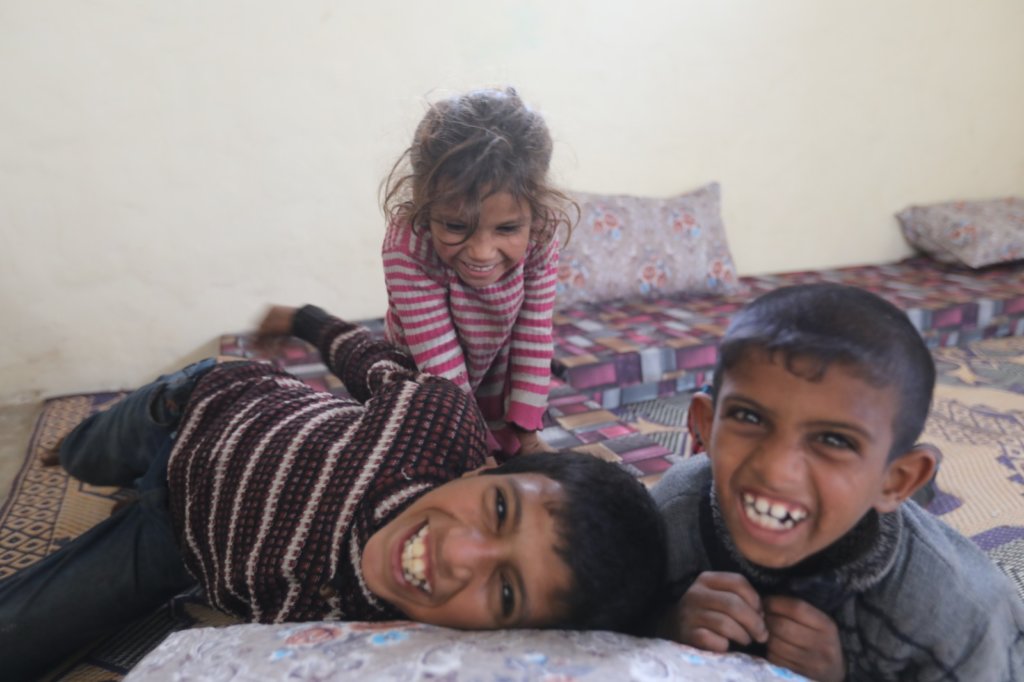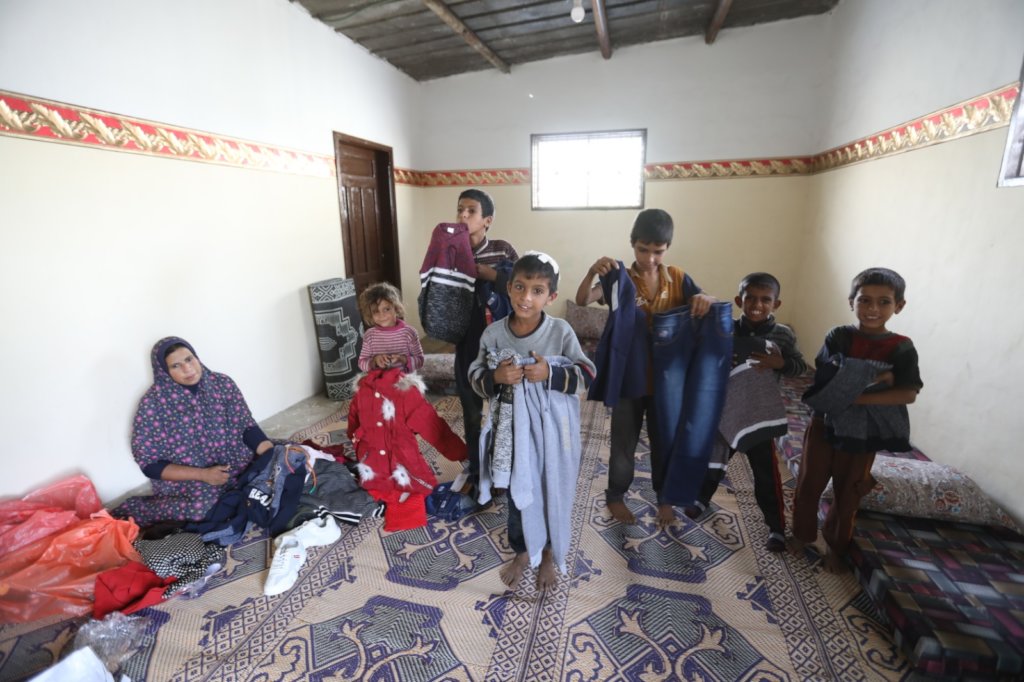 Links:
Attachments: