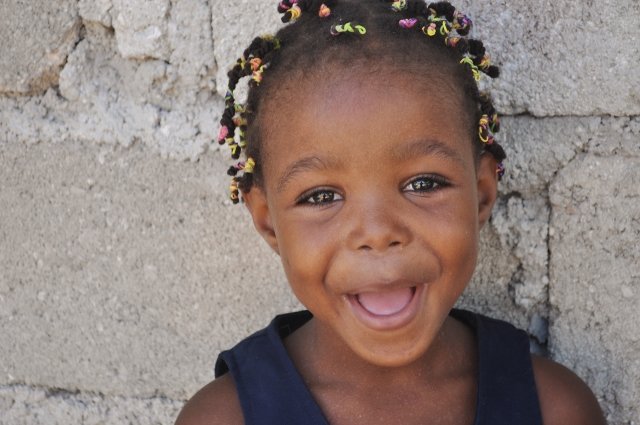 EDV directors Andy and Emma just completed their first visit to the orphanage. We wanted to send you an update, but we weren't sure what to say.
After all, you already know that because of you these kids have a safe home, a school, nutritious food, and a more secure future. So, rather than re-state those facts, we're keeping this update very short and just sending through a few of our favorite photos.
In the coming weeks we'll be sending you more detailed updates about our plans for the orphanage's future, but today we just wanted to focus on the lovely kids whose lives you've changed.
Thanks so much for all you've given, and our warmest regards from Port au Prince!