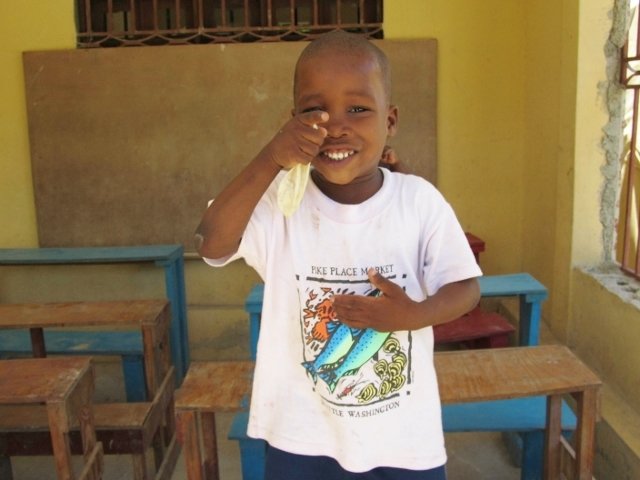 It's been three weeks since Tropical Storm Isaac destroyed the classrooms at the HTDC orphanage. Combined with an anonymous donation from a UK company, you've already given almost $1,300 to rebuild the classrooms. This is a fantastic response – thanks so much to everyone who's given!
Tomorrow, two of EDV's directors will travel to Haiti to plan the reconstruction of the classrooms and discuss the coming two years with the orphanage directors. Your donations since the storm have been fantastic, but we're still seeking funds to pay for the construction of new classrooms and cover the orphanage's rent for the next two years.
Your donations will support children like Gusline. Gusline is three. She was brought to the orphanage by a friend who found her alone. We don't know anything about her past, and her parents are thought to have died in the earthquake.
The orphanage directors are now her legal guardians, and they hope to one day find out more about her parents and the early years of her life. You can meet more of the children Gusline lives with here.
Gusline and all her friends rely on your generosity to ensure that they have a safe home, food, and health care when she needs it. You've changed her life, and we can't tell you how much your donation has been appreciated. Now we're asking you to be generous one more time.
We hope you'll give today and share this update to help us rebuild the school and secure another two years of safe housing for the HTDC orphanage.
Thanks so much, and take care!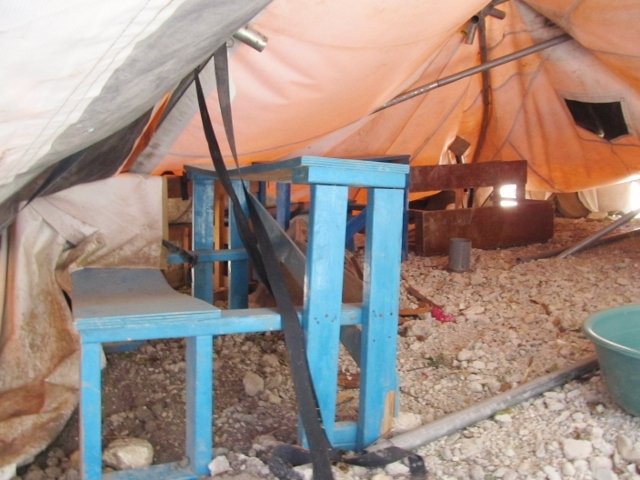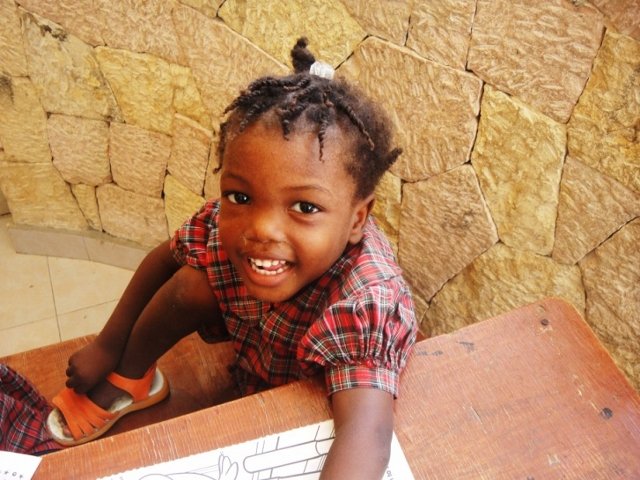 Links: