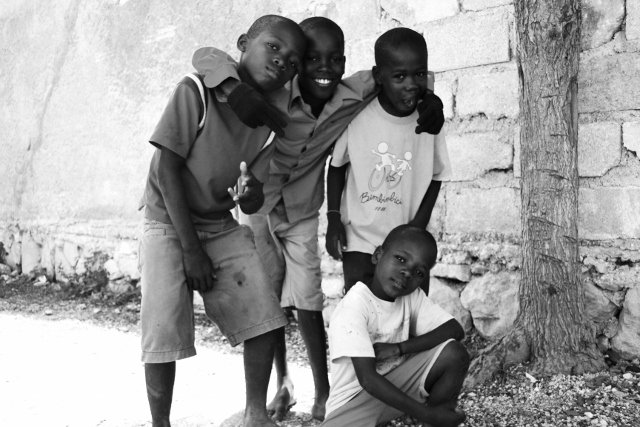 As the Holiday season begins, we can't believe the difference you've made in the lives of the children living at the Hands Together To Defend the Children Orphanage.
Some of you were in Haiti when we first started working with the kids. They were living in tents that flooded nightly, suffered from intestinal parasites, didn't attend school, and faced a daily struggle to survive.
Today, when you arrive at the orphanage, you're greeted by classes taking place at the orphanage's free new school, a tidy property which is safe for the kids, and happy children asking (in English!) "What's your name?" They've learned art, new languages, and how to stay healthy. And none of it would have been possible without you.
As Americans across the country get ready to gather their families and give thanks, we hope that you'll take a little extra joy in the knowledge that your donations have given 47 children a reason to be thankful.
This Holdiay season, we hope you'll consider giving a holiday gift to the children at the orphanage. Giving your gift is easy – just go to our GlobalGiving project page and look under the large "donate" button on the project page to find the "gift" option. The project which receives the most gifts this holiday season will receive extra funding from GlobalGiving.
Thanks so much for all you've already given, and Happy ThanksGiving from Haiti!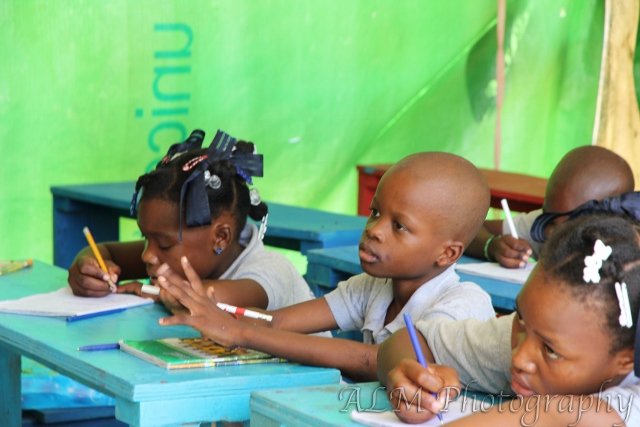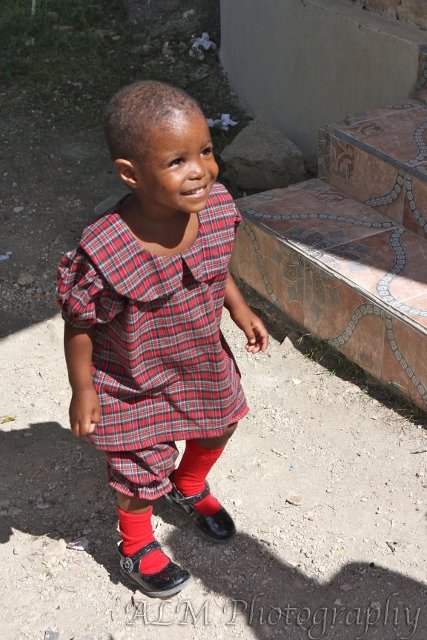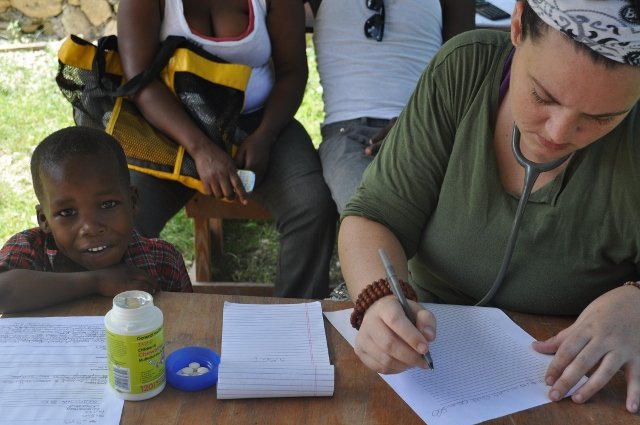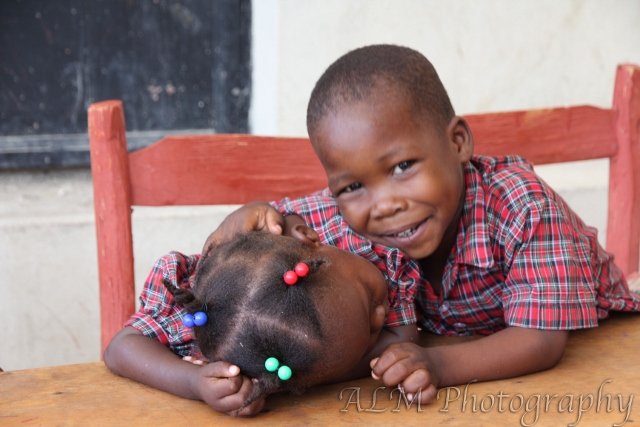 Links: