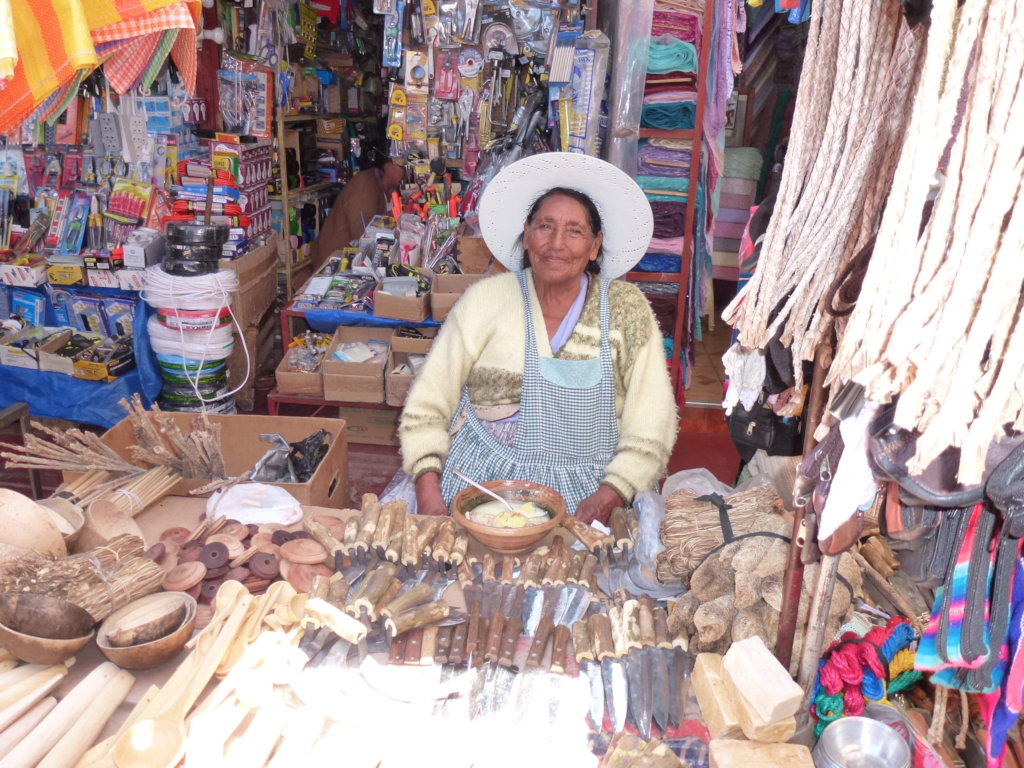 On GIVING TUESDAY November 28th, Smiles Forever is Guaranteed to earn pro-rated bonus money all day long until 9:00 p.m. Seattle time. Each and every donation given to our organization during this 24-hour-window will receive a percentage match from the $75,000 in incentive money. Smiles Forever invites you to donate to your favorite project: Provide Dental Care for 30,000 Bolivian Children & see your money go even farther in this impoverished Latin American country. Donations should be between $10 and $1,000 per individual donor. This GIVING TUESDAY, thanks to the generosity of our GlobalGiving family, will be the prime time our organization can reach a 20 person & $5,000 minimum to be eligible for monetary prizes!

Your gift will support:
1. Giving dental care to nineteen partner organizations who help marginalized indigenous people--such as children ill with cancer or children whose parents are in jail.
2. Providing in-clinic care to blind individuals and their families.
3. Bringing the latest in preventative care thereby stopping the spread of cavities in young children at a tropical school.
4. Serving the indigenous population from our new clinic in Cochabamba.
5. Encouraging young women to build upon a career in dental work-- one of our graduated hygienists has become a dentist and has been working for Smiles Forever.
Announcing GlobalGiving Project Leader Nancy Clark Winning a Smiles Forever Gratitude Award
Our presence on GlobalGiving since 2011 has been sustained by Nancy's dedication:
She has been using her writing skills to compose and post 14 projects and 70 reports. Nancy has been behind the scene interpreting and promoting bonus campaigns both on our original site and on the now integrated British GlobalGiving forum. Nancy sees that each and every one of you is thanked. She enjoys reaching out to our recurring givers with updates and expressions of gratitude and news of the joy we receive from making dental care available in Bolivia. Nancy is the one who takes & interprets GlobalGiving webinars and who turns Terms & Conditions into a more condensed format for our newsletter team and for email campaigns. Nancy was proud to take part in a lengthy communication seminar as a GlobalGiving experienced project leader. She has attended two Seattle GlobalGiving meetings with other locally based organizations. The first was an all-day webinar held at the Microsoft campus to launch Youthspark. Her husband Joe, another longtime Smiles Forever Supporter was also in attendance. One of his biggest gifts is to encourage Nancy to do this time-consuming work which gives purpose to their lives.
Here's Nancy's description of her award presented at the Latin Night for Smiles:
"I wondered why Sandy placed Joe & me at the key table down front at our sold-out auction. I was bowled over when my name was called and Sandy presented me with a crystal engraved heart. I have it on a crystal stand sitting on black velvet where it catches sunlight from the window. At first I thought I could "retire" now that I had reached the pinnacle, but alas Sandy was calling me with my newest urgent GlobalGiving assignment & visa versa.
What I prize more than anything is how thankful Sandy truly is-- for what she has told me many times is how much she relies on my indispensable help. What I have are the God-given talents which match up perfectly to fill each demanding aspect of serving Smiles Forever, thereby facilitating a bold & warm Smiles Forever profile on GlobalGiving."
Sandy responds:

"I'm glad Nancy has had enough of basking in the glow of her accomplishments & is back at work. I would have had to find half a dozen people to replace her!"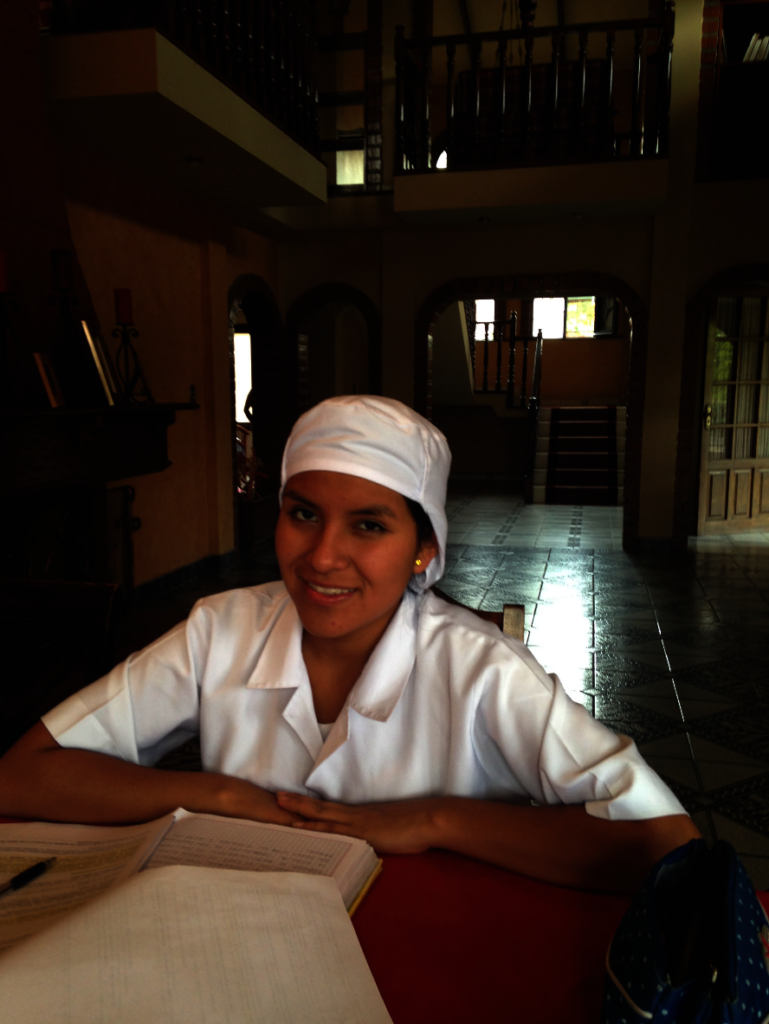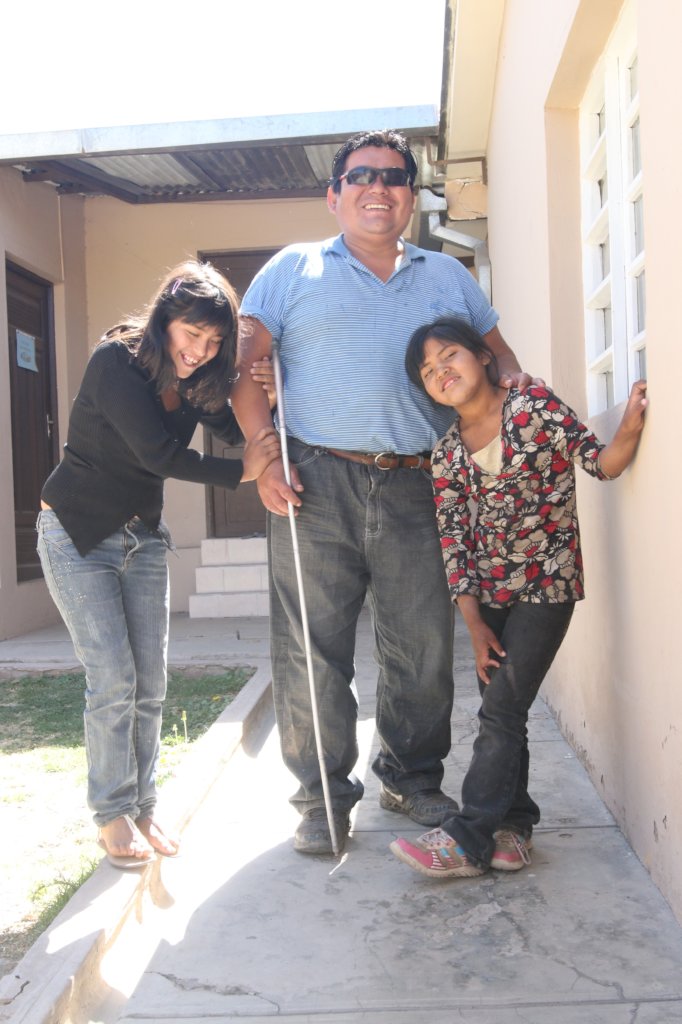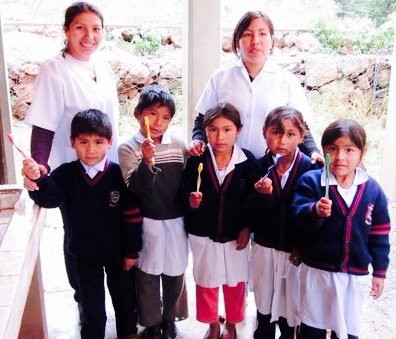 Links: