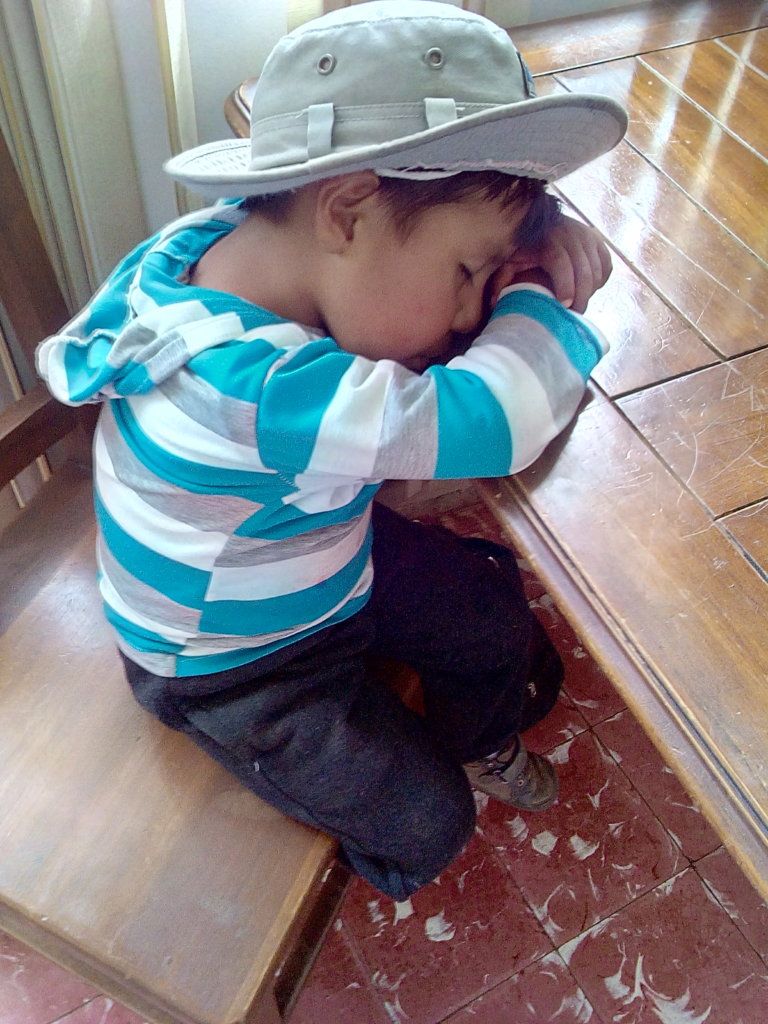 Springtime Brings Expanded Dental Care for Children in Chapare
Smiles Forever is so excited to be taking our special cavity preventing dental care to the youngest children in the tropical village of Chapare.
As Director and Founder, I have dreamed for 17 years to not just be putting out fires--pulling teeth and treating horrible abscesses, but instead I have dreamed about reaching the children with baby teeth and preventing decay. Now with this specially funded project over an hour's drive from Cochabamba, we can use a special compound to coat teeth as a protection. We will be tracking a few hundred children over the course of the next three years. Our pioneering research with these indigenous children will pave the way for copycat projects worldwide.
From being trapped in a Nightmare witnessing pain to Fulfilling a Dream of Hope
I will never forget the day that changed the entire direction of my life: it was over 17 years ago and I had come to Bolivia as a practicing dental hygienist to offer what help I could. My team worked from a homeless shelter. I was so busy I did not notice if the line to receive urgent dental care went into the street, but it does remind me of what we see now on TV in refugee centers. We had set up a sanitary area with equipment and had a well-stocked supply of medicine to manage the pain of treatment, or so we thought. Skipping ahead to the end of the story-- because you can well imagine both the turmoil and the thank yous from so many people so anxious to receive dental care -- we ran out of medicine to use during surgery. Never-the-less, the last child was in dire straights and his mother begged us to help him. There was no turning back when all hands tried to soothe and calm him, so that we could remove his infected tooth.
This is why I founded Smiles Forever and why I personally am so grateful to receive grants from foundations and to receive your thoughtful gifts. I think we will reach the benchmark of treating 40,000 soon, and I marvel at how it all started from the dire need of one small child.
Little by Little Global Giving Campaign 50% Matching April 3rd through April 7th. Your donations of up to $50 will be matched at 50% as long as the $50,000 in funds remains. We thank you for putting this on your calendar and planning to give early in the day.
This 50% matching opportunity is a key one on the Global Giving calendar. It encourages everyone to step up and give. It reminds me so much of how Smiles Forever started building our organization "little by little."
Spring Smiles Forever Party for Seattle Area Backers: Join the board members who are hosting a meet & greet in a private room at McMinneman's Anderson School site in Bothell, Washington. We will be gathering at 7:00 p.m. Thursday March 30th and staying until 10:00 p.m. Great Prize baskets will be raffled off, and all who pay the nominal $20 fee are eligible. Thank you everyone.