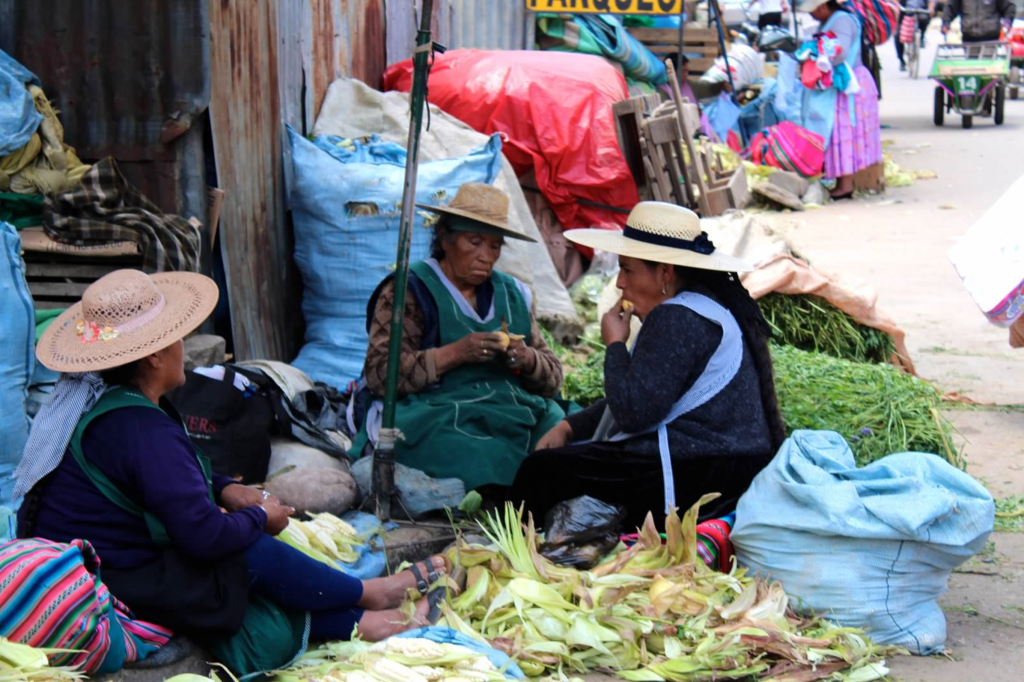 Smiles Forever Brings Dental Care to the Boys of Arco de Iris
The boys at the Arco de Iris (Rainbow) shelter and school look forward to visits from the Smiles Forever dental hygienists trainees. Our students make the rounds of 14 shelters or other agencies where they give free dental screenings and tooth brushing instruction. The director at Arco de Iris tells us, "Our boys have smiles on their faces when they know the women from Smiles Forever are coming. They get out the toothbrushes given to them on a prior visit, and they do an extra good job of brushing their teeth to impress the ladies."
It is heart-warming to see the director interacting with "his boys." He is like a father to them, and he cares about their future and he is doing his best to prepare them for the road ahead. The director appreciates that good overall health makes a good impression, and the benefits of good oral hygiene are far-reaching. The students who arrive from Smiles Forever are friendly and kind, and give good tips on how to care for teeth. The boys have been rescued from being abandoned or abused and from living lonely lives without guidance. They have the chance they need for better lives, because that is the promise of this school which offers protection under the rainbow.
Smiles Forever Outreach to 7,000 Indigenous Children
The boys at Arco de Iris are among the lucky recipients of Smiles Forever 15-year outreach program. It is because of your generosity we can continue to impact the whole community surrounding our school. Even when the women graduate, they choose to lend a hand at shelters and schools like this one. We are so proud that our graduates have formed their own dental hygienist society and that they have stayed connected to charity work.
Smiles Forever took part on Microsoft Youthspark Giving Tuesday, April 14th
We're so excited to share the news that more than two dozen of you, and some new mystery donors, joined in to help us raise $2,790 in matching funds. Your gifts amounted to $9,000! Muchas Gracias! If you missed being introduced to our microproject "Geovanna's Genuine Goal: Career & Safety for Baby," or "Send a Young Bolivian Mother to School for a Year," here are the links. Click and read about these programs.
Geovanna's Genuine Goal: Career & Safety for Baby!
Send a Young Bolivian Mother to School for a Year
With Gratitude for each of you who has given the promise of a better life under the Arc of the Rainbow!