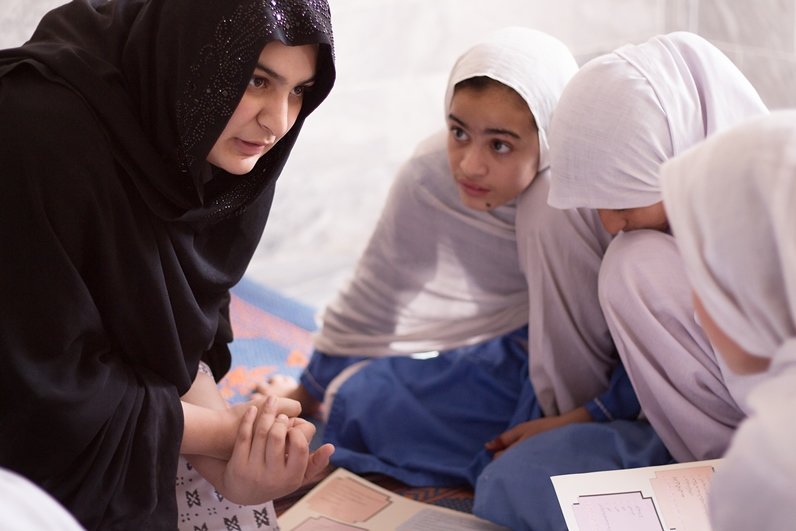 Thank you so much for your donation to the With and For Girls Collective via Stars Foundation!
Your kind contribution means we ensure girls' voices matter and that we amplify the fact that girls are best placed to lead and inform on issues that affect them.The With and For Girls Collective is a group of organisations that champion the collective action of girls as agents of change. We believe that when girls organise, they and their organisations can play a leading role in transforming societies and building gender equality.
We identify strong local girl-led and girl-centred organisations in any country around the world. We believe that the participation and leadership of girls is vital to our award selection process so adolescent girls make the final decisions on selecting 20 organisations each year as With and For Girls Award winners.
In November 2017 we awarded another 20 inspirational winners across the globe, including organisations such as Girls United for Human Rights in Pakistan.

The conservative Pakistani province of Khyber Pakhtunkhwa has one of the highest rates of child marriage in the country. Hadiqa Bashir was 7 years old when one of her closest friends was promised to marriage by her parents. As a child, Hadiqa's first thoughts turned to the celebrations, the parties and the dresses but the darker side of the situation began to emerge as she saw her friend, now engaged, banned from any form of play and from school. Her friend soon began to show cuts, bruises and other signs of the violence inflicted by her new husband.
Based on this experience, Hadiqa set up Girls United for Human Rights (GUHR) in 2014. Today, it is an all-girl organisation working to end child marriage and promote girls' rights in the conservative north-western Swat Valley of Khyber Pakhtunkhwa province. GUHR works with adolescent girls and local stakeholders to promote girls' rights, empowerment, school enrolment and safety. The organisation has developed educational materials for young girls to learn about their rights that it distributes in schools and publishes online. GUHR runs a media campaign to raise awareness and its members go door-to-door to engage with religious leaders, community elders, parents, grandparents, school teachers and legislators. It also addresses government and department representatives to try to change the mindset that allows for girls to marry at such a young age.
The organisation promotes theatre projects as a medium to educate and mobilise communities. This helps drive the message that girls have a right to health, education, elimination of all forms of violence and encourages community participation. GUHR is a strong girl-centred organisation whose activities are girl-led. It is successfully challenging the gender roles embedded by patriarchal systems in the conservative communities it works with and has reached over 5,000 girls in the process of its work.
Winners of the With and For Girls Awards receive flexible funding of up to US$50,000 and capacity building support. They will also join an existing network of inspiring past award winners, funders, organisations and individuals from the girls' and women's rights sector. All 20 award-winning organisations were celebrated at an awards ceremony in London on 14 November 2017. Please go to http://bit.ly/2zI1k4X for more on this year's other 19 inspirational winning organisations.
Many thanks again for your support, The With and For Girls Collective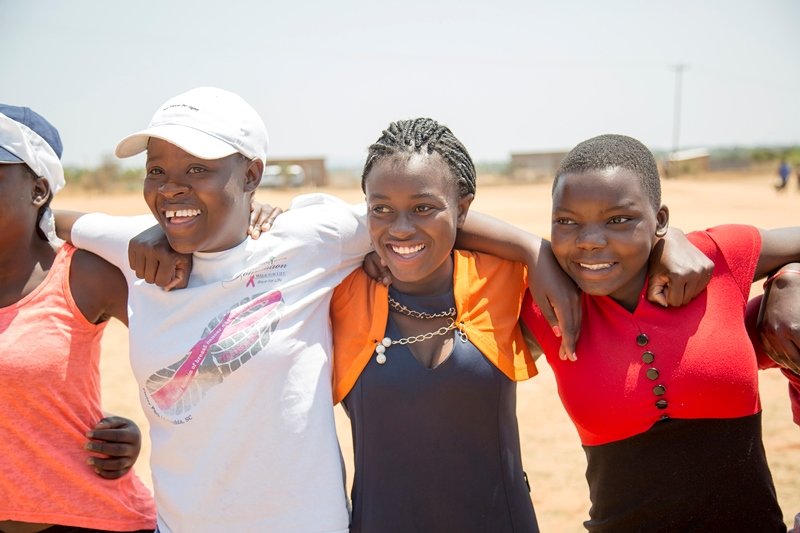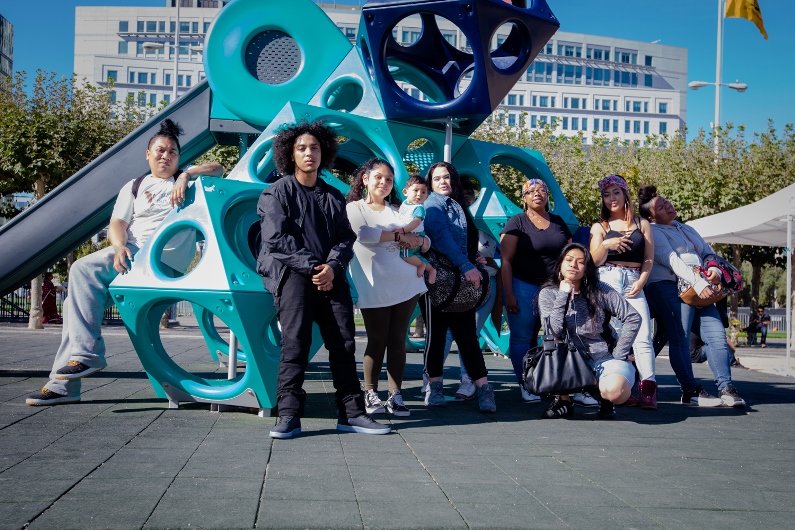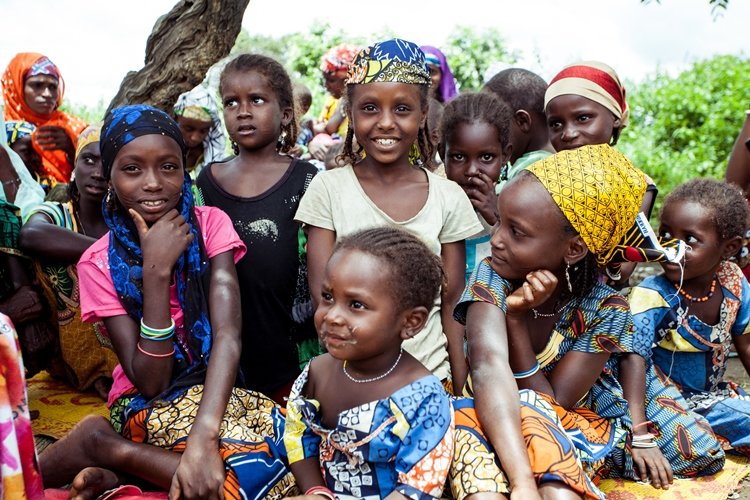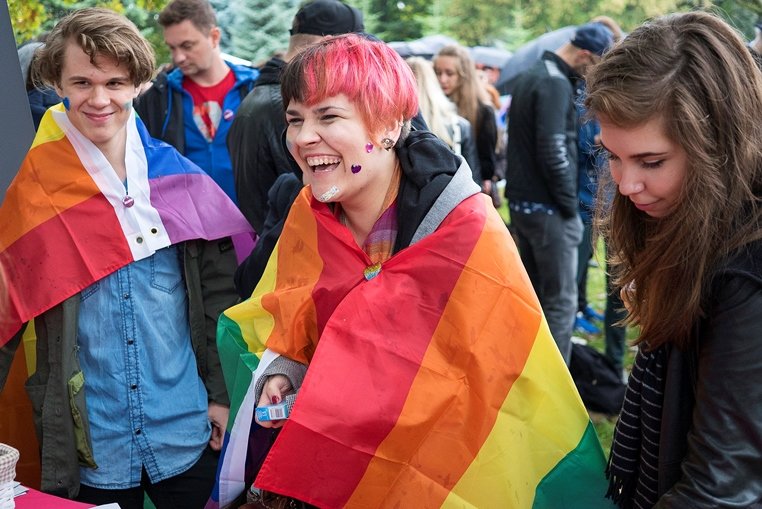 Links: