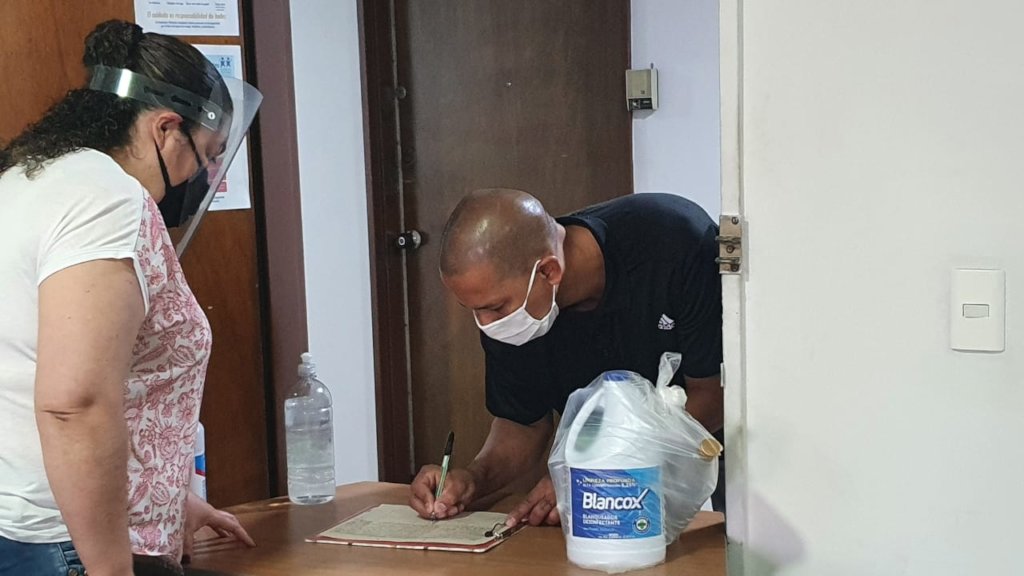 Dear Patronato Foundation community,
Thanks to your incredible generosity, we have delivered, to date, 100 cleaning and disinfection kits for the beneficiary families of the Patronato Foundation, who come from difficult economic situations, worsened by the current pandemic (many of these parents work in the informal economy or do house cleaning work).
Among these beneficiary families are 30 single mothers and 15 families from Venezuela who escaped the crisis in that country. In addition, all the homes that received kits have children with disabilities and health problems, such as Samantha, who has spina bifida, Nicolás, who has ADHD, and Maicol who suffers from autism.
The kits were delivered at the Foundation's headquarters following all biosafety protocols (mandatory use of masks, temperature checks upon admission, disinfection of shoes and hands, social distancing and use of protection tools for the Foundation personnel).
And we still have not delivered the food kits, something we will share with you in the next report!
It is incredible to have you by our side during this global crisis. Our sincere wish is that you and your loved ones enjoy good health and happiness always.
If you have not already, please consider signing up to make a monthly contribution or use the tools that GlobalGiving provides to share this report on your social media!
With gratitude,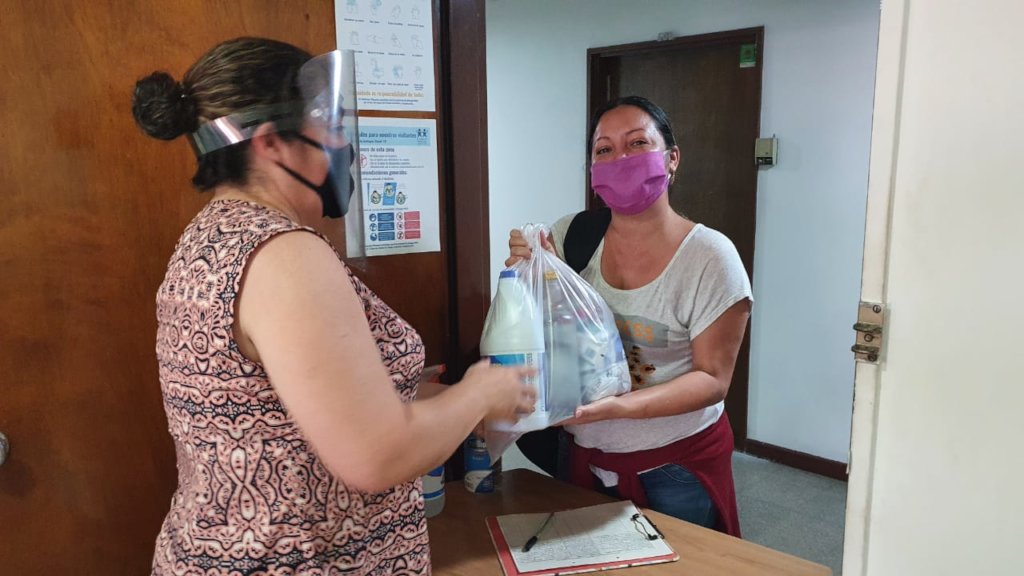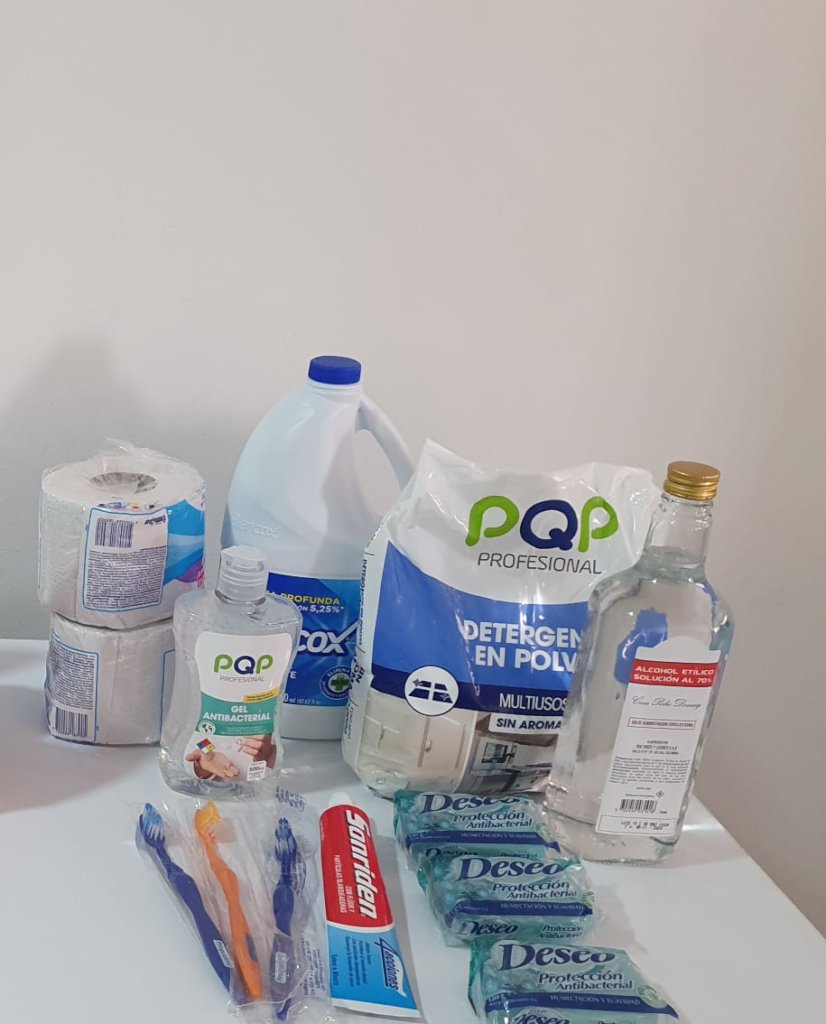 Links: