Project Report

| Jun 28, 2023
Update Report Mar-Jun 2023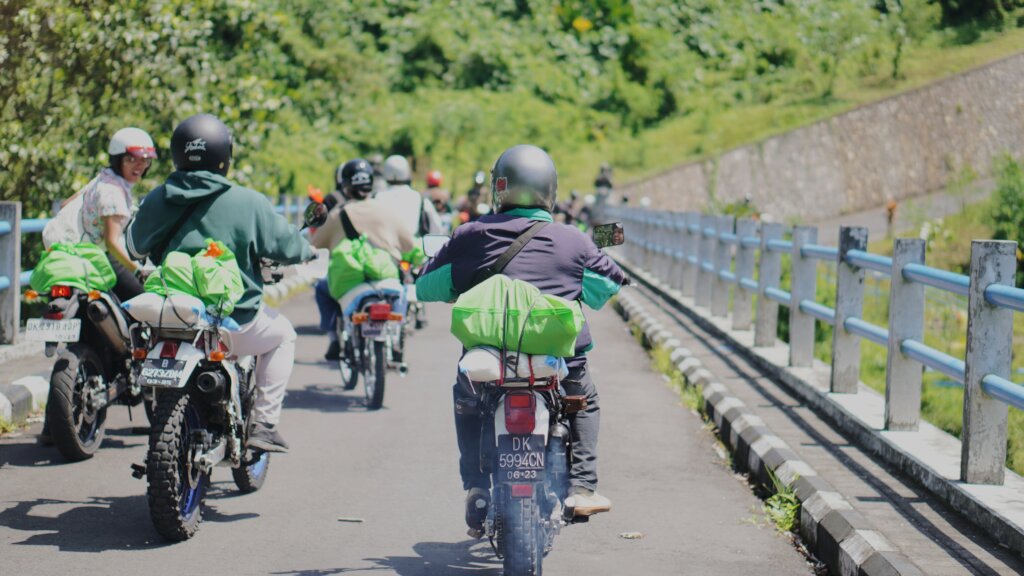 This few month, we were able to provide essential support to needy communities. Through our food distribution program,In partnership with the local government, our organization has been working to identify and provide support to those in need in rural areas of Indonesia. this time we are going to one of the southern part of Bali .
We support 35 families which prioritize the elderly, people with disabilities, and people with no income. Those are people who urgently need help. We support 35 packages of food supplies consisting of a total :
175 kg of rice
175 packs of noodles
175 packs of egg
35 liter of cooking oil
We are grateful for the opportunity to make a meaningful impact on their lives.
Thanks to our dedicated volunteers and generous donors, we successfully addressed the immediate needs of these disadvantaged families. Their selflessness and support have been instrumental in our efforts. We extend our heartfelt appreciation to everyone involved in making this initiative a success.
With these food and daily supplies, we are able to ease the burden of the family in need. We are able to do this because of your support and your donation. We will continue our work with your help and distribute the food supplies to other rural areas in Bali.
We can't thank you enough for your generosity and your kind heart. Below you can see a few updates for our Report. Feel free to share this report with your friends, family, and colleague so we can reach our target this year. Without all of your support, we would not have reached our target!
God Bless!