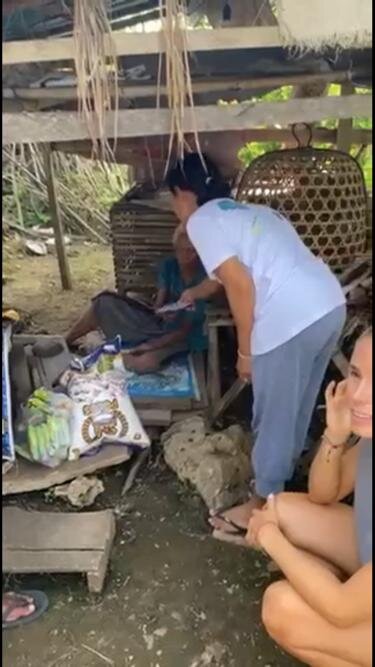 Over the past year, our organization has been working hard to support communities in need across the Bali. In particular, we have been focused on providing aid to those in rural areas who may not have access to basic resources and services.
In partnership with the local government, our organization has been working to identify and provide support to those in need in rural areas of Indonesia. Over the past few months, we have focused our efforts on the small island of Nusa Penida in Bali.
We support 50 families which prioritize the elderly, people with disabilities, and people with no income. Those are people who urgently need help. We support 50 packages of food supplies consisting of a total :
300 Kg of Rice
300 pack of Eggs
300 noodle packs
30 liters cooking oils
With these food and daily supplies, we are able to ease the burden of the family in need. We are able to do this because of your support and your donation. We will continue our work with your help and distribute the food supplies to other rural areas in Bali.
We can't thank you enough for your generosity and your kind heart. Below you can see a few updates for our Report. Feel free to share this report with your friends, family, and colleague so we can reach our target this year. Without all of your support, we would not have reached our target!
We hope that Bali will build up the economy again soon. This is a challenging time for all of us, particularly in Bali, Indonesia but we will back stronger than ever. Once again behalf of people in Bali, Indonesia, thank you for your support and please kindly share this with your family and friends to help the people in Bali Indonesia
God Bless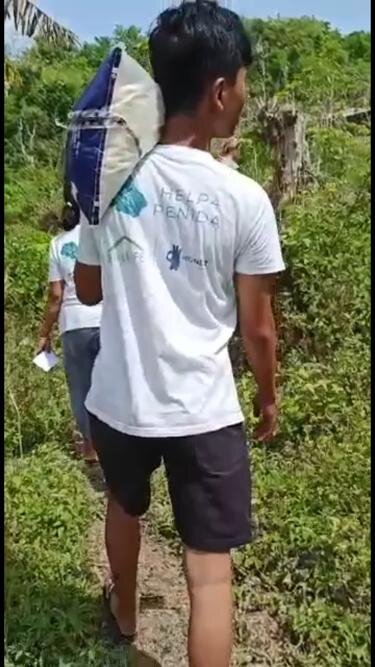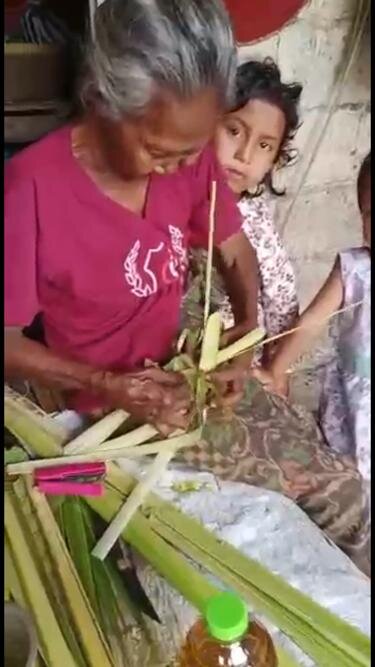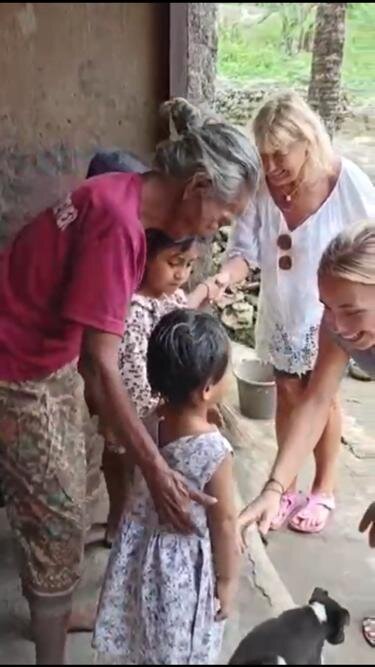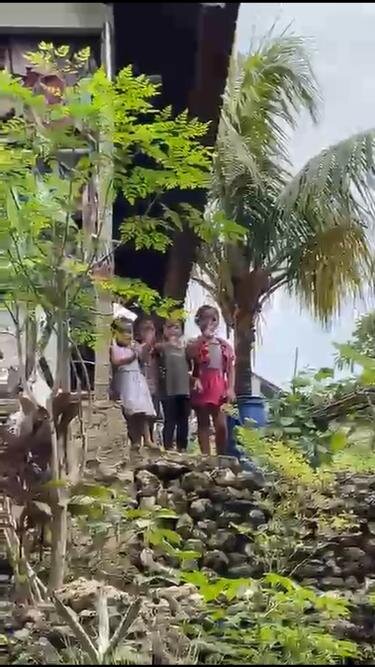 Links: