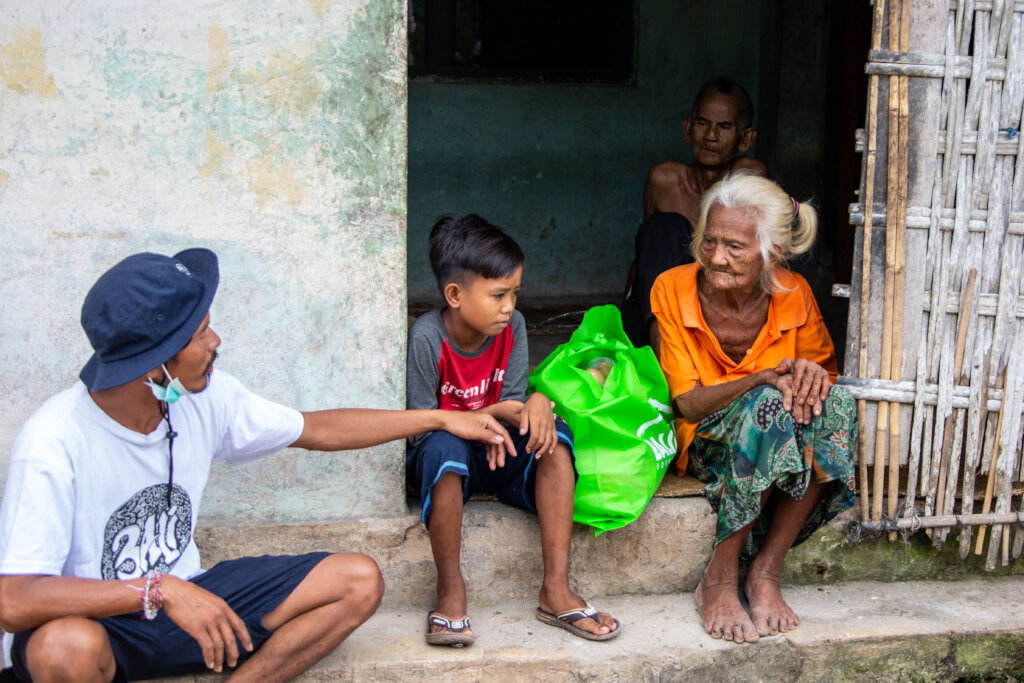 Hello Friends,
At this Report written, The community Restriction has been lifted up by Government and now Bali is open for International Tourism. The Government issued a new rules with opening the borders for international tourism with no Quarantine. We hoping Bali and Indonesia will be better in the coming future with this policy.
We have been able to work closely with local governments and community iniciatives and also private sectors to provide essential needs for people in needs, in Bali and beyond. Bali is still close for international tourism due to Covid-19 pandemic. This is affecting many people in Bali generally. There are many businesses closed, big and small businesses.
There are around 150.000 unemployment in Bali because of many businesses closed. Bali relied heavily on tourism as 80% population working in tourism industry. Many people who work in urban area supporting their family in rural area, but they can't do that anymore due they laid off by the company.
Now, we are in the recovery mode and starting to rebuild Bali.
As we worked with local government, we searched for people in needs in rural area of Bali. The past 4 months we are able to serve multiple community in the east and south of Bali. We support 200 families which we prioritise for elderly, people with disabilities and people with no income. Those are people who urgently need help. We support 200 packages of 2 weeks food supplies consist of total :
2000 kgs of rice
1000 liters of cooking oil
1000 eggs
500 boxes of noodles
With these food and daily supplies, we are able to ease the burden of the family in needs. We are able to do this because of your support and your donation. We will continue our work with your help and distribute the food supplies to other rural areas in Bali.
We hope that Bali will be opened for international tourism and build up the economy again soon. This is a challenging time for all of us, particularly in Bali, Indonesia but we will back stronger than ever. Once again behalf of people in Bali, Indonesia, thank you for your support and please kindly share this with your family and friends to help the people in Bali Indonesia
God Bless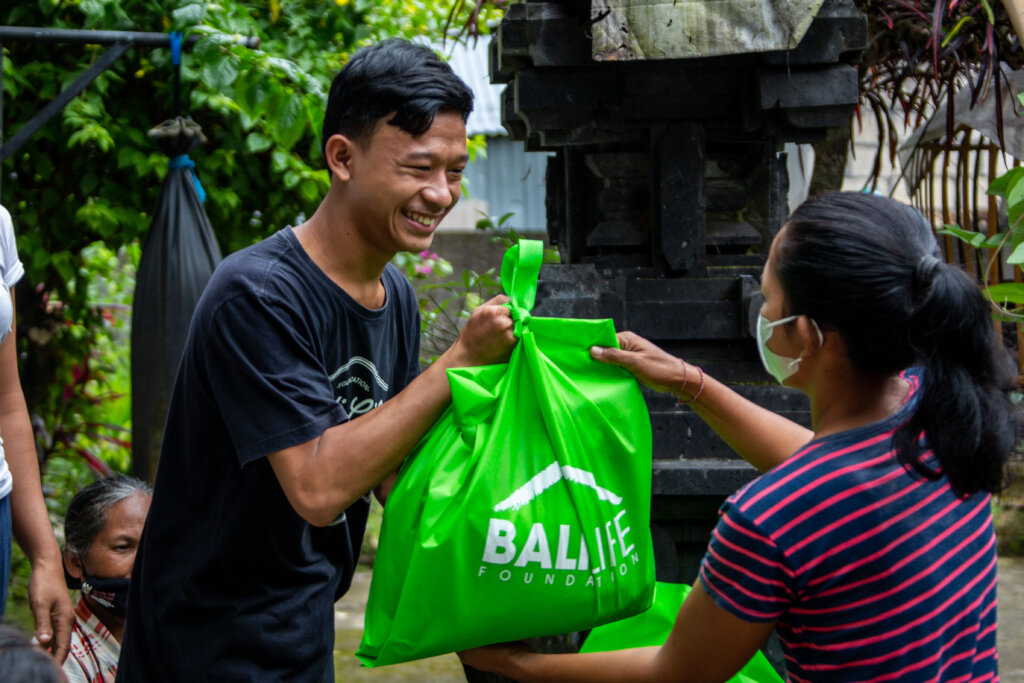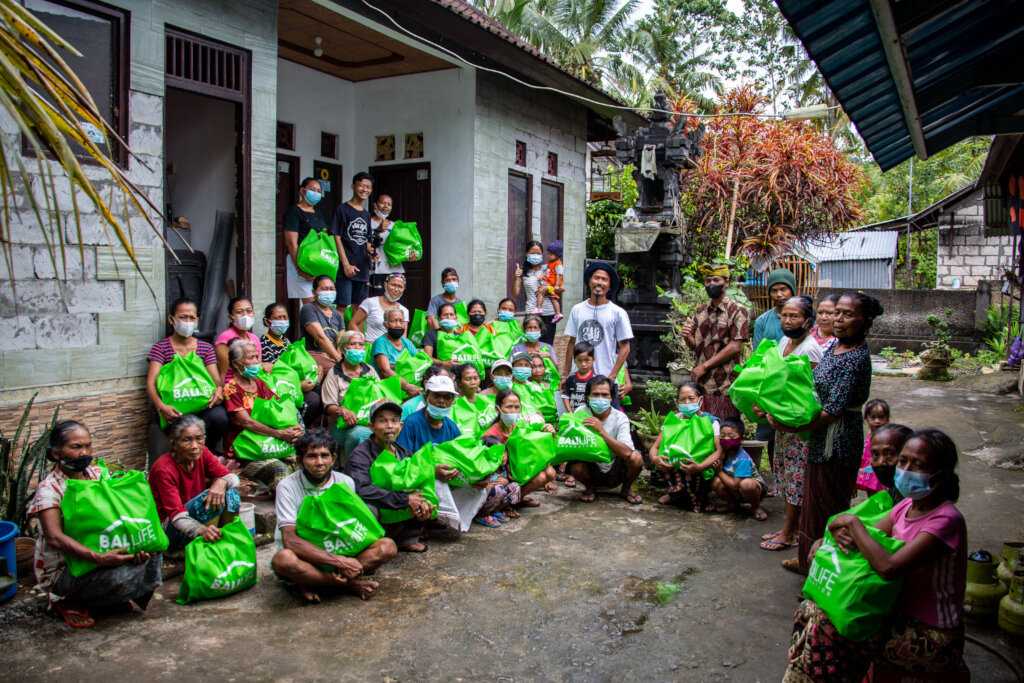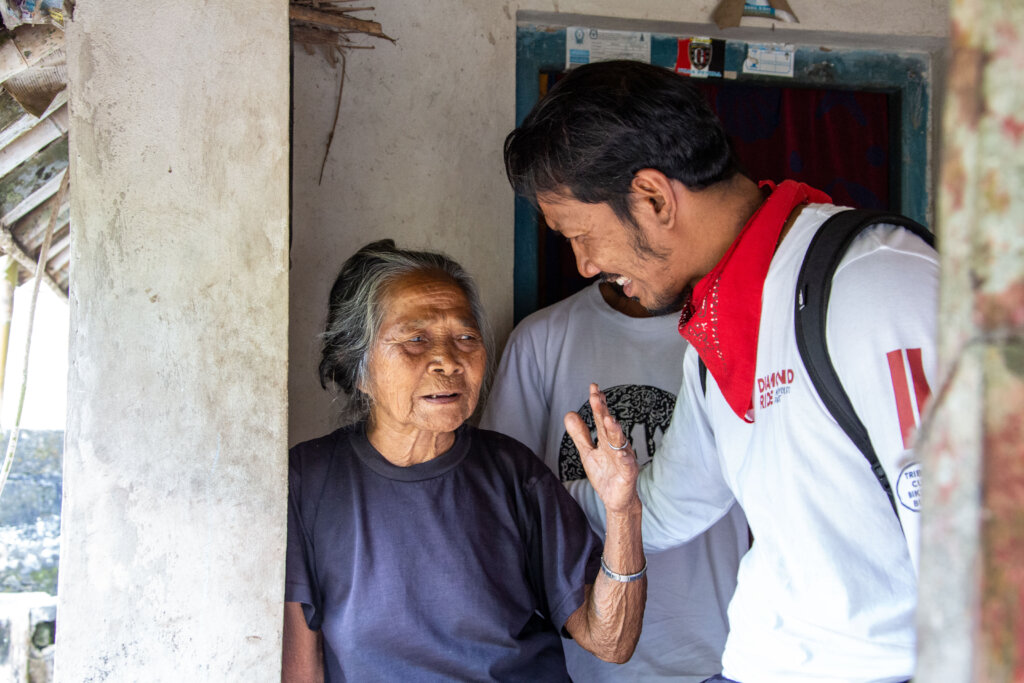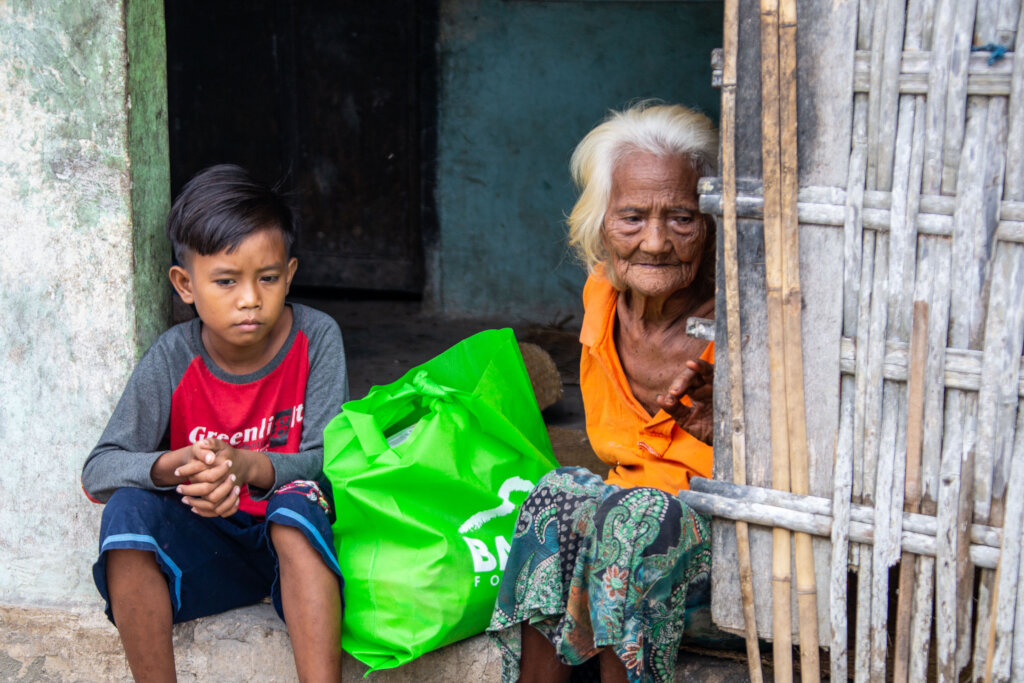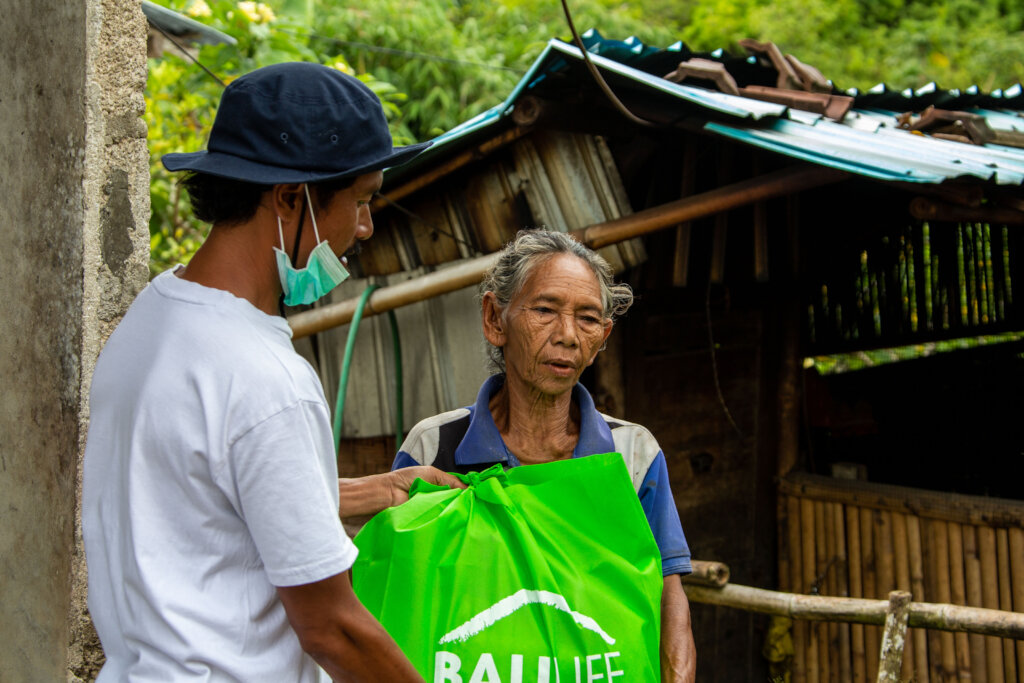 Links: