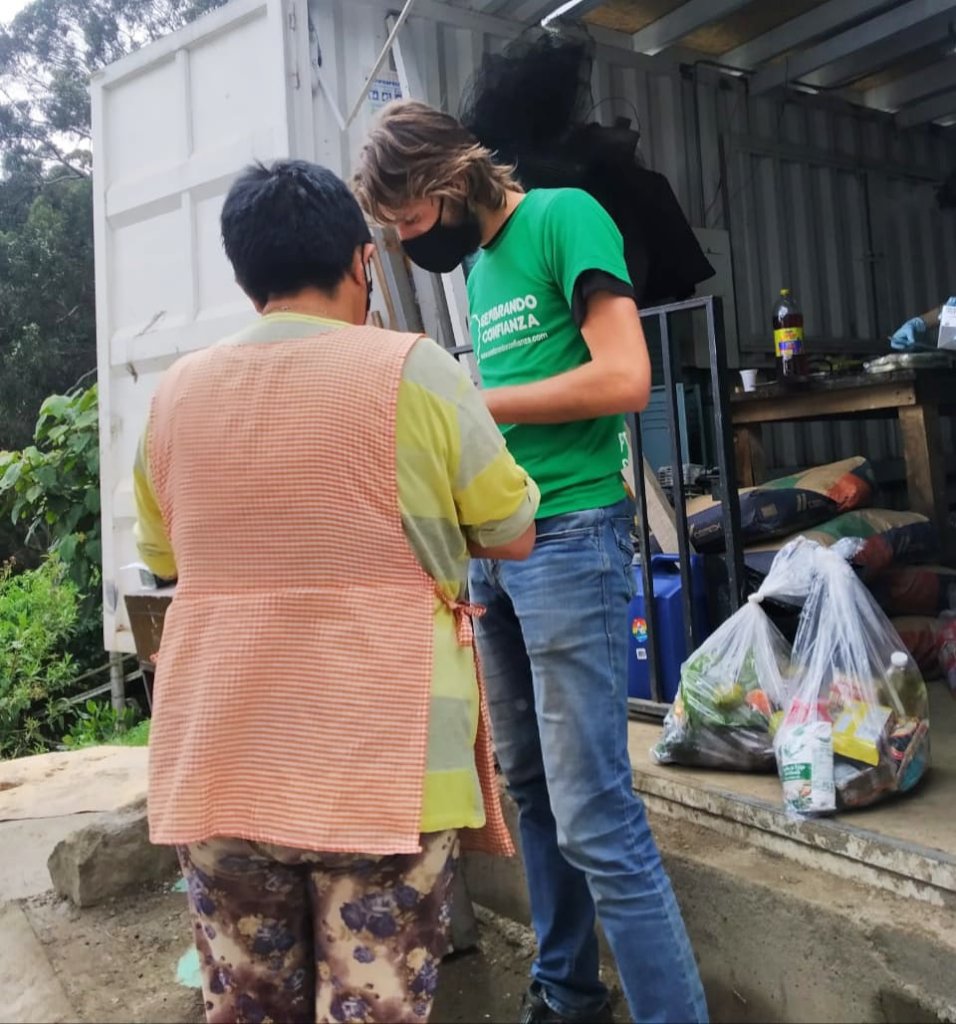 Dear supporters of GlobalGiving,

Thanks to you, we were able to carry out a food basket distribution in the Egipto neighborhood on June 18th, 2021 for 80 women heads of household.

This neighborhood of Bogotá has been impacted for a long time by violence and a difficult
economic situation. Violence has led to the disappearance of many fathers. As a result, many
women in this neighborhood are left as single mothers with the responsibility for their children as their husbands are either in prison, unemployed, or dead.
We carried out the following activities on 18 June:
1. Thanks to the Buena Semilla Foundation, particularly vulnerable women were identified.
2. Thanks to a strategic alliance with neighborhood leaders, we were able to identify the 80 women
beneficiaries and organize the individual distribution of food baskets. These baskets contain fruit,
vegetables, non-perishable food products, and hygiene products.
3. In addition, we have identified 30 women interested in receiving a menstrual cup. This distribution
will take place in July and will be accompanied by a workshop explaining the good practices of
this hygiene system.
The total number of beneficiaries for this day was 80 women heads of the household but the number of
secondary beneficiaries reaches 240 with children and elderly people that make part of these families.
Thanks to your support, we were able to provide food and hygiene assistance to 80 women who are heads of households.

Let's continue to act together to help the most vulnerable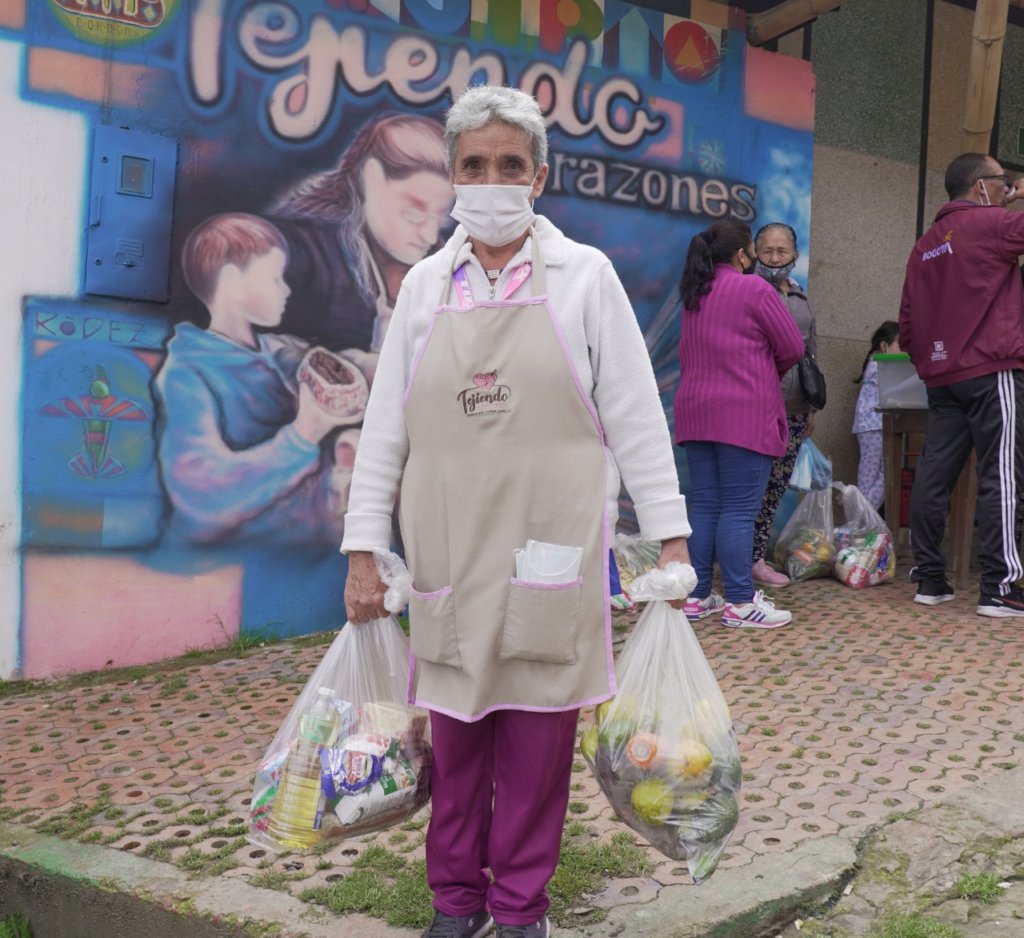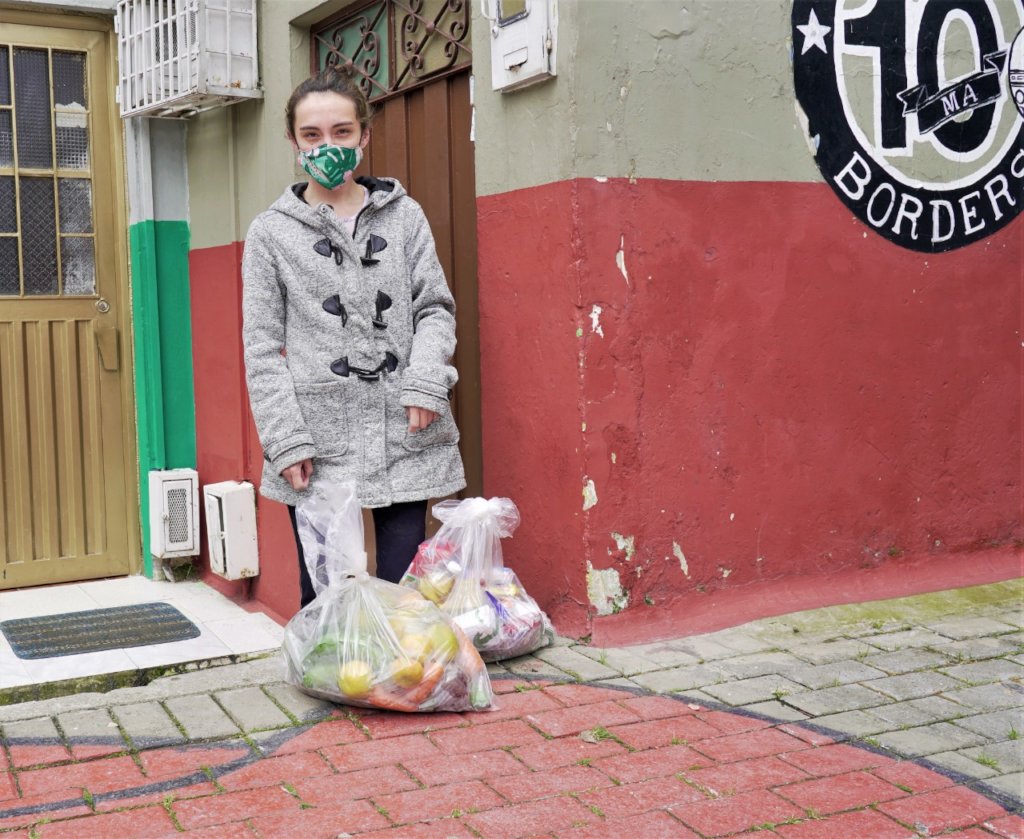 Links: