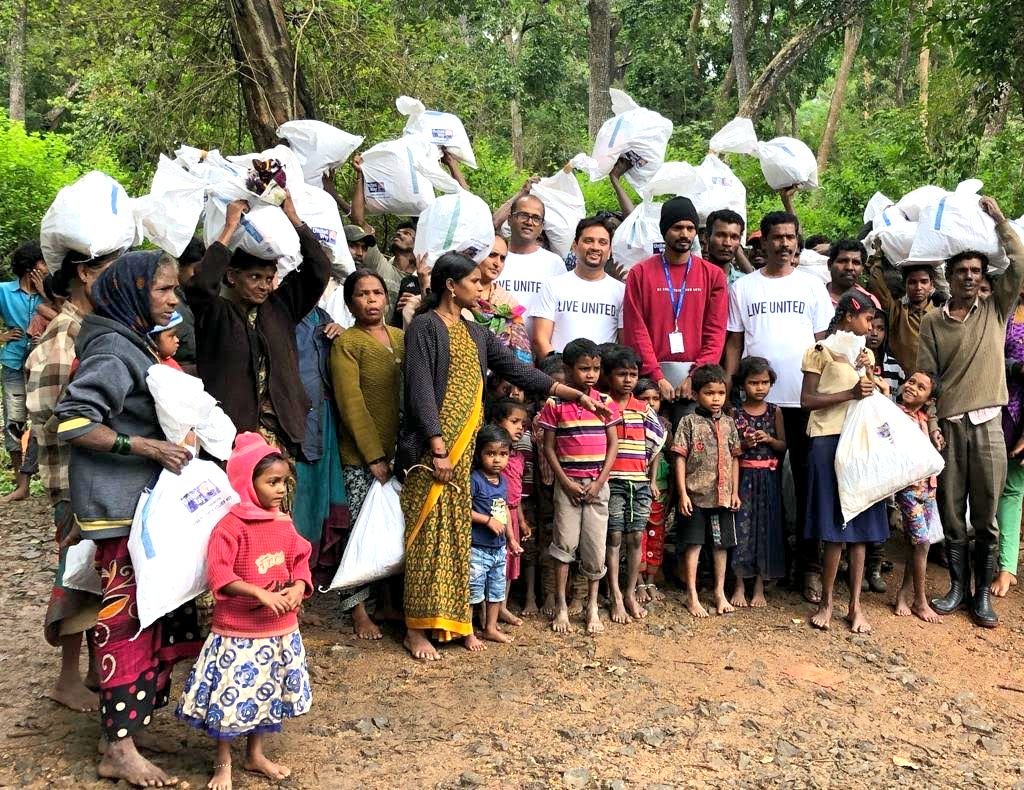 "As we express our gratitude, we must never forget that the highest appreciation is not to utter words, but to live by them." John F. Kennedy
We are overwhelmed and deeply humbled by the support from each one of you for the request United Way Bengaluru ( UWBe ) put out in support of the deluge at Kerala and Kodagu.
The trust and confidence you have reposed on UWBe is deeply appreciated by UWBe Board and UWBe staff. Thank You.
We are fully aware that this imposes a lot of responsibility on our shoulders and we wish to assure you that every rupee donated shall be effectively used and details of usage shall be shared on our website.
As a first step UWBe team had organised over 3500 family kit to be distributed at Wayanad ( 1500 Kits ), Idukki ( 1000 Kits ) and Kodagu ( 1000 Kits ). UWBe also organised community kitchens at Wayand and Kodagu, much to the appreciation of the affected community members.
The next step in this long journey to recovery is needs assessment of the most affected areas and mapping the critical needs of the flood affected families. This is being undertaken in full swing and large portion of this activity is completed as well.
Some photos clicked during our operations are uploaded in the below links.
Wayanad : https://photos.app.goo.gl/A2mc71GVF1czDC7c6
Kodagu: https://photos.app.goo.gl/MZg5GKmqWShzcCSf9
Idukki: https://photos.app.goo.gl/qjrRyq5npdF5Sa9g7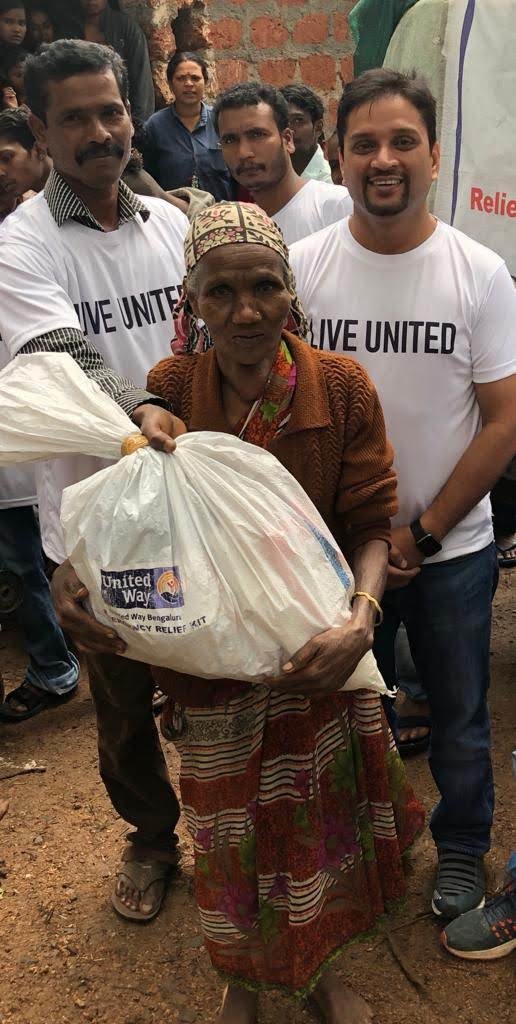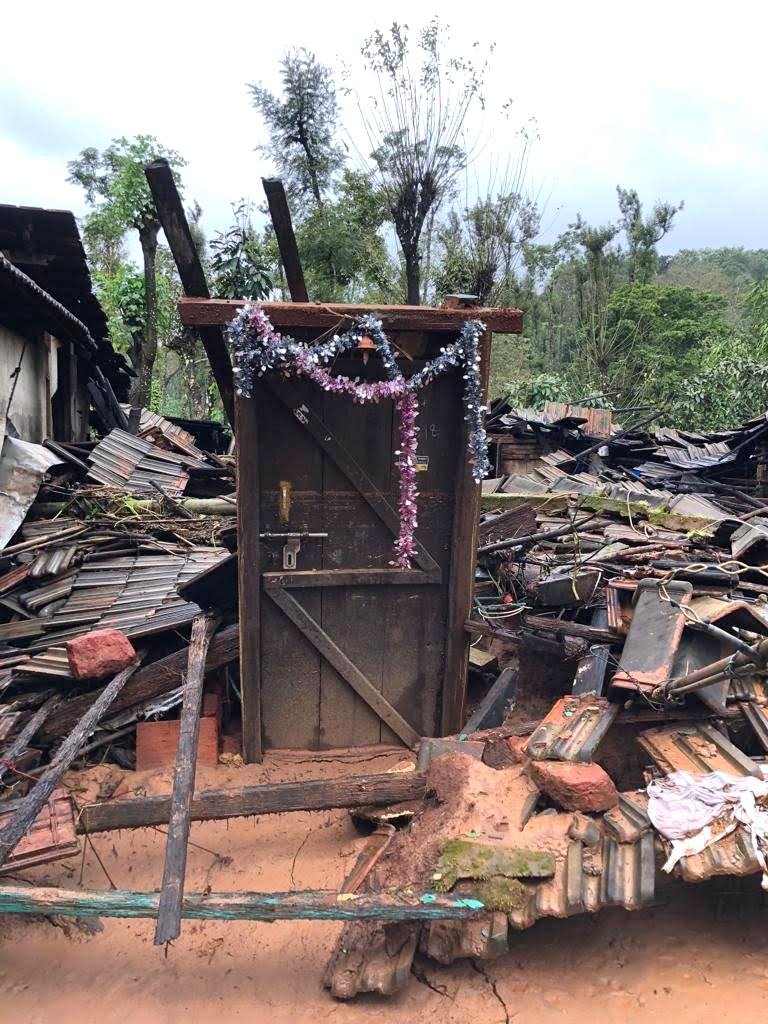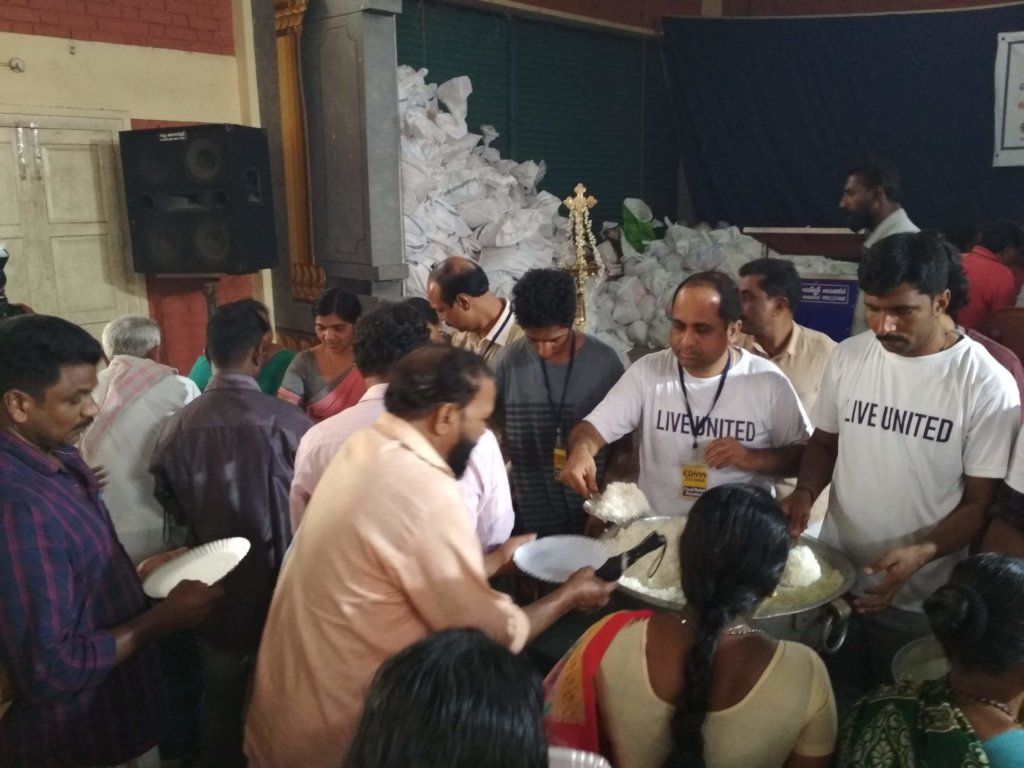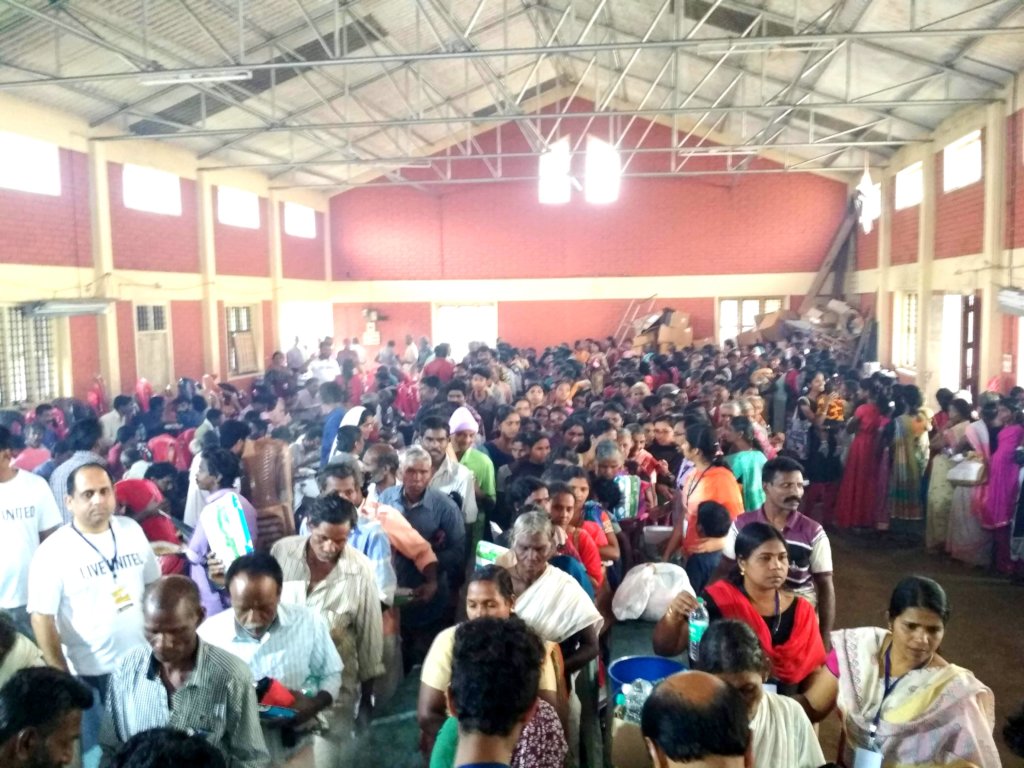 Links:
Attachments: