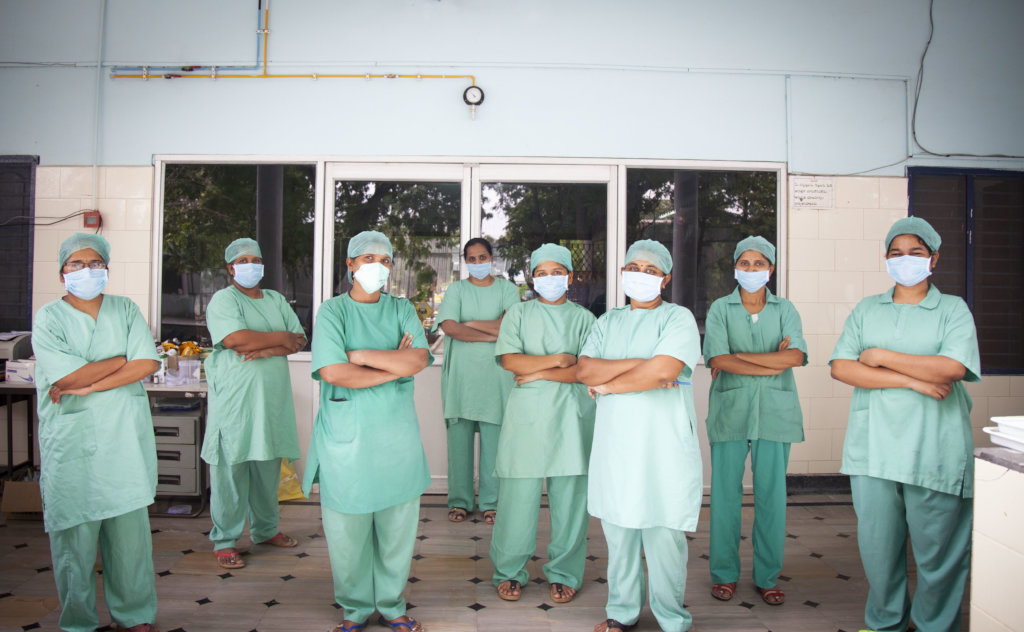 Our challenge is to prevent the effects of this pandemic from taking a step back in human development achieved over the past 50 years.
The impact of the COVID-19 pandemic on health and the economy is being devastating around the world, especially among the most vulnerable population.
In India, with a complex socio-economic reality marked by inequality and overpopulation, these effects are intensifying. Millions of people live on what they earn each day with their own small businesses or from their wages as day laborers. First the confinement and now the restrictions due to the pandemic, have deprived them, in many cases, of their usual livelihoods, and without the necessary resources to have basic needs.
The possible collapse of hospitals due to the increase in covid-19 cases, the lack of professionals and the fragility of the health system, the effect of confinement measures on the already precarious economy of many families and the low levels of awareness about hygienic measures among the local population, put many years of sustainable development work at risk.
Our priorities to fight against the pandemic are: health care and awareness for the prevention of infections. We have strengthened primary and hospital care to the most disadvantaged communities and we need to continue working to stop the spread of the disease.
Help us fight COVID-19 and bring the power of kindness and generosity to the poor - donate today!
Testimonials:
"I am proud to head a team of committed professionals. Our medical team is continuously reviewing and evaluating the cases of these patients and undergoing regular training to equip themselves to provide quality healthcare."
"Those working on COVID duty have had to face discrimination from the society. So more than worrying about myself and my chances of being infected, I was nervous about how would my neighbours and other people in my village treat me knowing that I work here.
Those who resigned chose to do so because they were fearful of the stigma that they were already receiving and I can understand. Although we had discussions among us and I tried to encourage, it was difficult for some to stay because of the threats of eviction and other warnings. In the initial period, once they knew that somebody has been working on COVID duty, they were not allowed to enter the village regularly."
"I didn't see my baby for quite sometime after delivering him due to my Covid condition. Throughout this time, I was more worried about my baby than myself. This period has been one of turmoil for my family and me but I am grateful for the support we received from the team at the RDT Hospital who were determined and gave us courage. I couldn't be happier knowing that I am regaining my health and my baby is healthy and doing fine,"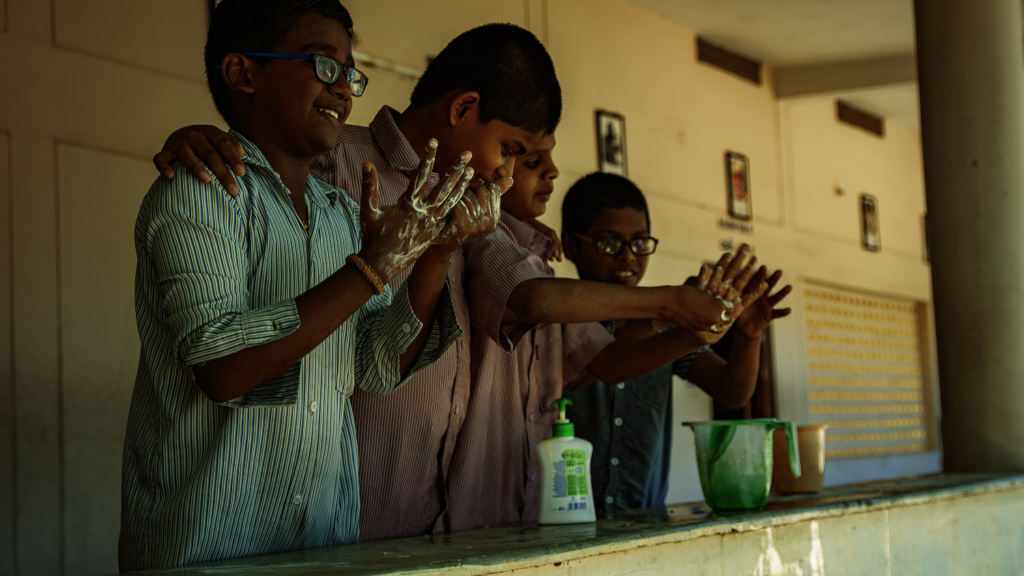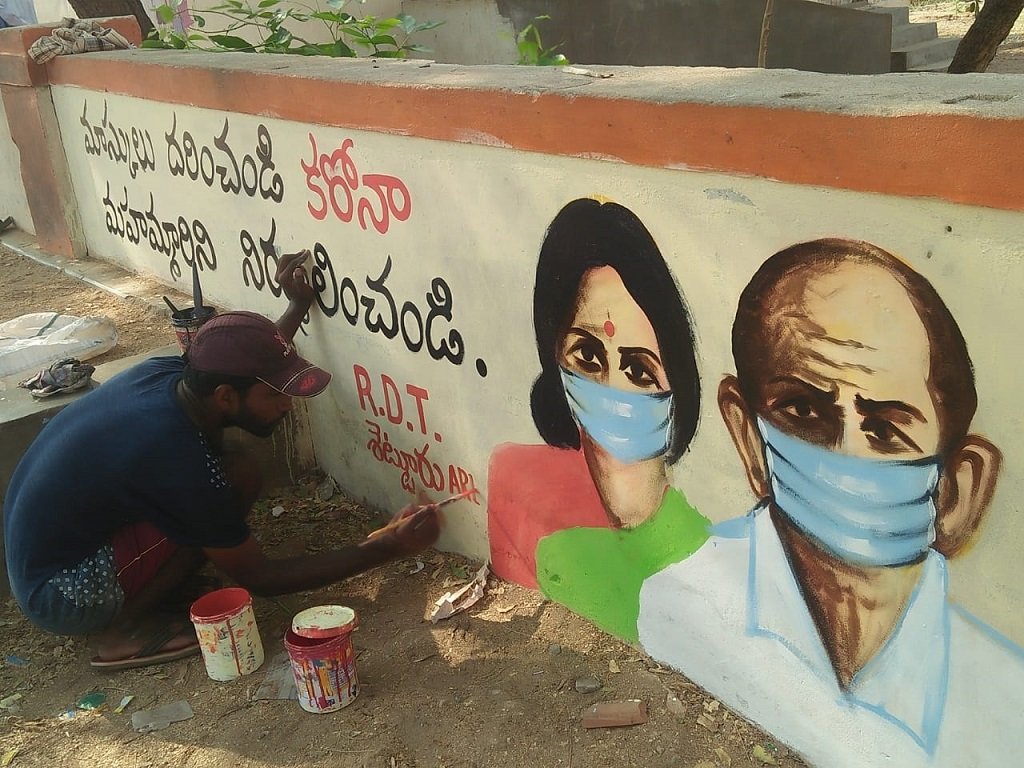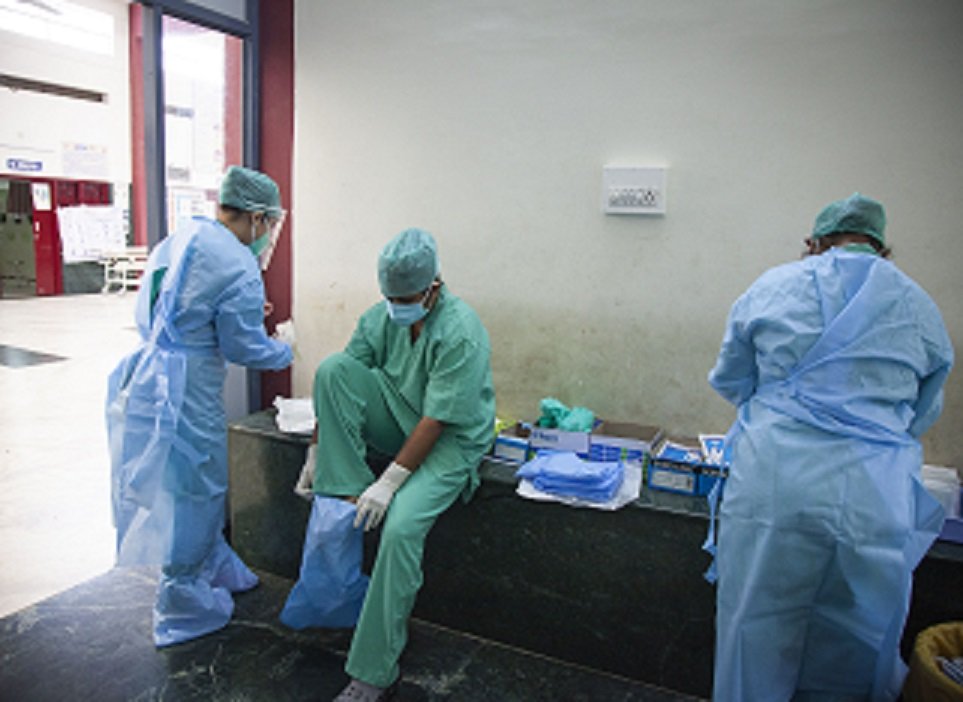 Links: