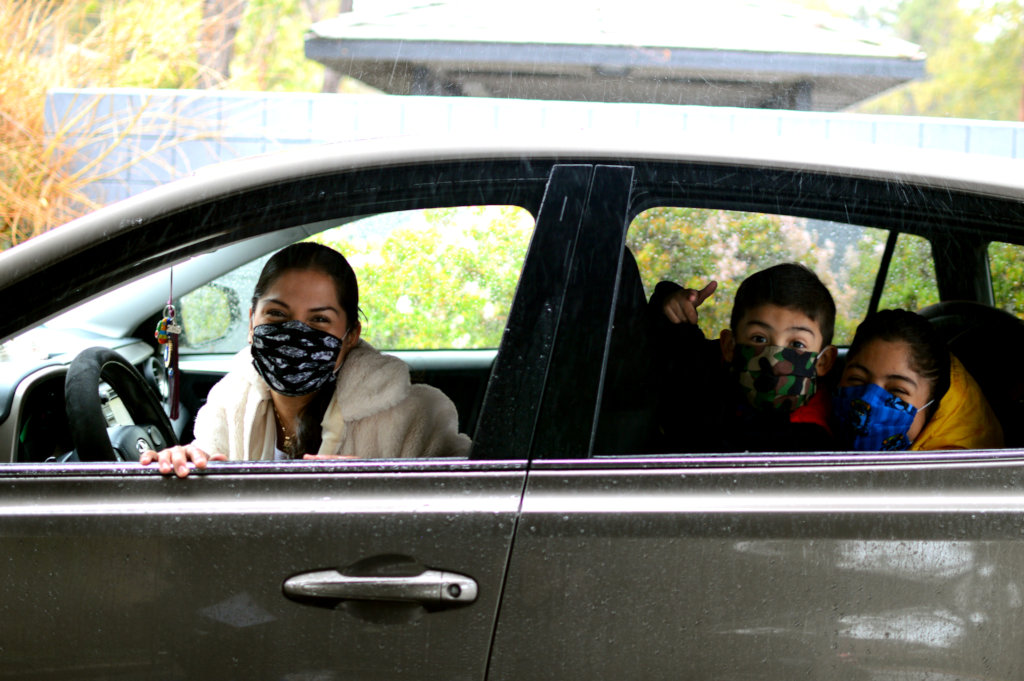 Even before COVID-19, Second Harvest was responding to a level of food insecurity in Silicon Valley that indicated there was already a crisis, providing groceries to a record number of clients every month. The economic crisis created by the pandemic has pushed many families deeper into poverty and caused others to seek food assistance for the very first time. We are now providing food to 500,000 clients on average every month, twice as many people as we served pre-pandemic.
Since our counties were ordered to shelter in place, Second Harvest has been on the frontline every day making sure that anyone who needs nutritious food can get it. As we have seen the need for food assistance explode, we have also had to quickly overhaul our operations to implement social distancing protocols that keep our clients, volunteers and staff safe, while dramatically increasing our food distribution.
We stayed on course and did all we could to provide food for our clients. Clients always come first. Clients are always focus. And clients are what keeps us going. Today we will share just one client story to connect you to those most venerable and in need.
Susan was working part-time in advertising while also juggling her coursework for nursing school, earning just enough to make ends meet in her multigenerational family, when the pandemic hit and she lost her job.
Susan shares a one-bedroom apartment in San Jose with her mother Maria, her stepfather Martin, her 12-year-old daughter Kaylee and her 5-year-old son Pedsun. Martin, who works in landscaping, is the only member of the household earning a steady income.
At the start of the pandemic, paying bills became incredibly stressful. Meanwhile, with Kaylee and Pedsun in need of supervision and support while they do distance learning in their home, Susan has had to put off her own studying until late at night. Susan's home business and studying all happen in a corner of the living room, the same room where Maria and Martin sleep. The family does their best to keep Susan company because they operate like a team.
Knowing the challenges her family was facing, Maria decided to attend a free grocery distribution from Second Harvest (the special Alianza de Futbol distribution at Cathedral of Faith) after she had seen a Facebook post about it in November 2020.
The amount of food that the family receives from Second Harvest has amazed them — they call their kitchen the center of their home, and they follow Grandma Maria's lead in cooking a range of Mexican dishes, including her famous handmade and hand-rolled tortillas.
Before the pandemic, Susan had a side business making personalized items like tumblers and shirts. Now, she has thrown herself into growing her business into a steady source of income. Kaylee also helps out by selling soaps in a variety of creative shapes and colors. With this small business growing and food from Second Harvest, the family is continuing to make ends meet. However, until Kaylee's and Pedsun's school resumes in-person instruction, Susan can't return to work full time because she needs to stay home with her children and support their education.
Kaylee is a stellar student who especially loves reading and writing; she's working on a book she plans to dedicate to her mom, serves on the student council and is a black belt in karate. Pedsun's nickname is "Terremotito," little earthquake, because of his endless energy and warmth. He loves greeting strangers and even picking wildflowers for them.
The continued support of our community is critical because the financial implications of this crisis are far from over, and we don't expect the number of families who need our help to return to pre-COVID levels anytime soon.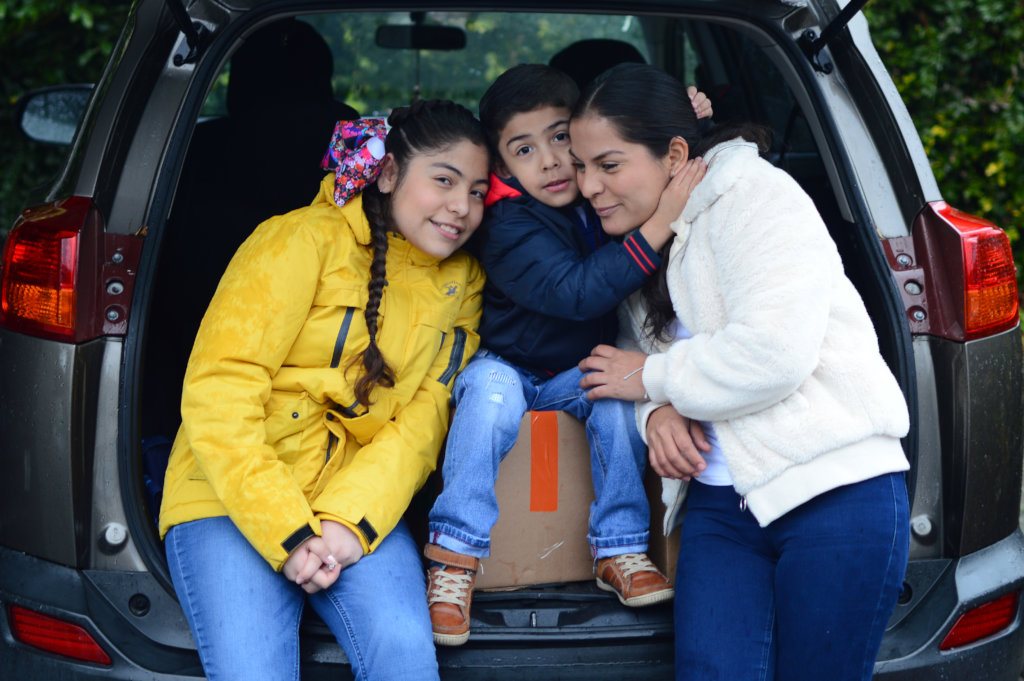 Links: