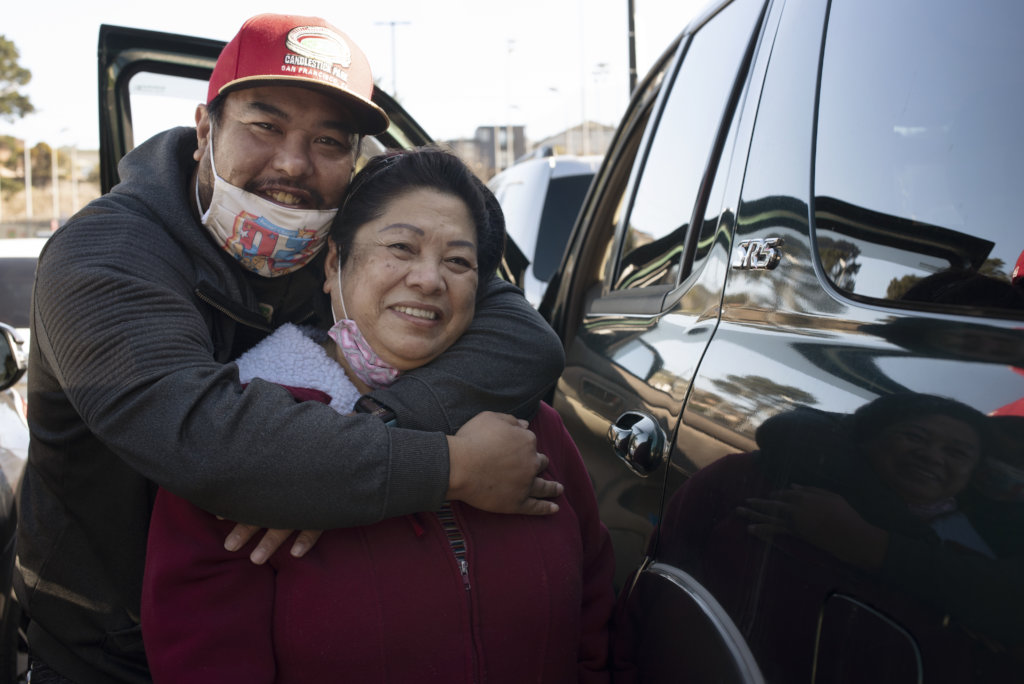 After 12 months of sheltering in place the economic crisis created by the pandemic has pushed many families deeper into poverty and caused others to seek food assistance for the very first time. Many residents in Silicon Valley have exhausted their financial options and find themselves in a state of increased economic hardship through no fault of their own. The cumulative impact of COVID-19 highlights the problems that existed before the pandemic, which are now compounded by a year of added financial devastation.

When people are impacted by lost income, hard budgetary decisions are often required to make ends meet while putting anything aside for savings becomes impossible to imagine. Because food budgets are flexible – unlike fixed costs such as rent/mortgage, transportation, healthcare, etc. – they are often the first thing to go with finances are tight. Second Harvest is here to ensure thatour clients don't have to make the heart wrenching choice between providing nutritious food to their families and giving up other necessities.
Jaime was working as a plumber before he was furloughed back in April. He found it frustrating that after years of hard work (the last six as a plumber), he was forced to move back in with his parents. However, Jaime speaks with enthusiasm and a never-ending smile and tells us that life is now about family and coming together.
Nevertheless, Jaime finds affording the Bay Area's high cost of living challenging. He tells us about struggling with paying his parents' rent and relatives who have also lost work due to the pandemic. Jaime's mother and father are both retired. Between getting food from Second Harvest and unemployment benefits, the family is barely managing to pay rent and bills on time.
"Togetherness is what we have after this pandemic. It brought people closer together. There's no point in being negative toward other people; you're not going to go anywhere with that. I know people are agitated and irritated just being cooped up in the house…but just calm your voice and say, "It's gonna pass. Brighter days are coming." Help each other."
The economic crisis created by the pandemic has pushed many families deeper into poverty. The public health crisis may end when the vaccine rollout is complete, but the long-term impact of lost jobs, wages, housing, back rent and depleted savings will be felt for many years. As families work to pay back overdue bills over the coming months, your gift helps ensure they can still provide their family with nutritious, home cooked meals. Consider donating today.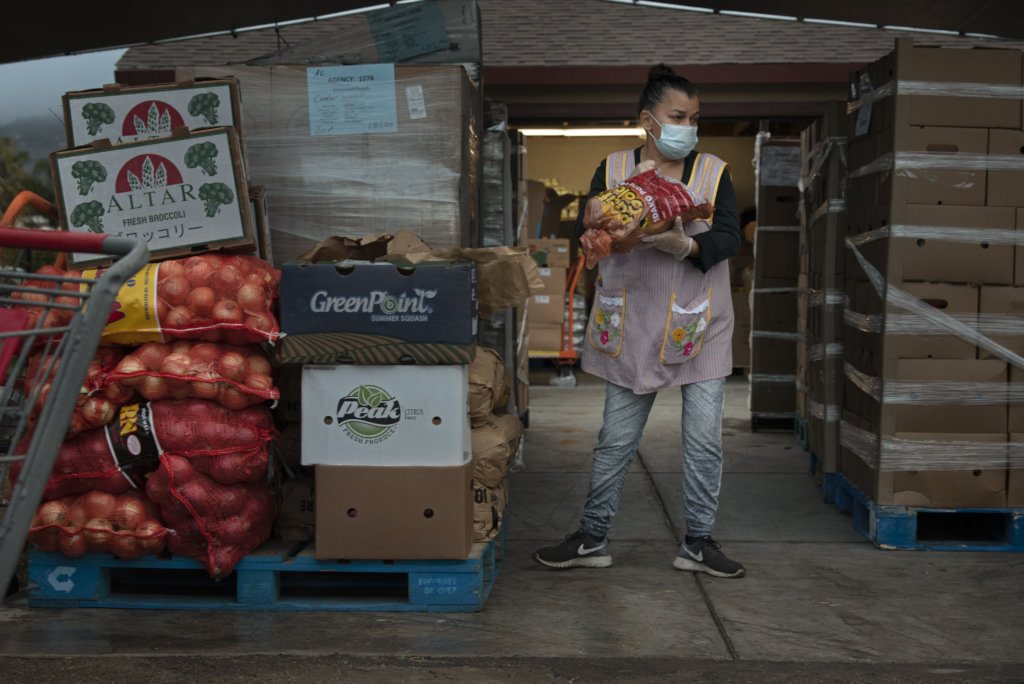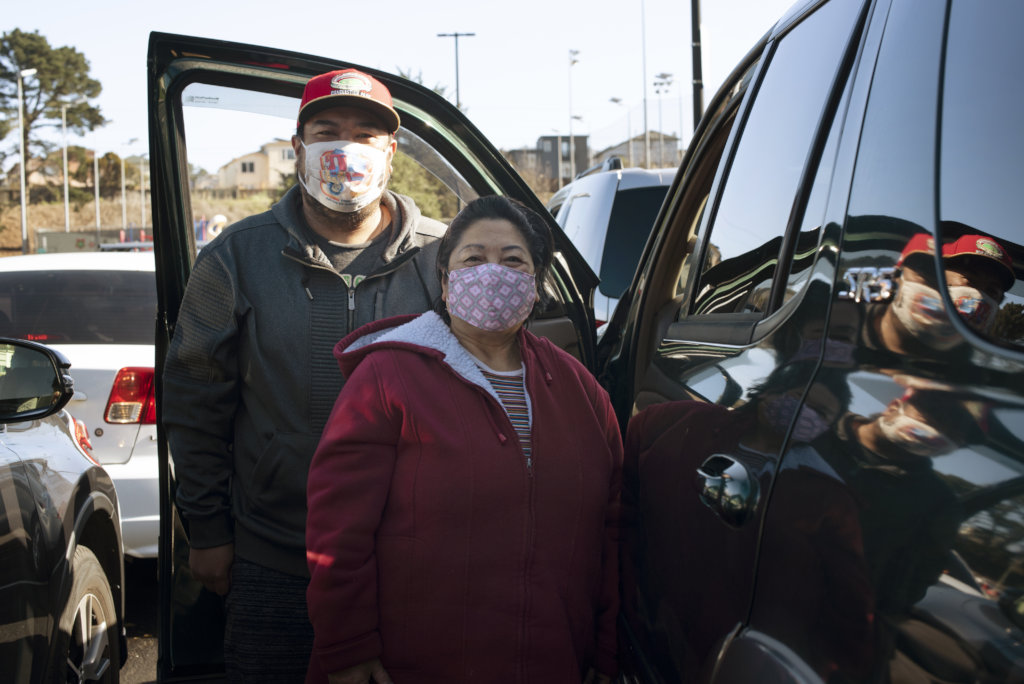 Links: