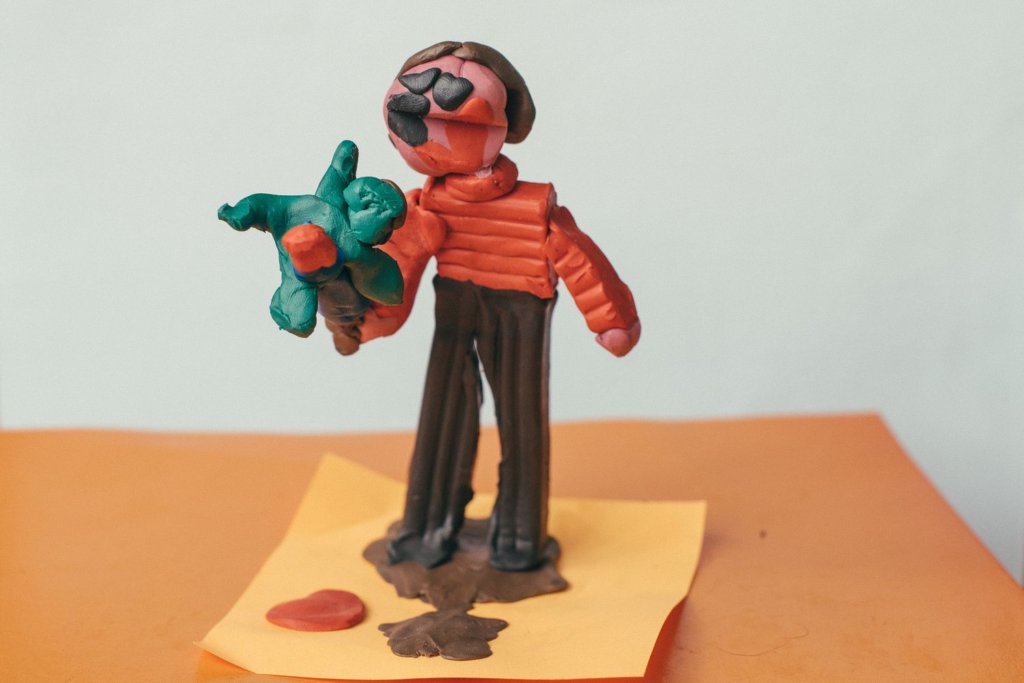 'Homelike Project. Smolensk region' helps children in orphanages remember their roots and get in touch with their family. This is a story about how our specialists found "lost" parents.
Practically since birth, 12-year-old Kirill was raised by his great grandmother. His mother suffers from alcoholism. His father had never even seen him; he ended up in jail before the boy was born and, according to the boy's guardian, he never got in contact.
The boy and his great grandmother lived in his aunt's apartment, who, according to his personal file, was not fond of the boy. Their host's poor attitude towards him became the reason why his great grandmother gave little Kirill to the Safonovo orphanage.
Whenever a child leaves their family or foster care for the orphanage, our specialists are sure to always meet with them. After examining and talking with Kirill, it became clear that his family is very important to him. The Homelike project team got to work on the case and started to look for his family.
The address of Kirill's grandmother on his father's side was given in his personal file. This is where Alina Kiprich, the project's conselor, headed.
The boy's uncle was living in the apartment. For a long while, the man couldn't understand who she was talking about – he had never seen Kirill – but when he figured it out, he helped find Dmitry, the boy's father.
His father was overjoyed to hear news of his son. Dmitry told us that he had tried to see his boy, but due to the strained relationship with Kirill's mother, nothing ever worked out. When Alina told him that the boy was fine and they could meet (for the first time in his life!), his father was truly happy.
Work is now underway to prepare the boy to meet his father.
In these cases, children oftentimes may harbor resentment towards their parents, not wish to talk to them, or simply not understand. Using special techniques, the project's psychologists are helping the boy sort out his emotions, understand the situation, and prepare for the meet up.
Of course, there hasn't been any talk of Dmitry taking Kirill from the orphanage, but we hope that the family reunion and long-awaited meeting will soon take place!