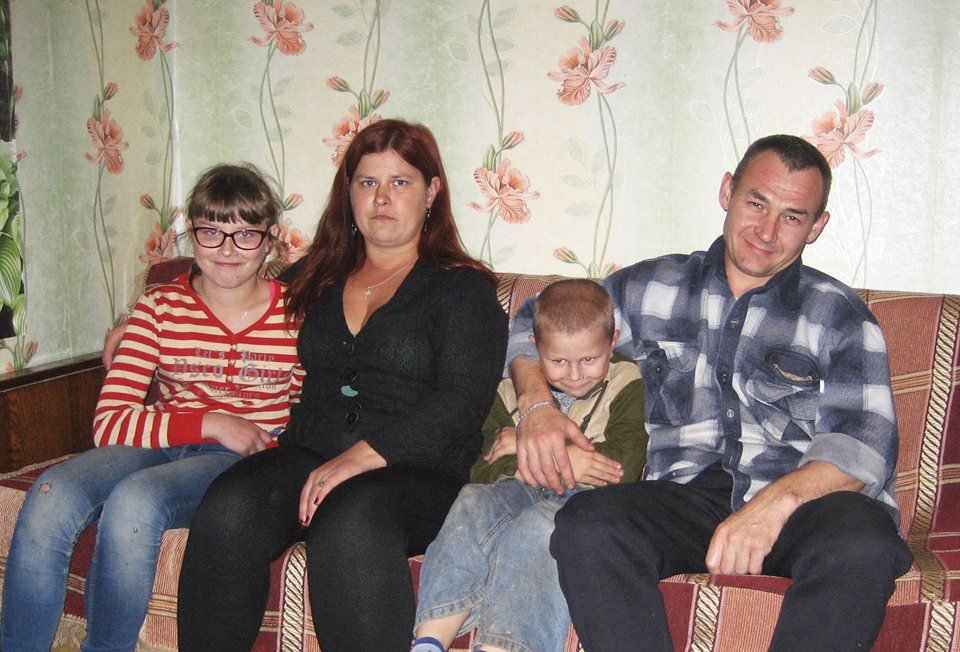 A brother and a sister have returned to their family after six months in the orphanage. This happened thanks to the sincere desire of their parents to turn things around, the careful work of the orphanage psychologist, and the Deti Nashi Foundation.
Six months ago, the children were removed from their family by court order and were placed in Shatalovo orphanage. The poor financial standing of the family, the employment difficulties of the mother, unsatisfactory living conditions, and arrears in rent served as the pretext for that situation.
Statistically, the majority of parents dramatically reduce the frequency of communication with children who stay in a residential care facility for more than two months. As a rule, time works against the reunification of the family.
However, in the described case, the mother regularly visited her son and daughter, and their stepfather also kept in touch. The orphanage psychologist conducted a series of tests with the children, which showed that:
- the children really missed their mother;
- the children are attached to their stepfather and he plays an important role in their lives;
- the children's stay in the orphanage was causing them far greater harm than the conditions in which they lived at home.
Of course, the experts of the Deti Nashi Foundation took on this case!
After three months of working together with parents, the situation of the family is as follows: the issues with employment have been resolved, cosmetic repairs have been made to the apartment, and the family is being provided with psychological support.
The children are home; the family is reunited; and we do hope that everything will be all right!