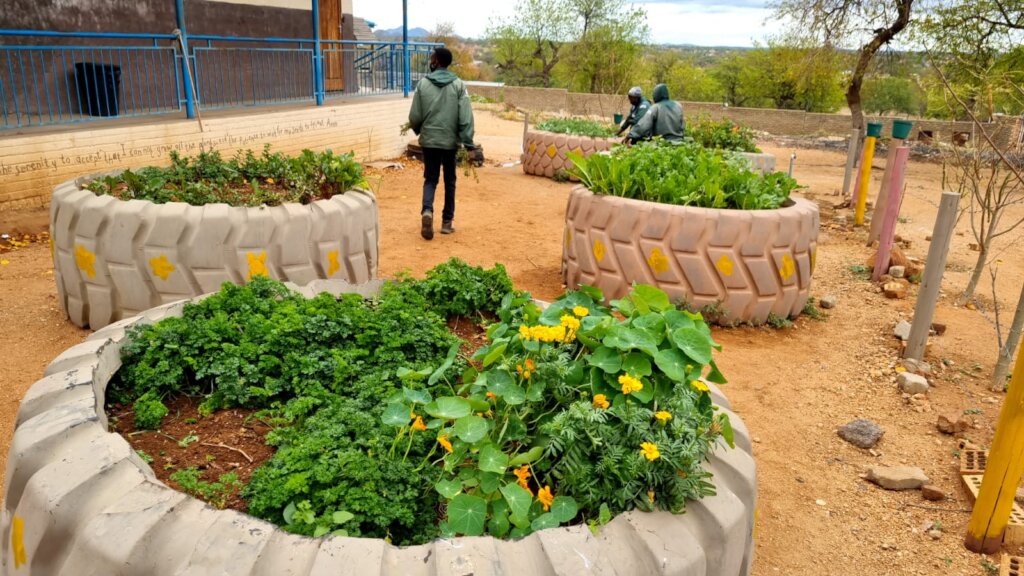 Greetings and thank you for all your much valued support of The Black Mamba Anti-Poaching Unit.
The great success of the BMAPU is made possible by your generosity - both financial and in telling their story on your social media channels. Please continue to tell their story to as many people as you can and encourage your friends to help to support these amazing women!
As we all know, conservation is an endeavor that requires a huge diversity of skills and perspectives, as well as a great number of people from many organizations and specialties. To that end, the Mambas have been continuing to collaborate with a wide range of veterinarians, military trainers, strategists, presentation coaches, dog handlers, fitness coaches, educators, social scientists, and gardeners recently.
The Mambas have a community garden that creates food that is distributed to the people in the communities where their Bush Babies Environmental Education Programme is based. These two initiatives really help to improve the relationships between the communities and conservation and are key actions to enact social change that benefits the environment.
The Mambas are a major change agent in three communities that surround Balule Game Reserve where they patrol, as exemplified by a significant study that was done by our partners at The Living Desert Zoo and Gardens in Palm Desert California. The study done in 2018 demonstrated that where the Bush Babies were active in the Maske community, the Mambas were changing communities. This is the reason why shortly after that, two additional Bush Babies programmes were started up in two other communities.
The Mambas lead the education and outreach programmes in Maseke, Mashishimale, and Makushane at present. In early 2022, The Living Desert will be returning, 4 years after the initial survey to assess the impact in the two new communities andd ensure that the impact contines in Maseke! Stay tuned for more on that in the new year!
Also, the Mambas were interviewed on the BBC World Service recently. Check out the attached link for this great audio interview!
You are an Agent of Conservation by helping the Mambas. Thanks for all you do!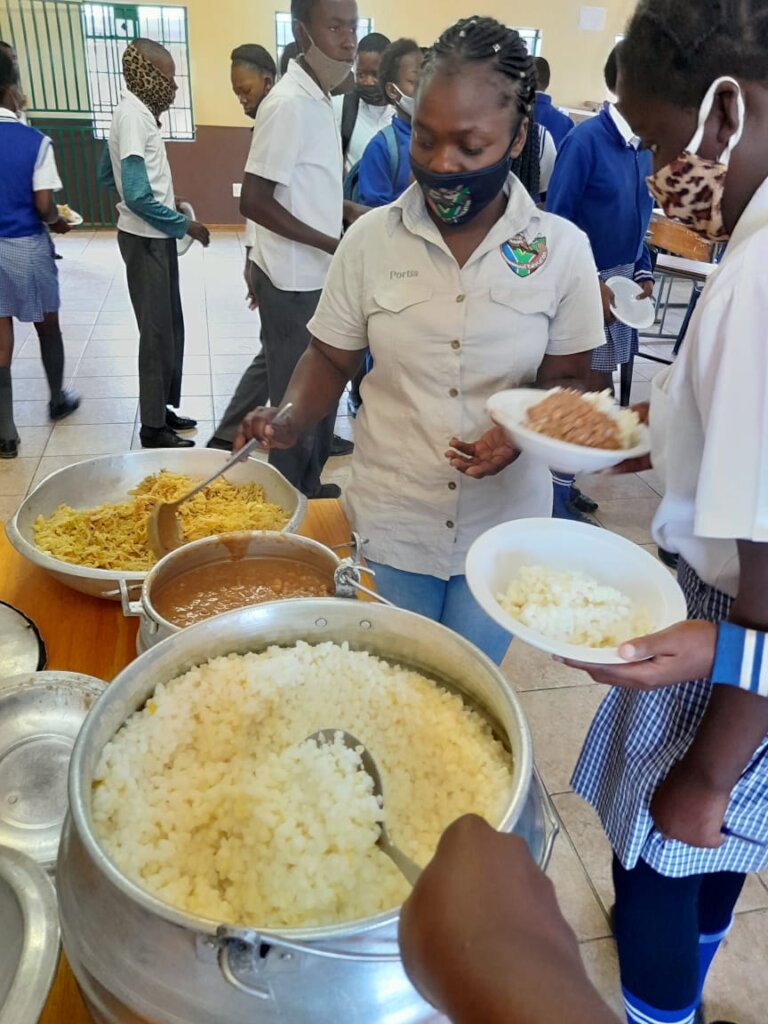 Links: