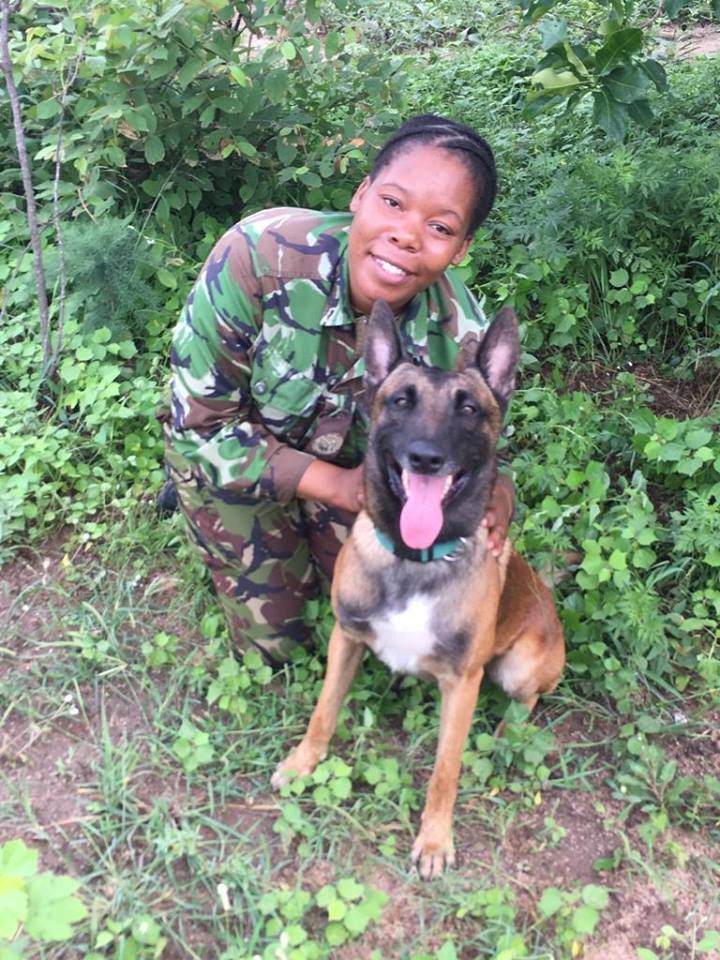 Although much of the Northern World has been vaccinated and cultures and economies are opening up, that is definitely not happening in South Africa. Unfortunatley, in the rural world where the Mambas are most active continues to suffer from outrageous unemployment, hunger, and economic challenges.
The role of the Mambas has become transformed due to COVID. As we've shared with you earlier, they have and continue to supply food to neighboring communities around Balule Game Reserve, where they work. Not only is this a super kind humanitarian intervention on their part by helping to reduce hunger locally, but it also of course helps to build support for the Mambas and their work. People are more likley to support the larger work of an organization who has done great things to help them - it's a cornerstone of marketing and government!
Secondly, the Mambas have been patrolling as much as ever. Unfortunatley, they have been finding many more snares set around the perimeter of Balule. This illegal action is a sad consequence of people who need help, as well as the action of criminals who are only seeking to take advantage of people quarantining at home and make a quick buck illegally. The Mambas have been learning how to care for and benefit by the patrolling efforts of dogs, and this has helped improve detection quite signficantly.
Additionally, the decline in tourism in the country has reduced the value to communities of conserving the large animals nearby. This is starting to change, as some contries have started traveling - the US is a leading one - and this will be important in ensuring that local people are benefitting by conservation.
It's a challenging line that the Mambas walk, but one that they do so skillfully and to the benefit of all.
Thanks for supporting their work, and ours!
Best to you all,