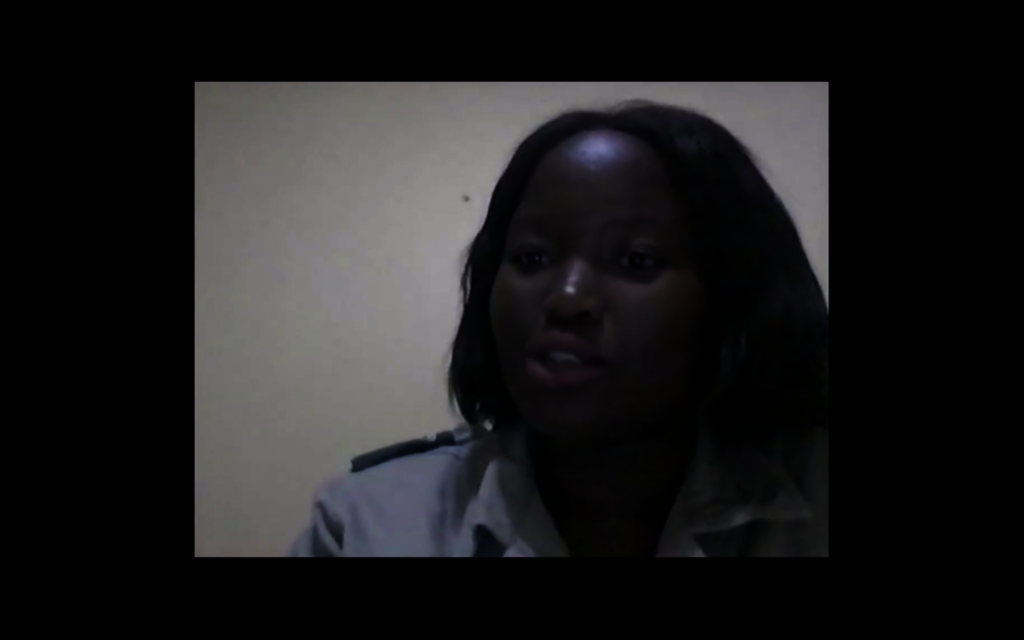 The effectiveness in reducing poaching of rhinos by the Black Mambas Anti-Poaching Unit has been demonstrated many times over. In fact, as a side note, rhino poaching in the areas where the Mambas work has has almost completely stopped in the past year! The Mambas are a big part of that, but not entirely, given that COVID has disrupted many aspects of shipping and demand for these terrible "products" derived by killing rhinos.
Nonetheless, the Mambas have hugely decreased how often poaching happens in their corner of South Africa, thanks, as always to their presence being a deterrant to any poacher who may wish to slip in unnoticed.
As we've discussed, thanks in large part to your funding, we have been able to demonstrate that the Mambas are changing the cultures in which they live through their Bush Babies Environmental Education Programme. The Bush Babies has been working to educate local children of the biological richness in their area, and to great effect! The communities in which the Bush Babies area active are significantly less supportive of poaching, more supportive of conservation, and are more aware that they directly benefit from conservation through employment, alternative livelihoods, and better social conditions.
The Mambas are improving life for rhinos - and all other large mammals - where they work, and in many ways!
Last week on 14 November, they were invited to participate in the International Desert Conservation Summit, an online gathering of the world's leading desert conservationists, hosted by The Living Desert Zoo and Gardens in the USA. Lewyn Maefala the Program Coordinator of the Bush Babies and Craig Spencer, the founder of the Mambas and Bush Babies program presented to almost 150 people to tell their story.
We will send links to the Mambas' presentation at the International Desert Conservation Summit with our next update!
Yours in Effective, Women-Led Conservation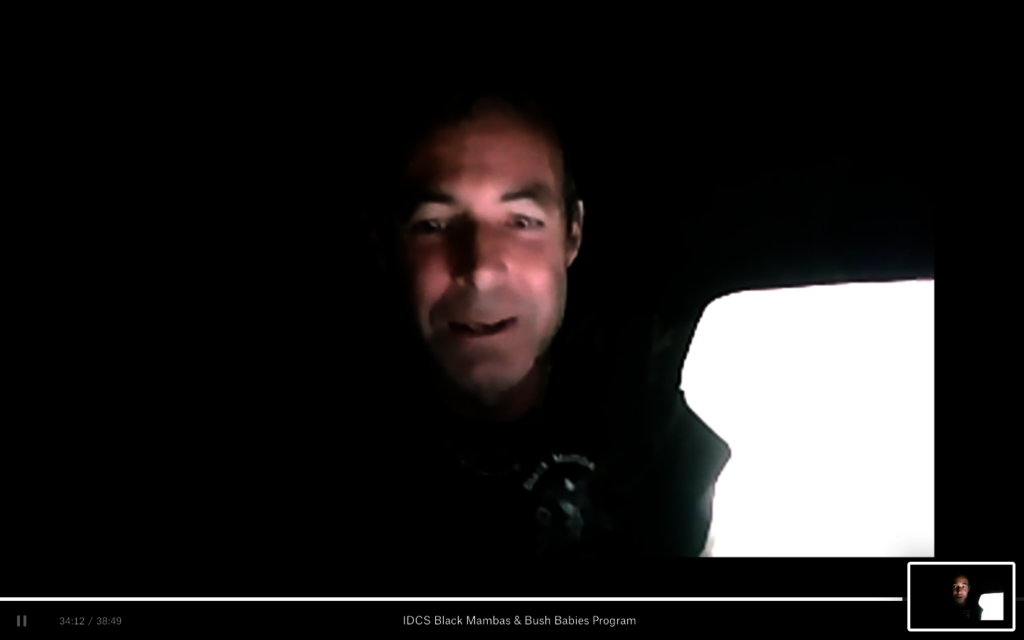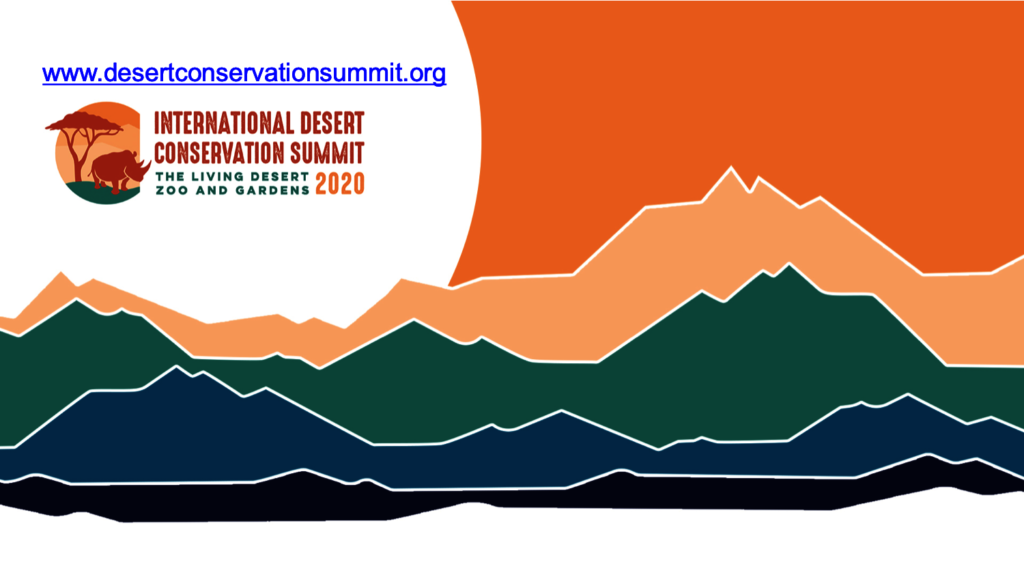 Links: