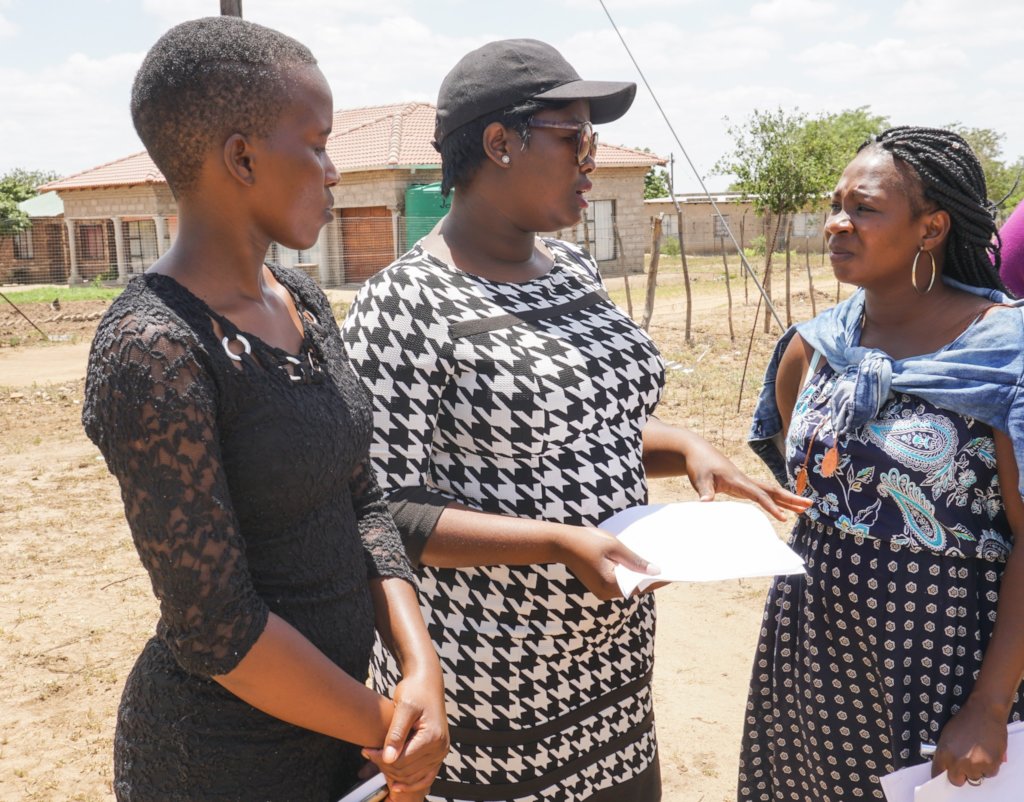 Greetings all,
Dr. James, the lead researcher at Helping Rhinos, was recently speaking with Craig Spencer, the founder and innovator who worked with the local women in Northern South Africa to create the Black Mambas Anti-Poaching Unit.
At the time, Craig surprised us by saying that the Black Mambas Anti-Poaching Unit has been completely restructured – for the good – because of our research last year! Our research findings, based on 120 interviews in four different communities, were influential on their decision-making and management structure. We found that the community that had the Bush Babies Educational Program present it, teaching only the young school children, were much more supportive of conservation, of wildlife, and of protected areas than were the three other more-distant communities, which did not have the Bush Babies program present.
Craig and the Black Mambas decided what would be best would be to employ Mambas from the nearby communities around the protected area, and to have a Bush Babies program present in the local schools.
We are exceptionally proud of our entire research team who helped conduct this research, and of the Mamba Program and their manager Transfrontier Africa (TFA). The Mamba Program and TFA are a rare organization who are not only receptive to challenging scientifically-grounded information but are willing to act so decisively.
Hooray for the Mambas, for young child education programs, and for social science research!
However, hooray just as much for you all who helped to make this research program even happen!
Yours in conservation.