By Dr. James Danoff-Burg | Dir. Conserv., The Living Desert Zoo & Gardens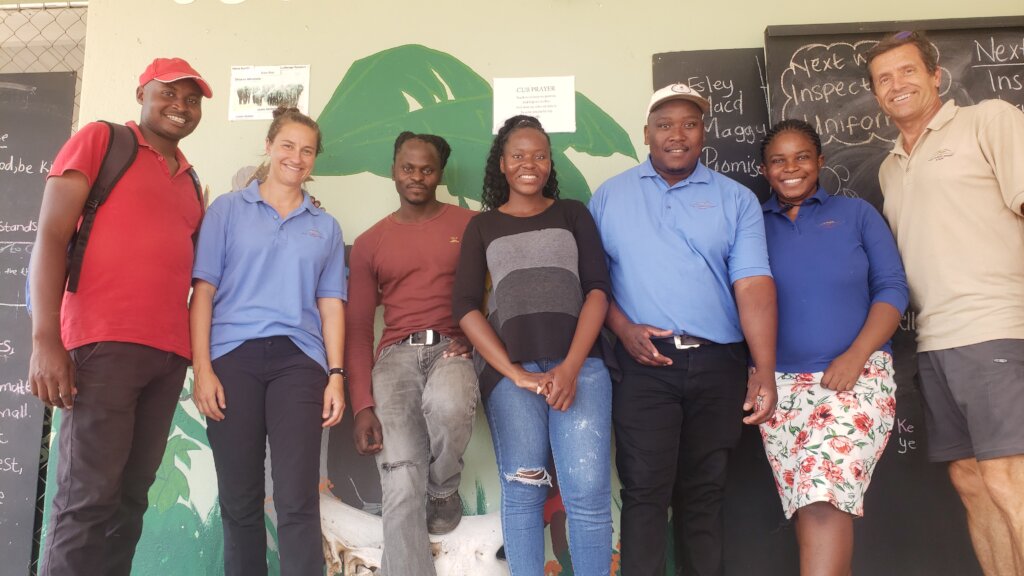 Almost five years ago, we set out to help the Black Mambas Anti-Poaching Unit become more successful by determining whether they have been able to achieve the social impacts in the communities in which they work. The original thought behind the Mambas when they were formed was that they would have two main impacts: reducing poaching in the area that they patrol and changing the hearts and minds of the people in the communities where they work.
The anti-poaching successes have been well documented and are clear. The social impact on the communities were not evaluated by anyone until our work at the time.
We found out at that time that the Mambas were indeed having a great social impact on the communities, improving people's perceptions of wildlife and wild places. However, this was only found in only one of the four communities, the one where a partner project called the Bush Babies Environmental Education Program was operating. Education really was changing the hearts and minds of communites.
Because of our original study, the Mambas completely changed their approach to maximize their social benefits for conservation. First, they recruited Mambas from only the local communities rather than far away from Balule Nature Reserve where they work so as to ensure that local people would benefit from the local conservation work of the Mambas. Second, they created Bush Babies programs in every one of these four local communities.
These rather dramatic changes were made in 2019, and were almost entirely due to the research that we did at that time. In October of 2022, only a few months short of five years since our initial survey, myself and my colleague Katie from The Living Desert Zoo and Gardens went back to the Balule area and sought to detemine whether the changes that were made by the Mambas also changed the support for conservation in those communities.
Well, we just got back a few weeks ago after conducting over 150 individual interviews in five communities over five weeks! It was a wonderful experience, and was made possible by the kindness of two of the Mambas in particular - Felicia and Collet - two of our original research partners, as well as the six amazing environmental monitors and educators of the Bush Babies - Itumeleng, Mpho, Daniel, Rakao, Shepson, and Keletso.
I have to say, that if you ever want to have a party in South Africa, I know the people to organize it! Also, if you want to be connected with some of the kindest, empathetic, insightful, hard-working, and brilliant people in South Africa, it will be the same group of folks!
We will be analyzing these data in detail over the coming months, preparing a report for the Mambas and Bush Babies, and polishing that into another scientific journal article. One thing is clear from an anecdotal review of the data: Education continues to change communities. People who knew of the Bush Babies were more likely to be more supportive of conservation than those who did not!
We expect to see this preliminary conclusion deepen and become more nuanced. We also expect that we will create some additional ideas on how the already wonderfully effective Black Mambas and Bush Babies programs will be able to become even more effective!
Stay tuned. We will continue to keep you posted.
In the interim, thank you for helping to ensure the continued viability of this world-changing conservation initiative. I hope that you feel as lucky to be a part of this as I do.
Best to you.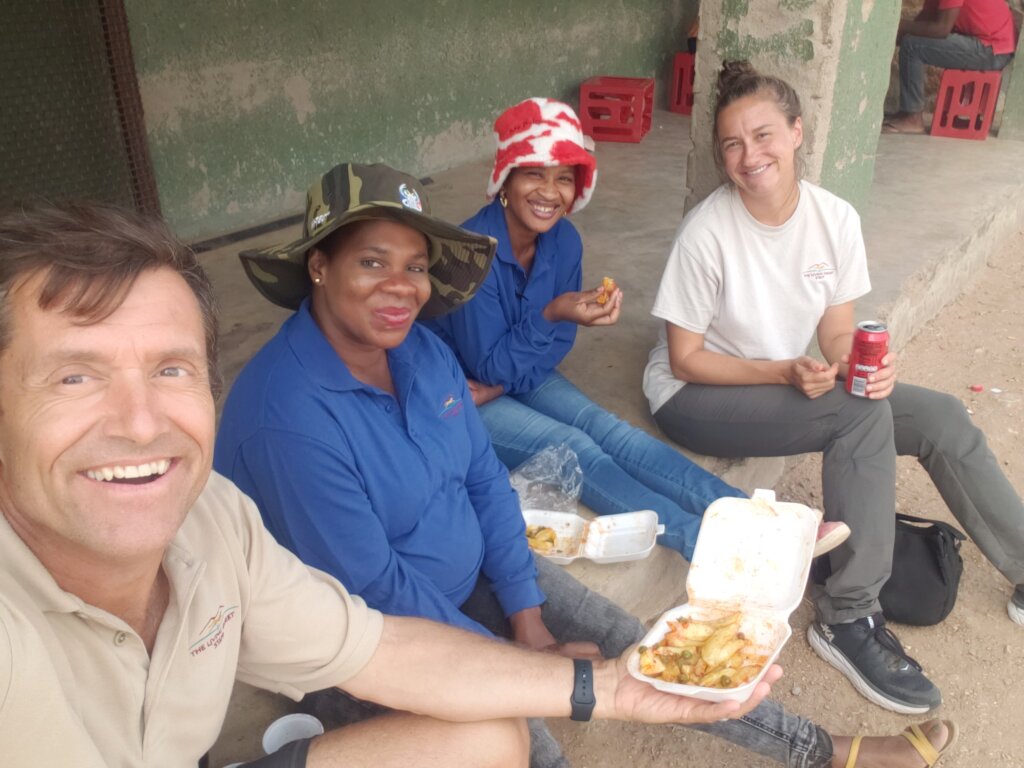 Links: