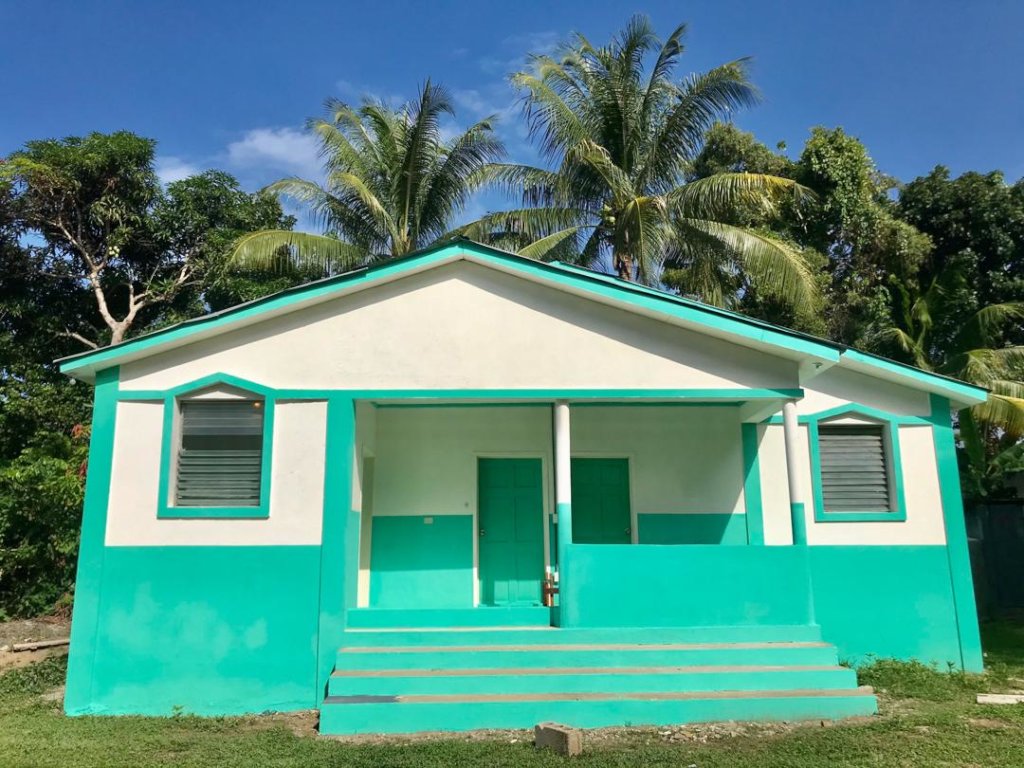 THANK YOU! Because of your generous support, we will begin offering comprehensive maternal health services at our clinic in Bayeux later this month. This would not have been possible without your support!
The last time you heard from us, we did not know how Covid-19 would impact Haiti, especially the impact on the health system. Fortunately, average daily cases have dropped significantly--from over 100 at the time of our last report in July, to now less than 20 new cases per day. Through all of these new challenges, we have prioritized the health and safety of our clinical staff and patients above all else; and we now feel confident in moving forward with bringing C2C's maternal health services to another clinic this month!
Thanks to your generous support, C2C's Maternal Health Program will begin at our Bayeux clinic by the end of October. Pregnant women in this community will now have access to all necessary antenatal care services that did not exist prior to C2C. Our maternal health package includes everything women need to have healthy pregnancies and healthy babies: consultation with an OB-GYN, education from a midwife on topics such as nutrition, hygiene, danger signs, and breastfeeding, ultrasounds, lab tests, prenatal vitamins, and any other medications. The midwife will also help women put together a birth plan and educate women on the importance of coming to all of their prenatal appointments.
Bayeux will be C2C's third clinic to offer comprehensive maternal health services. While we celebrate this accomplishment with supporters like you, we also know that there are so many more women in the communities we serve who lack access to essential maternity care. With the highest maternal mortality rate in the western hemisphere at an estimated 521 deaths for every 100,000 live births, these services are in great need and we will continue this campaign in the hopes of bringing the program to every C2C clinic.
We cannot overstate how grateful we are that you have joined us on GlobalGiving. Thank you for supporting mothers and babies in Haiti!