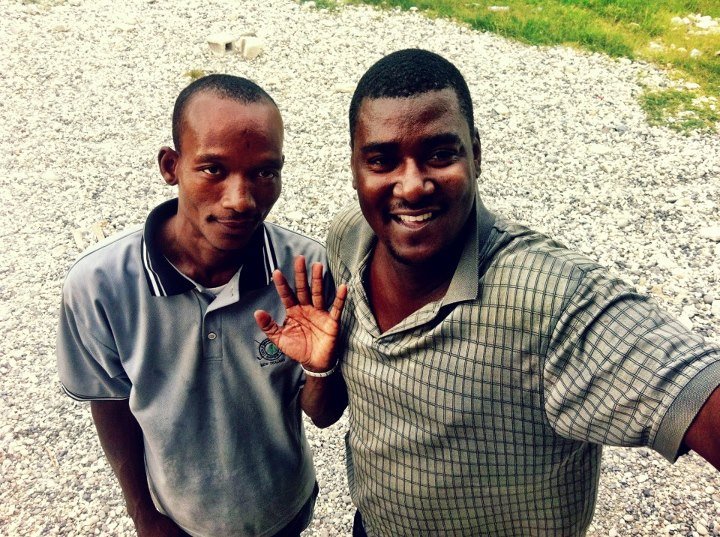 Last Sunday, the English in Mind Institute offered placement exams for anyone interested in joining the school. The response was enormous. 272 individuals arrived hoping for a spot in the English school. The response was so massive we had to split the placement exam into two sittings.
Next week, existing students will sit their end of year exams and we'll be there to see how it all goes and help out. After their exams, we'll be working with the school administrator and teachers to decide how many new students we can accept of the 272 who sat the placement exam.
But that decision won't just be up to us – it will be up to you too.
How many new classes we can offer is completely dependent on funding. It costs just $1,200 to employ a teacher for the year - $1,200 to welcome dozens of new students and give a hard working volunteer teacher a job.
If you can, please give today and help us welcome as many of the 272 students who took our placement exam as possible. If you can't give, you can still help out by sharing this update and letting friends and family know how they can help Haitians change their lives for the better.
Thanks so very much, and our warmest regards!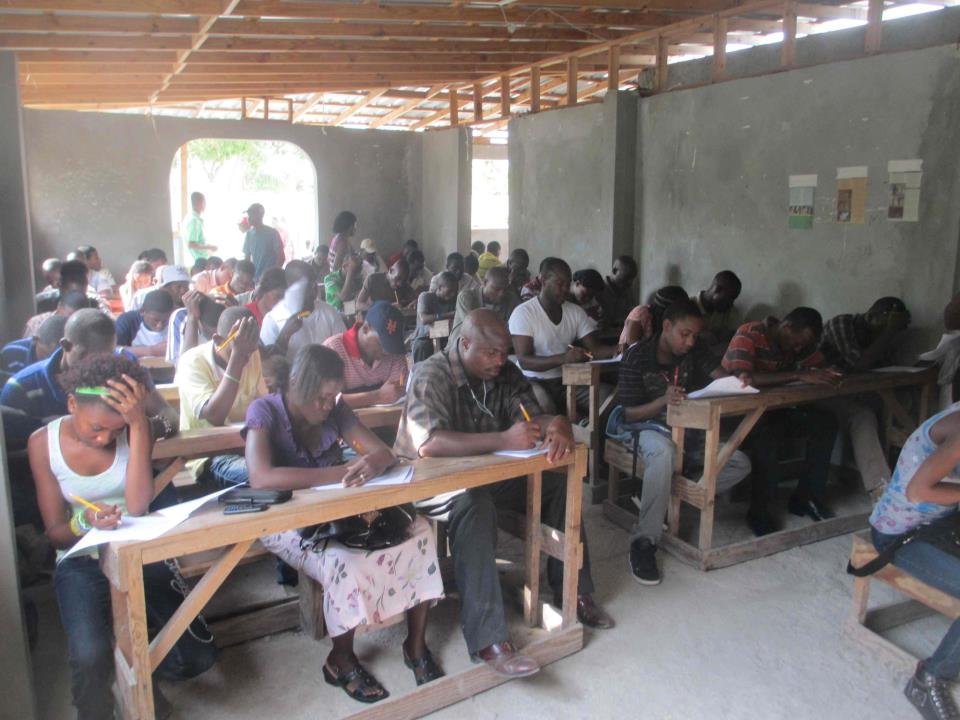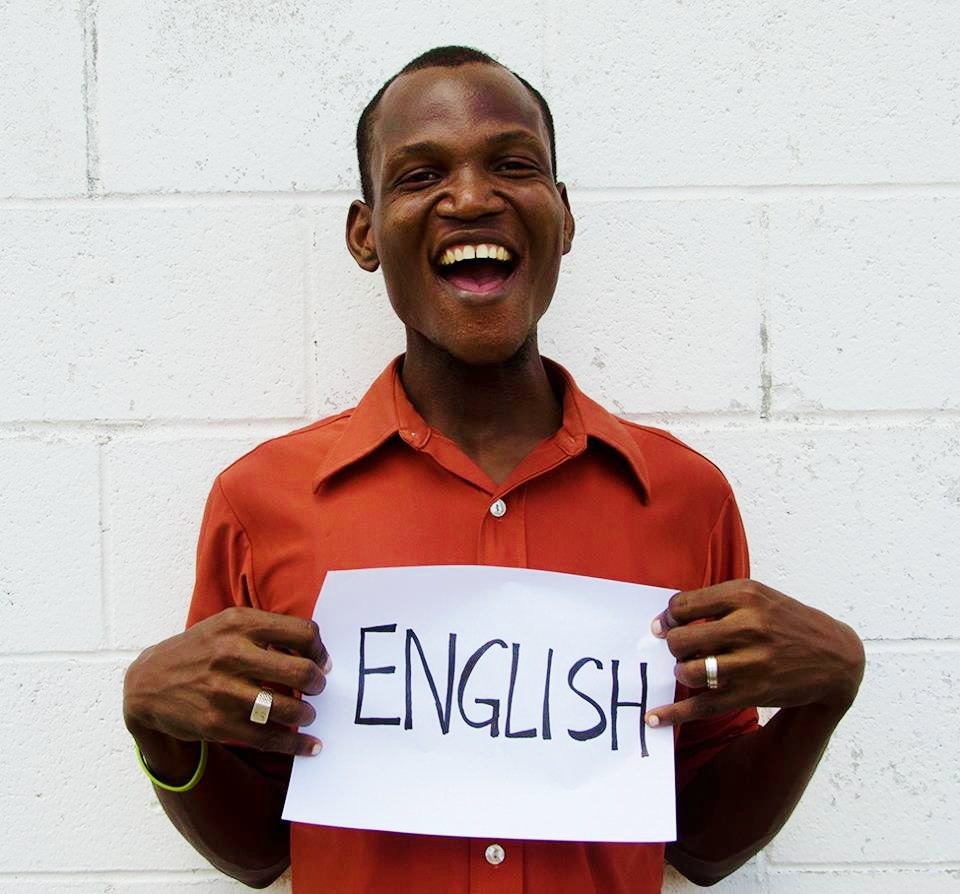 Links: