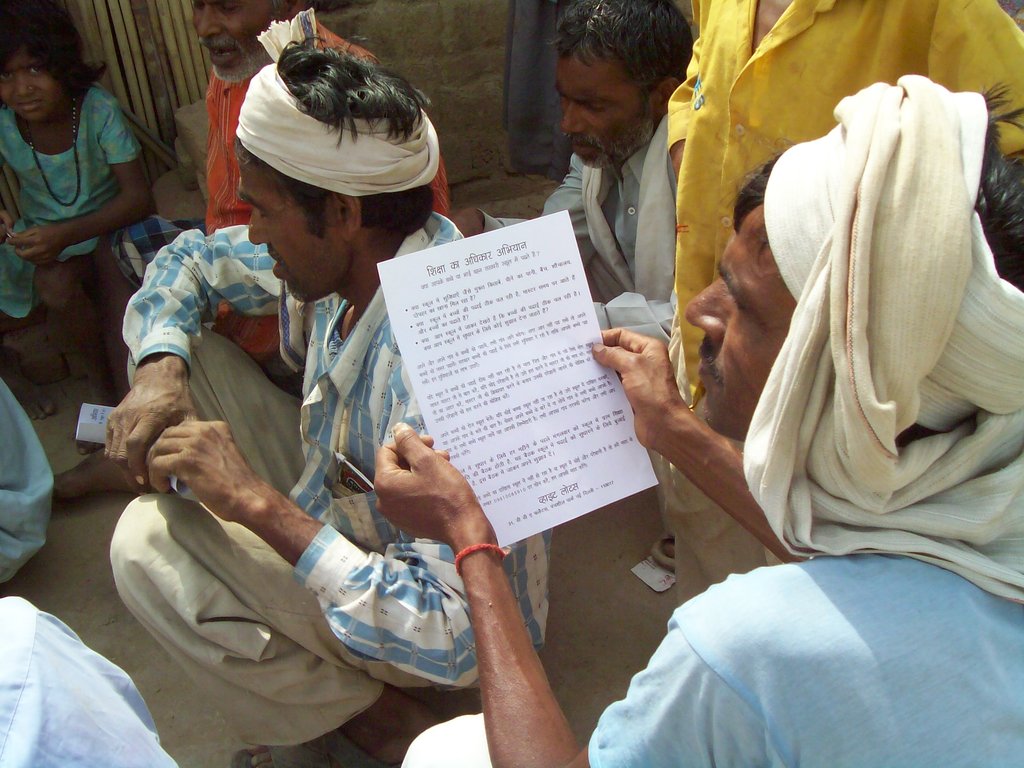 Our campaign in Mewat, Haryana has awakened brick kiln laborers as well as teachers and authorities to children's right to education and the laws that support it. When we started our advocacy four years ago, almost everyone simply ignored the fact that local school-age children were living as laborers. Local schools were happy not to have to deal with the extra work required to instruct them.
The good news for us all is that we have helped hundreds of parents and children develop the habit of attending school in the knowledge that education is the only way out of the ruthless cycle of poverty. Some of these families have been mired for generations in illiteracy and destitution; for some, as long as living memory.
In the current monsoon season the brick-kiln communities at Mewat have a deserted atmosphere, but soon migrating families will return from their home villages where they were tending their own small plots of land, mending flimsy homes, or laboring on farms and construction sites. Community leaders and families remaining at the Mewat's brick kilns have told us the wonderful news that many of the children who traveled to school on our Brick Kiln Kids bus have continued to attend school over the summer break in their home villages.
We have also been told that many families may not return to Mewat's kilns, preferring to take up the option of working through a new government rural development scheme. Designed to ensure villagers have sufficient work and are paid a minimum wage, this program will hopefully allow many families to remain in their home communities.
Whatever the outcome, we expect to see many families return to the kilns and in October we will begin transporting as many as 400 of their children as possible to school. We will keep the issue of education for migrant labor on the front burner through our ongoing partnership with national and state level education authorities. Our goal remains to see them become sensitive and proactive in creating strategies to ensure children are identified and brought to school, whether children of migrants or local villagers.
Thank you so much for the support you have shown to this migrant community. In our next report we will be able to tell you how many children have returned to the kilns, and how many are continuing their studies as a result of your contributions.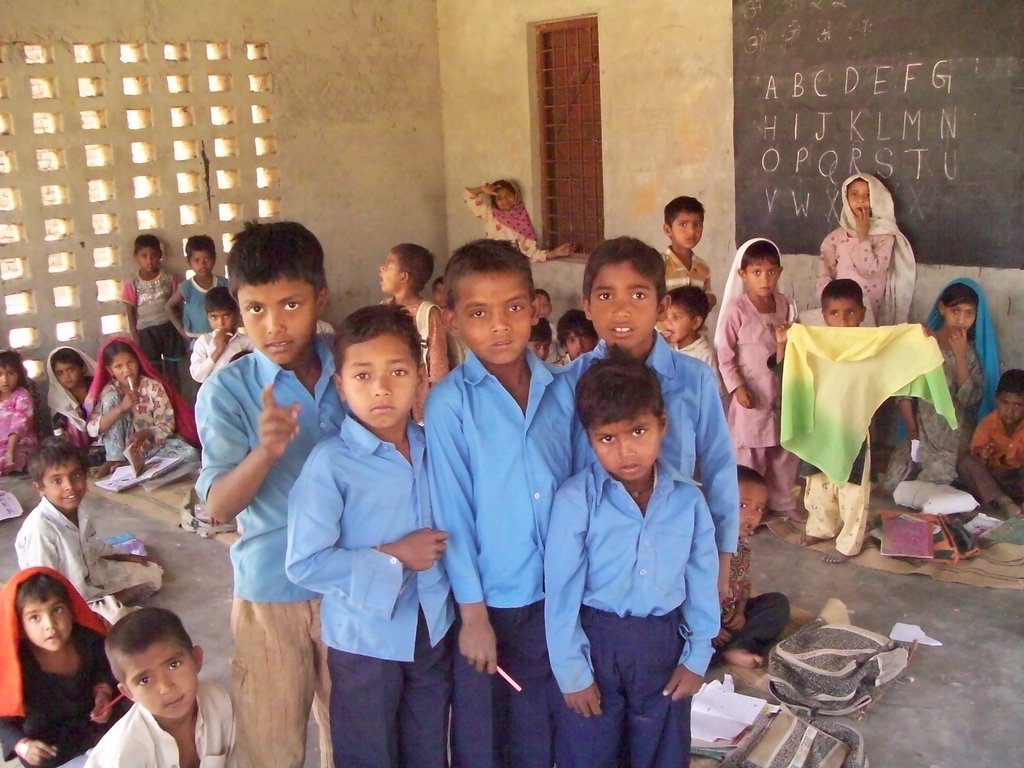 Links: