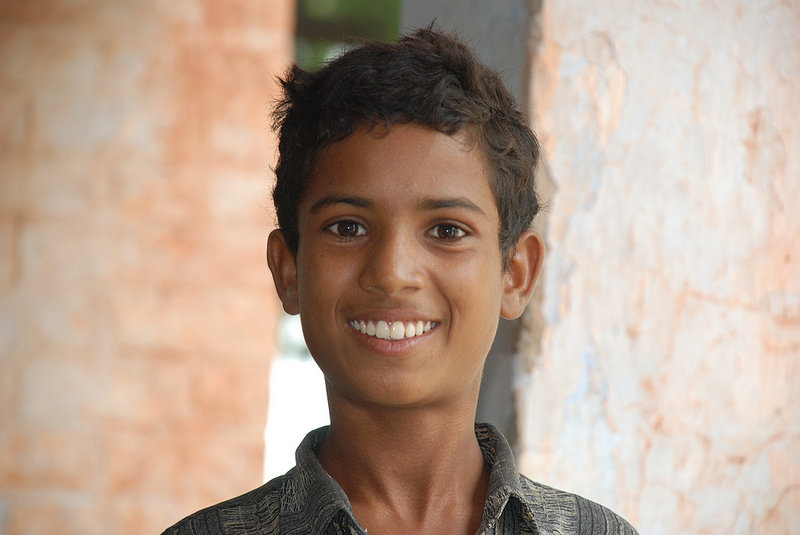 We visited Bhanguri Primary School in the Hathin block of Mewat, Haryana this past week, and met with 26 of the children enrolled in school through the Child Laborer Scholarship program. In addition to receiving basic school supplies and enrollment assistance, these children are picked up each morning at 7:00 am via a school bus supported by the program. The bus visits three brick kilns in the vicinity of Mathura, a holy city with a written history stretching back for millennia, to ensure these children can safely get to and from school each day.
At first glance, the fact that nearly 60% of Bhanguri's pupils are girls surprised us. After digging a bit deeper, however, we discovered that many of the local boys had instead been enrolled in nearby private institutions, while their sisters were left with inferior education in Mewat's dismal public facilities. Improving the decrepit infrastructure and poor teaching quality notorious in Mewat's public schools is one of the main goals of the Child Laborer Scholarship program's sister project in the region, LEARN.
There is a silver lining to this story, however. Through LEARN, we believe we have begun facilitating a sea change in Mewat, evidenced by the fact that thousands of girls have entered upper-secondary school over the past few years. Further, many of these bright young women will go down in history as the first females in their villages to graduate high school.
We entered the school just as the teachers were sitting down to lunch after serving the children midday meal, one of the many incentives promised to public school children by India's landmark Right to Education Act of 2009. The next class was to be mathematics, and we had a few minutes to sit down with some of the children before the class started.
We asked one of the girls, Sukhi, her name and age. While she shared her name, she laughed while telling us she didn't know her age (we later met her parents and they told us she was 10). "I've been coming to school here for four years and attending regularly for three," Sukhi shares. "Altogether we are four siblings attending school, myself in grade 4, my two younger sisters Madina (9, grade 3) and Nitha (6, grade 1), and my elder brother Firoz (12, grade 5)." Sukhi tells us she likes studying but is not able to tell us how long she would like to remain in school. Her brother Firoz is more forthcoming, "I would like to complete year 12 and become a teacher. We have a high school near enough to my village so I can do that."
It's very satisfying that since the project launched in 2009, we've been able to keep more than a thousand children of migrant laborers in school and often out of the hazardous labor conditions of Mewat's brick kilns. Further, because of the positive habits developed as a result of the program, many families will keep their children in school even after they return home following the brick-making work season.
We left the school and headed for the brick kiln to meet the parents of Sukhi and the other brick kilns kids. A three km drive and some seriously dusty roads later, we arrived at the kiln. There was heavy grey smoke of sump oil, wood, and coal billowing from the 50 metre high smoke stack, the icon that marks brick kilns across India. A few families were gathered waiting for us around a couple of charpoy beds, with several bleating goats as company.
Sukhi and Firoz (and parents Gufir and Karina) were there along with an aunt and uncle and some other workers. Gufir and Karina have six children, four of them going to school on the brick kilns bus. Their entire family stays at the kiln year-round and the oldest daughter, 15 year-old Shabana, offers a stark contrast to her siblings and other girls that have been given better opportunities. Shabana tells us, "There was no education in the primary school in my home village. Children only attended for the midday meal and didn't learn anything from the teachers who just let them play. Because of this, I dropped school and began working as a laborer from an early age. By the time we arrived at Mewat and learned of the scholarship program, I was too old to enter primary school."
We asked the parents about community attitudes toward education both in their villages and in Indian society more broadly. Shabana's Aunt Mumina tells us, "we have a good primary school in our village and a high school within a few kms so my daughter (Shabana's first cousin) completed up to grade 12 while married, and is now looking to take up tertiary studies. There are now many girls and boys completing grade 12 our home villages."
We can conclude attitudes toward education, especially of girls, in communities of largely illiterate laborers and farmers are indeed changing for the better. We can also deduce from Shabana's case that a lack of opportunity--and not simply lack of awareness--can destroy the future of any child. Public schools must be functional and create an atmosphere that engages and encourages first generation learners.
It is important to see the big picture, and Shabana is just one of millions of children across India whose potential has been thrown against a wall. The Child Laborer Scholarship and LEARN programs are designed to change that, and we thank you for becoming a stakeholder in these children's futures.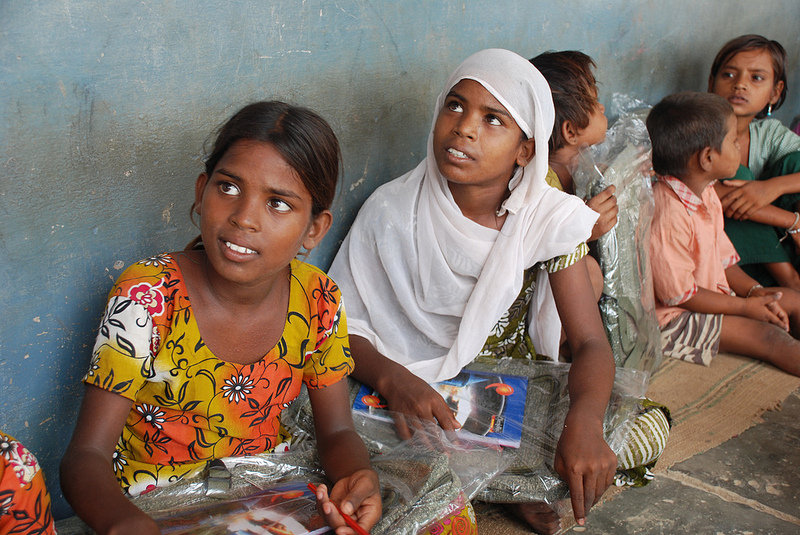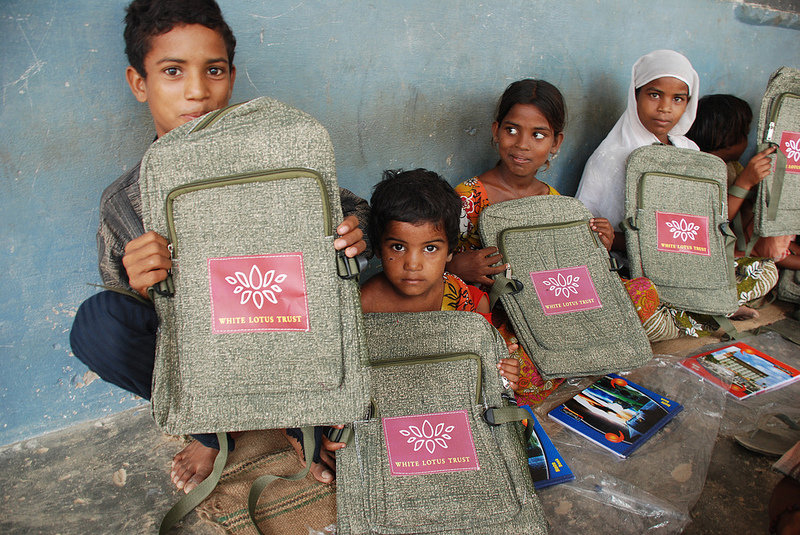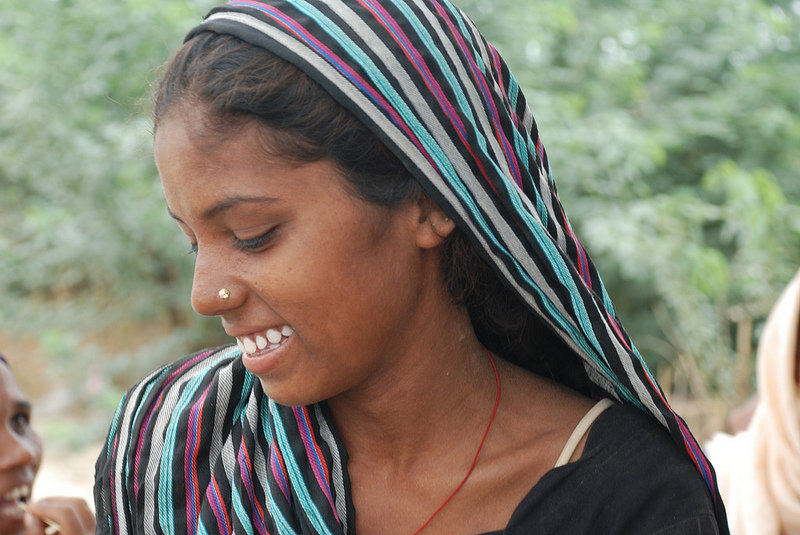 Links: