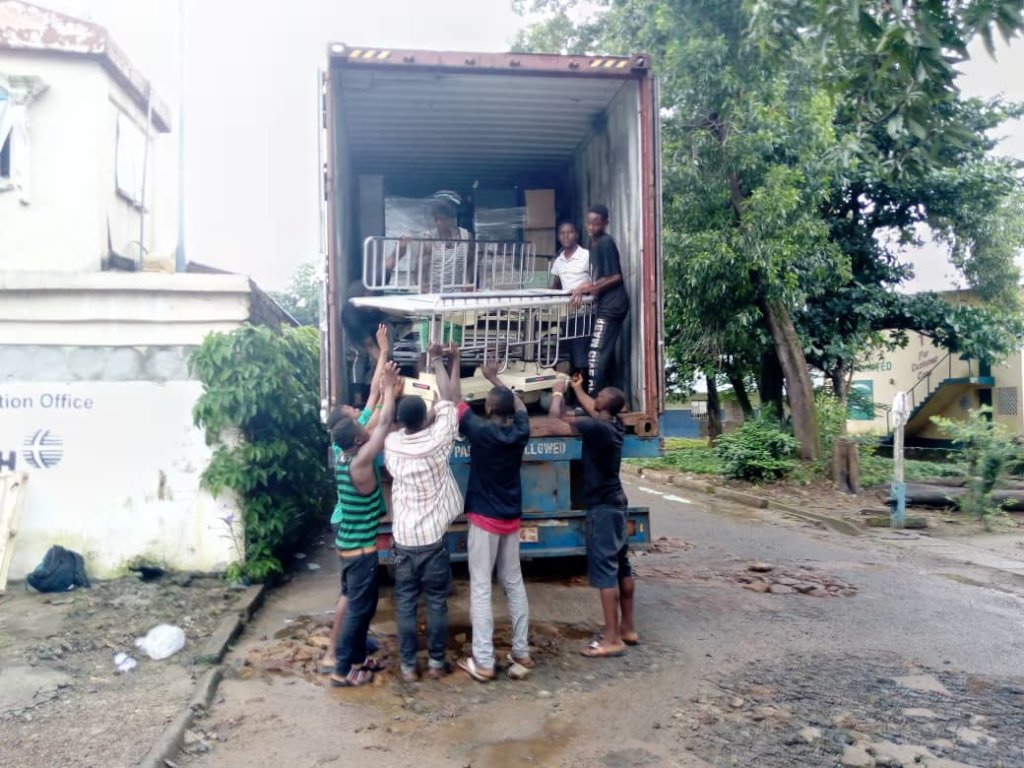 Dear friends and supporters,
As you know, high maternal and child mortality rates are two of the largest health issues in Sierra Leone. Healey International Relief Foundation is on a mission to end these deaths by tackling the root causes. Some of these causes include preeclampsia, hypertension, malnutrition, and bacterial infections.
Some of the items we were able to purchase include: blood pressure machines, stethoscopes, oral rehydration salt, linens, incubator, centrifuge, multivitamins, aspirator, cribs, and antibiotics.
Your donations help us to do the work we do. Because of your support, we were able to ship multiple supplies that not only provide the equipment needed for healthcare workers to perform their jobs to the best of their ability but also allow impoverished communities to access life-saving care.
We can't wait to share feedback and results from local communities in Sierra Leone who will be benefitting from these donations.
From all of us at HealeyIRF, thank you!