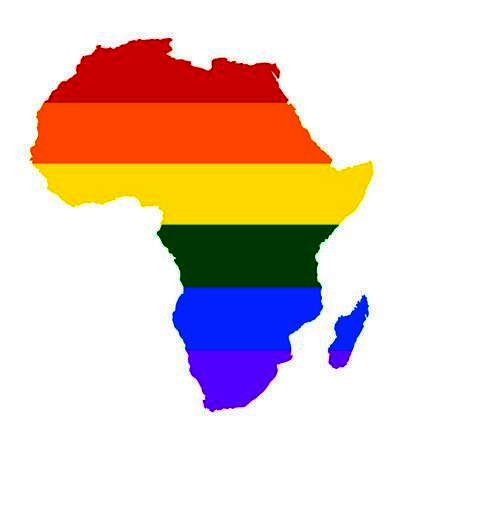 Our project to protect and educate young people from Stigma and HIV has now moved into full swing since we are able to raise the funds through the Global Giving Fund. We have been able to purchase our own screen and for our Stigma presentations in schools. We have enough funding to take our HIV roadshow to ten schools in 2019.
We are currently working with The Education Department to gain permission once this is granted, we look forward to reaching out to young people with the unique style we at ETA are proud of.
Effective Treatment Africa has also been extremely successful educating PreP, PeP across our social media platforms. Our Facebook now has a membership of 13000 members, most effect by HIV and Stigma. The research we gained through the Global Giving campaign has given us many highlights as to the reason Stigma is still a taboo subject. We have reached over a million people across Africa in the last year. HIV social media has never been so important.
Our online counselling service has received over 1000 cries for help. We have helped one on one through this amazing platform. Because of privacy and because people do not have to see a person or speak to a person, they find it very easy though our online service. All subjects are open for discussion and the service offers incredible latest information. It grows from strength to strength and everyday wonderful successes.
We look forward to our next report where will be able to share the first photos from the first roadshow, paid for by our wonderful Donors here on Global Giving.
Links:
Attachments: