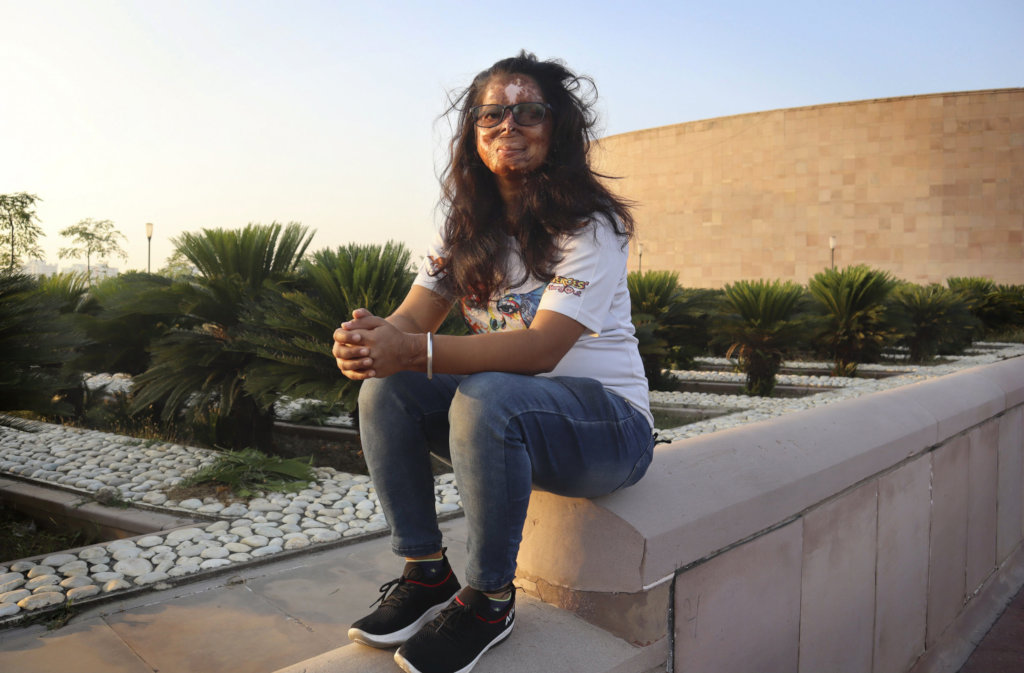 Image: Anshu was just 15 when she was attacked after refusing the advances of a 55-year-old man. She now devotes much of her time to advocacy. Photos by Ritu..
Dear Friends,
As we wrap up Women's History Month here at TYTW, we reflect on our gratitude for donors like you whose generosity makes our work and programming possible.
The harmful toll that child marriage takes on communities extends well beyond the individual girls forced into unions against their will. Norms and expectations surrounding the practice also threaten the lives and safety of those who refuse marriage, as girls who decline the advances of older male suitors are at risk of violent reprisal attacks. Your support of TYTW's most recent Tehani Photo Workshop (sponsored by The Kendeda Fund and Canon) provided an empowering outlet through which survivors could tell their own stories, and engage in group-based, therapeutic trauma healing work.
Since the November workshop, TYTW has continued to engage local families in areas with high rates of child marriage through our community dialogue initiatives. In these conversations, we explore effective ways to reduce pressure on parents to marry off their young daughters and best protect their daughters from harmful practices. Below, we share some direct feedback by a few of the India workshop graduates' parents:
"Police should provide enough security and do their duties well so that girls are not afraid when they leave their houses. In Ritu's case, the police officer was not present at the spot where he usually should have been when the incident happened. Since police are not always available there should be stations run by women officers where only women could lodge their complaints." Rajrani, 54, Workshop Graduate Ritu's mother
"Due to atrocities on women, parents usually force girls to marry at an early age amid extreme circumstances. We should talk to each other and spread awareness to avoid child marriage." Kusum, 55, Workshop Graduate Anshu's mother
Additionally in India, TYTW has funded 200 days of survivors' salaries (after COVID-related economic losses due to the decline in tourism), along with construction assistance for the Agra Sheroes Hangout Café, which employs acid attack survivors; and supported literacy initiatives for over 3,000 vulnerable girls through the Centre for Unfolding Learning Potential (CULP) in Rajasthan.
Donate to TYTW from now through March 31, and your gift will be matched by a generous private donor. Now is a great time to DOUBLE your impact!
We thank you for your invaluable contributions and look forward to staying in touch about the continuous impact of your generosity on the incredible girls TYTW serves.
Warm regards,
Stephanie and the TYTW Team
Image: A star volleyball player, Ritu was attacked after refusing a marriage proposal from an older relative at just 17.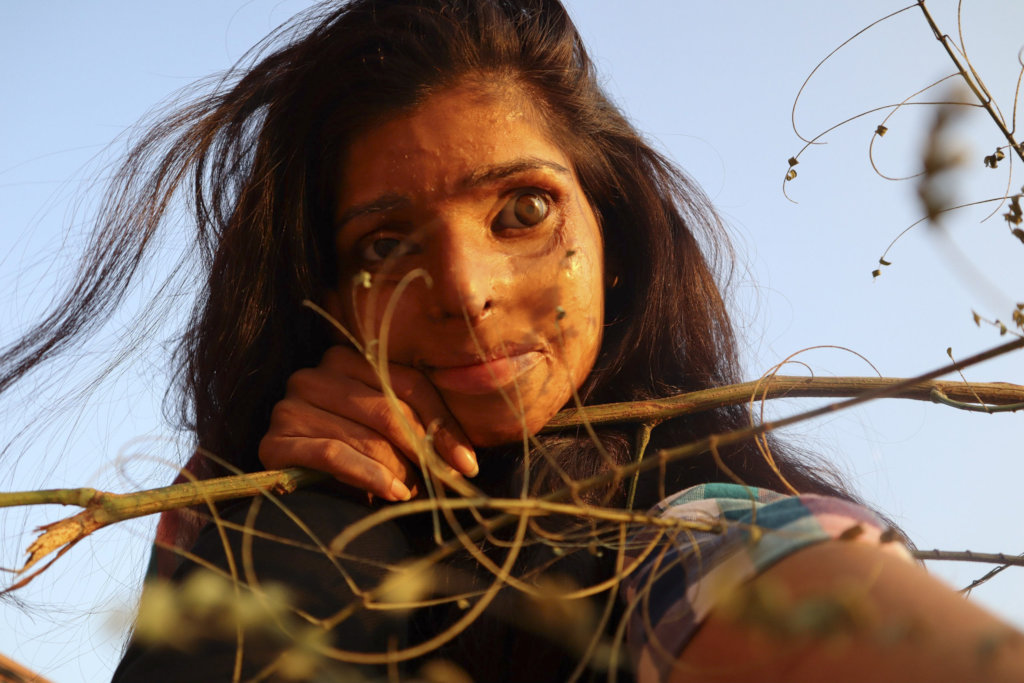 Links: