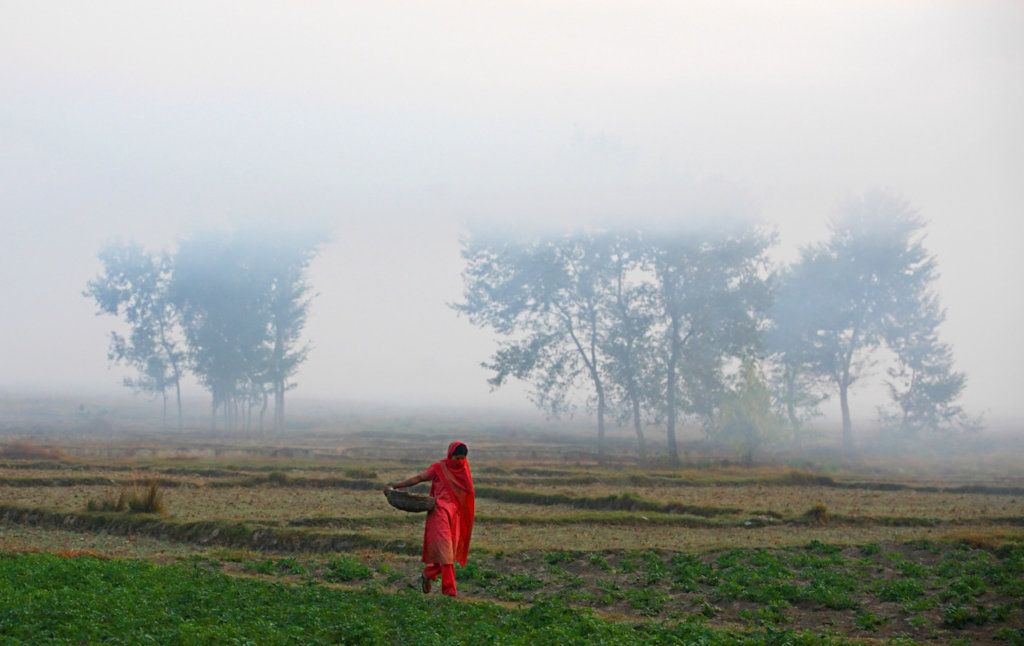 Dear GlobalGiving Friends:
In these extraordinarily challenging times, we at TYTW send our warmest and loving thoughts to each of you, and our sincerest wishes for your health and safety. We are deeply grateful for your support of the Nepal Tehani Photo Workshop project, and wanted to provide an update on what TYTW is doing to address our girls' emergency needs brought about by the global COVID-19 pandemic.
Unfortunately, due to the pandemic's health threats to travel, we were forced to cancel the Tehani Photo Workshop scheduled for March in Nepal. We have provided emergency COVID-19 relief and prevention grant funds to our field partners in Nepal, which will provide for purchase and distribution of soaps and sanitizing materials, as well as public health education materials and posters on handwashing, containment, and prevention of the spread of coronavirus.
While the projected date of our next in-person Tehani Photo Workshop is not yet clear, in the meantime, TYTW and our partners are working tirelessly to maximize the health of the girls and families served by our initiatives in Nepal.
We understand that these are highly stressful and uncertain times for everyone. For those who are able to make an emergency gift, you can ensure the protection of the most vulnerable girls during the COVID-19 pandemic.
We are sending our love to each of you. By standing together, we will emerge from these challenging days stronger than ever.
With vast gratitude,
Stephanie and the TYTW Team
Links: