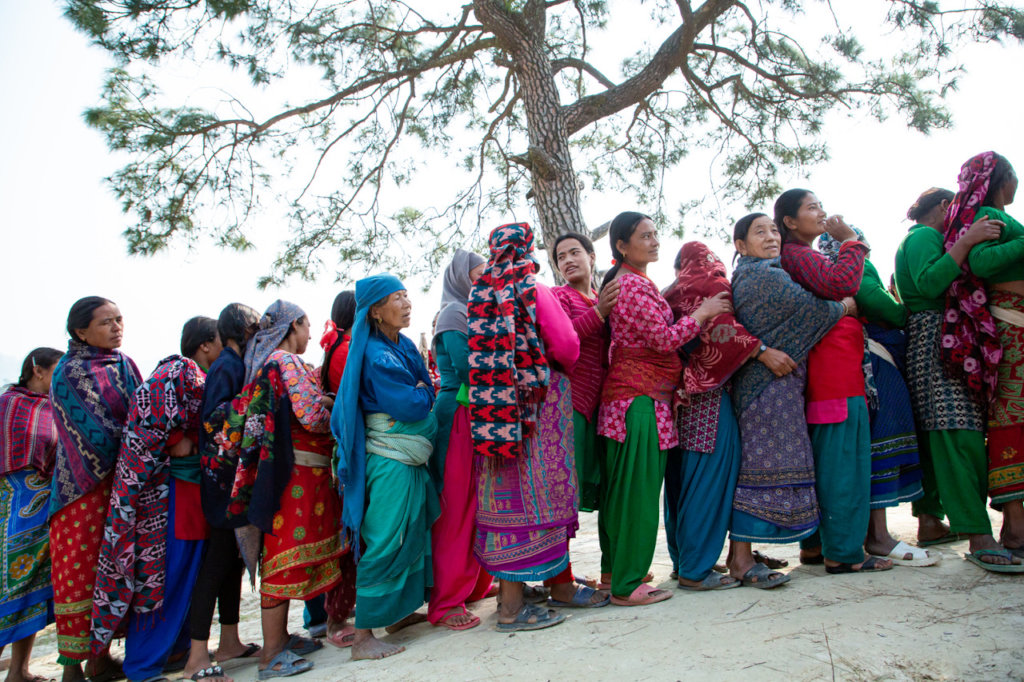 Dear GlobalGiving Supporters,
Thank you again for your generous support of Too Young to Wed's Tehani Photo Workshop program.
We are excited to announce that the next Tehani Photo Workshop is set to take place in Nepal during the first week of March, with an all-star local and international facilitation team recruited, a tranquil venue, and most importantly, a specially-selected group of local child marriage survivors who will lift one another up as they bravely share their stories. We will announce even more details soon on a unique, new element that TYTW will be integrating into this workshop for the first time. Please stay tuned!
In the meantime, we had the privilege of providing additional support to the Kagati Village community in Nepal through a recent vision care clinic in partnership with OneSight, where more than 1,000 were served. OneSight's work providing quality vision care to underserved populations unleashes vast potential, including literacy support, as it brings eye exams and glasses to the millions who lack access to proper vision care.
Through our many partnerships, Too Young to Wed has been working in Kagati Village for the past 14 years, sharing the story of a community working to leave child marriage behind, as well as supporting scholarships for its children most vulnerable to the practice. Many of the beneficiaries of the vision clinic included those whose weddings we photographed more than a decade ago, and their resulting children. We are delighted to have had the opportunity to partner with our friends at OneSight to serve this special community in a new way.
Again, we thank you sincerely for helping to make the Tehani Photo Workshop program possible. Your generosity is helping to create a generation of empowered advocates, champions, and community leaders in the fight to end child marriage globally.
With gratitude,
The TYTW Team
Note on second photo: All three children pictured are Too Young to Wed scholarship recipients.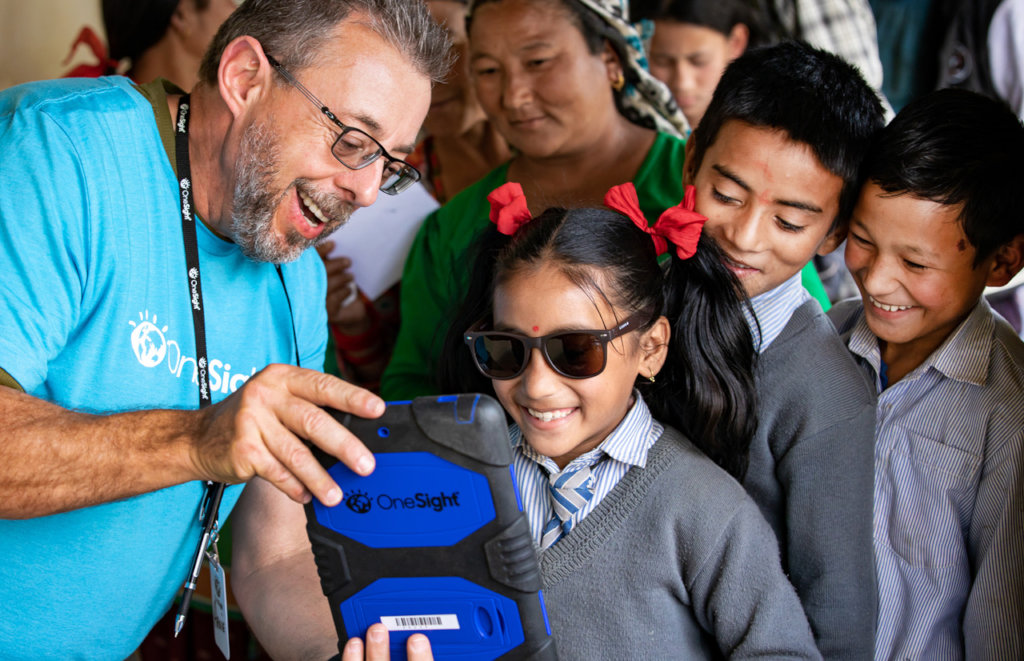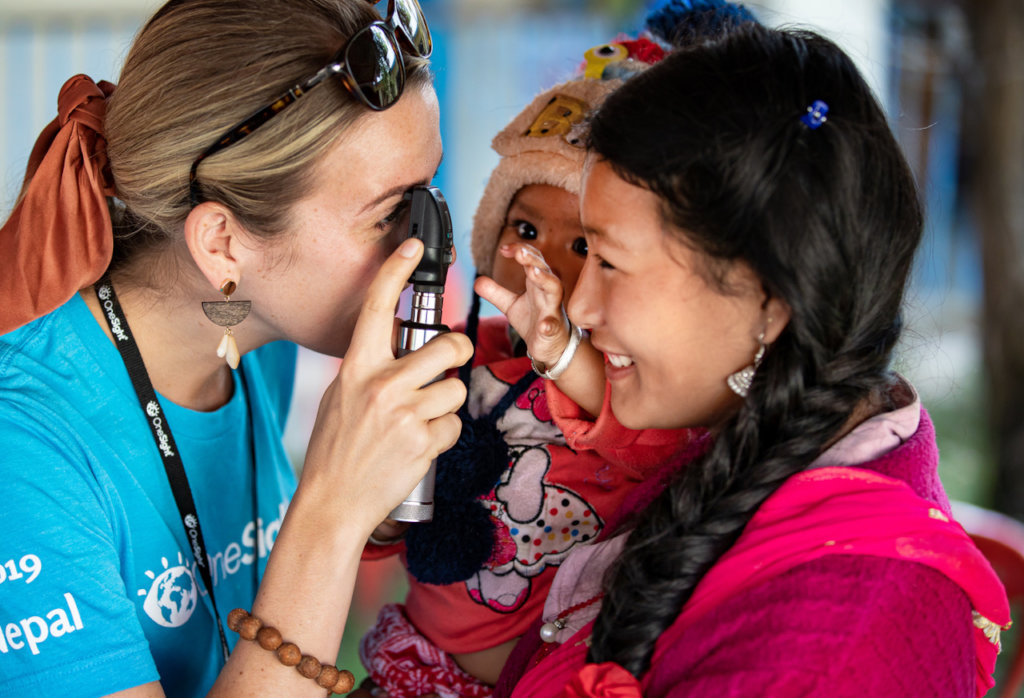 Links: