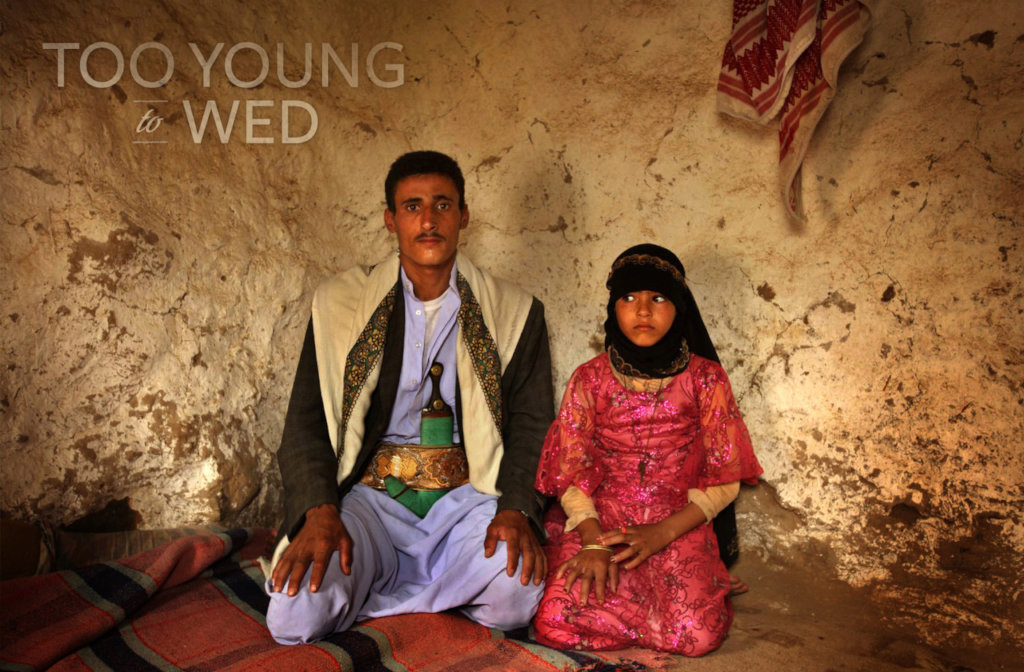 Your generosity during our Tehani Photo Workshops GlobalGiving campaign allowed us to organize photography workshops for former child brides and girls at-risk of child marriage to overcome their trauma and learn visual storytelling skills that will help them communicate their own stories, giving them a voice on the world stage. These young girls took on the role of advocating for their rights in their community, addressing their peers and elders at the close of each workshop in an impassioned plea to end the harmful practices of FGM and child marriage.
Through these workshops, we hope to create a generation of empowered advocates and community leaders in the fight to end this devastating practice. Thanks to your generosity and Canon's continued sustainable support, we will be closing this project for individual donations.
Yemen Emergency Assistance Breakfast Program for Vulnerable Girls
In place of our workshop fundraising, we're asking you to help us to impact the lives of some of the world's most vulnerable girls, this time in YEMEN. According to the United Nations, the conflict in Yemen is the world's worst humanitarian crisis today. It is estimated that more than 65% of Yemeni girls are now being married off before age 18, compared to 50% before the conflict began.
For the last year, Too Young to Wed has partnered with the nonprofit organization Solidarios Sin Frontieras in Sana'a, Yemen to provide a complete breakfast of bread, milk, fruit, and protein to 525 schoolgirls each day, as an incentive for them to remain in school as the conflict worsens. Looming famine makes child marriage an increasingly attractive option to families desperate for one less mouth to feed. A guaranteed nutritious breakfast at school makes these girls less vulnerable to child marriage.
Can we count on you to support our program expansion to support vulnerable girls in Yemen?
Every dollar you donate will support our breakfast program in Yemen, which enables young girls to stay in school and out of marriage. Thank you for helping TYTW provide emergency assistance and education to girls in humanitarian settings where child marriages are most egregious. With your support, we are one step closer to ending child marriage globally.
With gratitude,
Stephanie and the TYTW Team
Links: