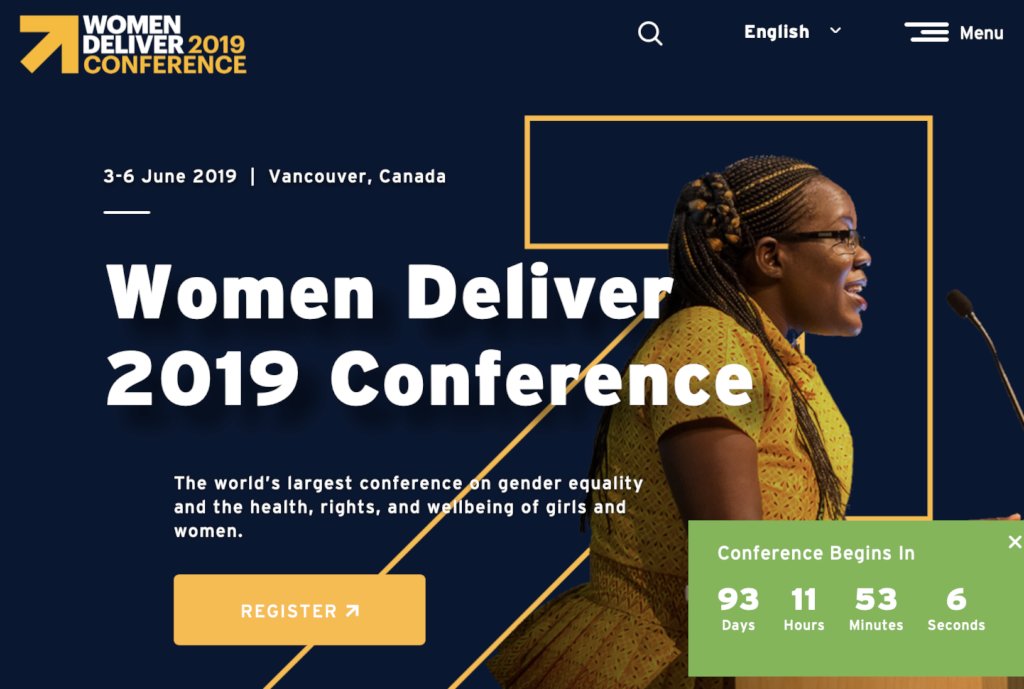 Thank you for your continued support of Too Young to Wed's innovative Tehani Photo Workshops! Our work would be impossible without your support, you are truly helping change the lives on young girls around the world who are vulnerable to child marriage.
Too Young to Wed ("TYTW") started the year with a strong commitment to enriching our advocacy efforts by including graduates of our empowerment and leadership programs like our Tehani Photo Workshops. In doing do, TYTW has found yet another wayto help previously marginalized girls share their powerful stories directly with the world.
In March, TYTW will be participating extensively in the 63rd annual United Nation's annual Commission on the Status of Women session in New York City (the session runs between March 11 and March 22). TYTW is scheduled to participate in many exciting events during the session, but we are particularly thrilled to announce that we will be hosting one of our own (with help from our friends at the law firm of Morgan, Lewis & Bockius, LLP). Too Young to Wed: Creating Enduring Partnerships to Help End Child Marriage is a panel discussion scheduled to feature several of our long term partners, including Dr. Josephine Kulea, founder of the Samburu Girls Foundation ("SGF"), our local partner for our Tehani Photo Workshop, and Kenyan child marriage survivor, Nailusa Josyline Lodung'okiok, who was rescued from her marriage at age 13 by the SGF.
Our advocacy will continue with a familiar face, TYTW scholarship recipient, Hauwa, who is a shining example of how TYTW works to empower our girls to be their own advocates as well as the rights of other vulnerable girls. On June 4, Hauwa, will join TYTW founder, Stephanie Sinclair on stage at the Women Deliver Conference in Vancouver, Canada to discuss life during and after her abduction and forced marriage to a Boko Haram fighter in Maiduguri, Nigeria. This follows her 2018 trip to the U.S., along with fellow survivor Ya Kaka, where the two spent time with several Congressional Representatives discussing the crisis facing young girls in northern Nigeria. Women Deliver, the world's largest conference on gender equality and the rights, health, and wellbeing of girls and women, intends to stream the speeches online and TYTW will be announcing how you can join us as the date approaches.
Lastly, if you're in southern California now through April 6, you can view TYTW founder Stephanie Sinclair's arresting child marriage images as part of National Geographic's Women of Vision traveling photo exhibit. A collection of images designed to reflect the core visions of the magazine's most prolific female photographers, the WOV exhibition is free to the public at Los Angeles' Forest Lawn Museum.
If you would like to learn more about our upcoming events, please subscribe to our newsletter for regular program updates, and information on attending our future events. Thank you again for your crucial support!