You are recieving this report because you donated to MindLeaps' project, Leap Ahead: Empowering Street Youth Through Dance on GlobalGiving.
Six of MindLeaps' top dance students are now in school

We are excited to share that six MindLeaps' students have recently recieved scholarships to start school this year. Each one of these students has come so far since they first came to MindLeaps. Before entering the dance studio, many had low self-confidence and weren't interested in learning or continuing their education. However, after regularly attending MindLeaps' programs, they started to stand out from their peers. They demonstrated incredible determination to perfect their dance technique as well as improve their IT and English skills and began talking about their dreams for the future. We are so proud of each student for where they have come from and we would like to briefly share each of their stories with you.
Ali
Ali, age 15, is a recipient of the Misty Copeland Scholarship. When he came to MindLeaps, he was quiet and often exhausted from sleeping on the streets. In dance class however, he began to shine. He started to come to class an hour or two early to create choreography and grew excited about where he could go in his future. Ali started boarding school in second grade in February and did amazingly well in his first term, receiving high grades and integrating well into his new community.
Josue
Josue, age 10, used to spend his days on the streets looking for food or money and had never attended school. In addition to loving dance, Josue particularly excelled in English class and managed to learn the entire alphabet and begin reading and writing in a matter of a few months. He started first grade at a local primary school in February and placed 3rd out of his class of 36 students. He was beaming with joy when he brought his first report card to show the MindLeaps staff.
Eric
Eric, age 17, loves creating choreography and writing rap songs in English. He really connected to the success he felt when he mastered new movement after working hard in dance class and was eager to apply this mindset to other areas in his life. He was so excited to start sixth grade this year as he has long dreamed of being able to finish primary (elementary) school and now finally has the chance. Eric is working hard to prepare his sixth grade National Exam, which, if he passes, will allow him to continue onto secondary school (high school).
Rene
Rene, age 18, is an extremely talented dancer and natural leader. After his mother passed away last summer, he has selected to raise his five younger brothers and sisters, working as a dance assistant at MindLeaps in order to support them. He has also started a part-time vocational training course in tailoring, which is a very useful skillset to have in Rwanda. Rene is excited to be gaining tangible skills and a formal education that will help him be able to care for his family in the long run.
Evode
Evode, age 17, was always one of our more serious students who faced many difficulties while living on the streets. Dance brought out a joy in him and passion for learning that completely changed the way he looked at his future. He was so happy to be selected to attend vocational training school this year, where he now has a secure place to sleep and eats daily. He selected to study welding and is working towards a certificate that will help him in finding sustainable employment in the future. Evode did great in his first term of classes and is absolutely thriving at school.
Felix
Felix, age 17, is well known at MindLeaps for his jumping ability and engaging story-telling. Like Evode, Felix struggled living on the streets, but was really drawn to dance and found in it a safe space where he could learn and succeed. After working extremely hard at MindLeaps for four years, he was selected to attend vocational training school and is also studying welding. He seems like a totally different young man when he returned to the MindLeaps center for vacation - incredibly happy and excited for his future.
Thank you
It is because of generous donors like you that these students are able to enter our dance classes for the first time and begin the journey towards re-entering school and building a successful future. We are so excited about how far these six boys have come and are looking forward to helping our 80 other current students follow in their footsteps soon. Thank you for partnering with us in this journey. Please consider sharing the story of these boys' successes by posting this report on your social media pages.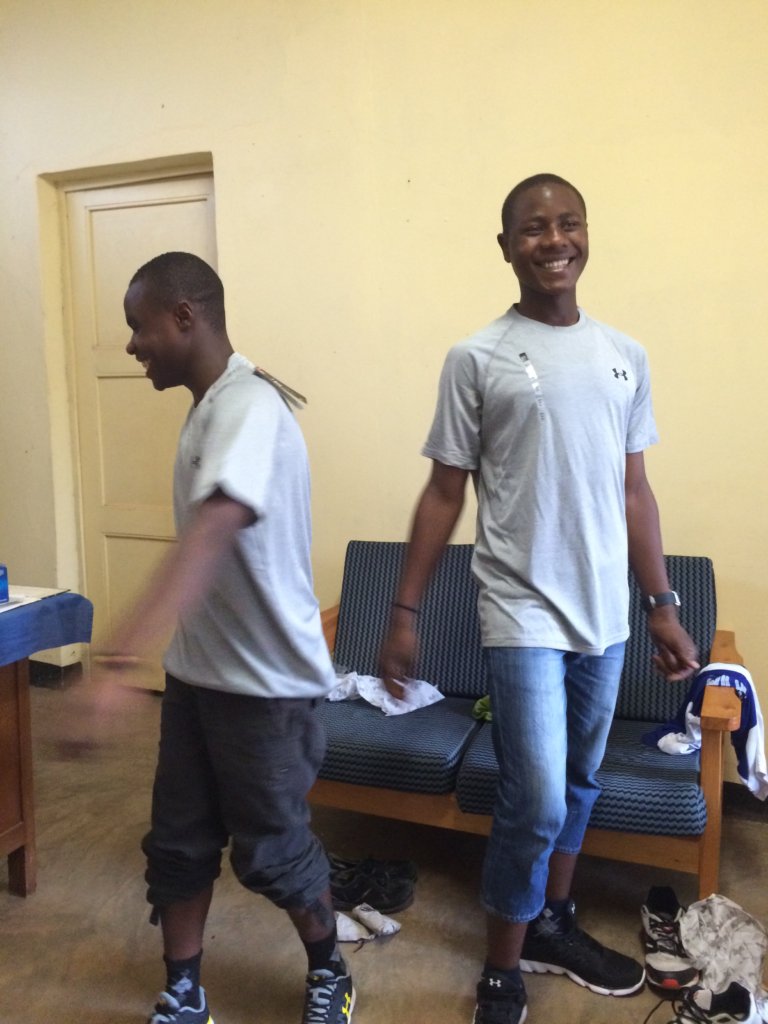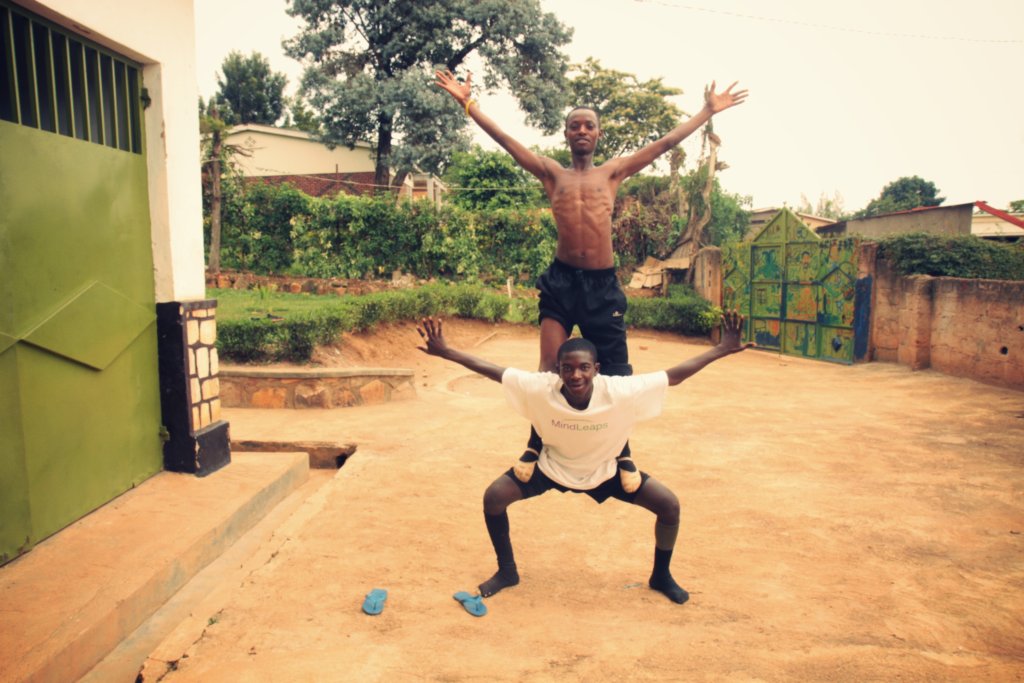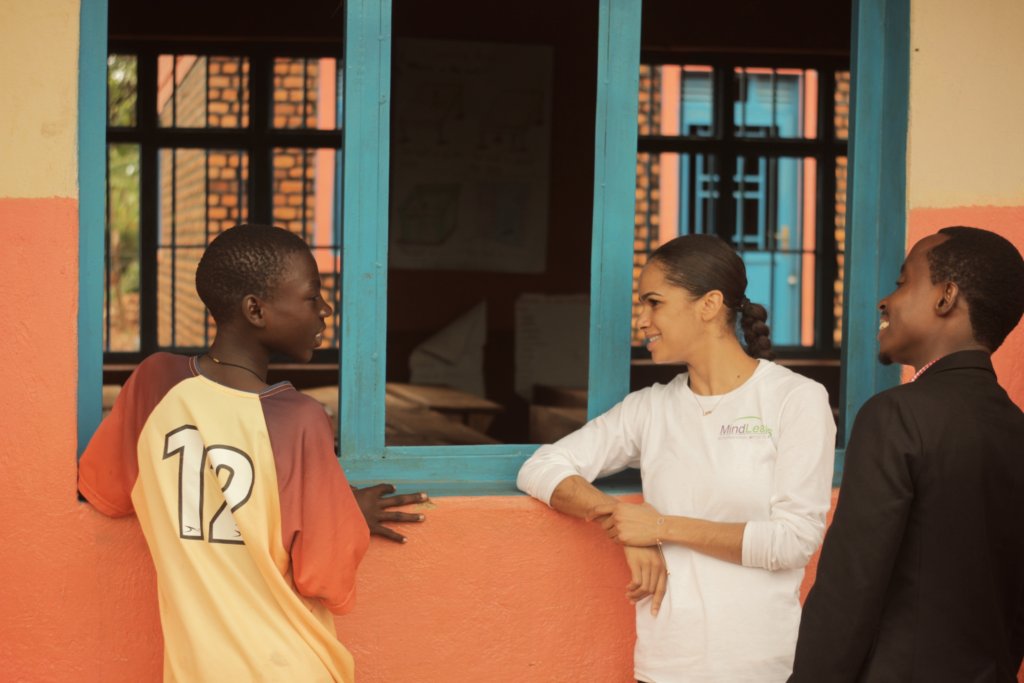 Links: