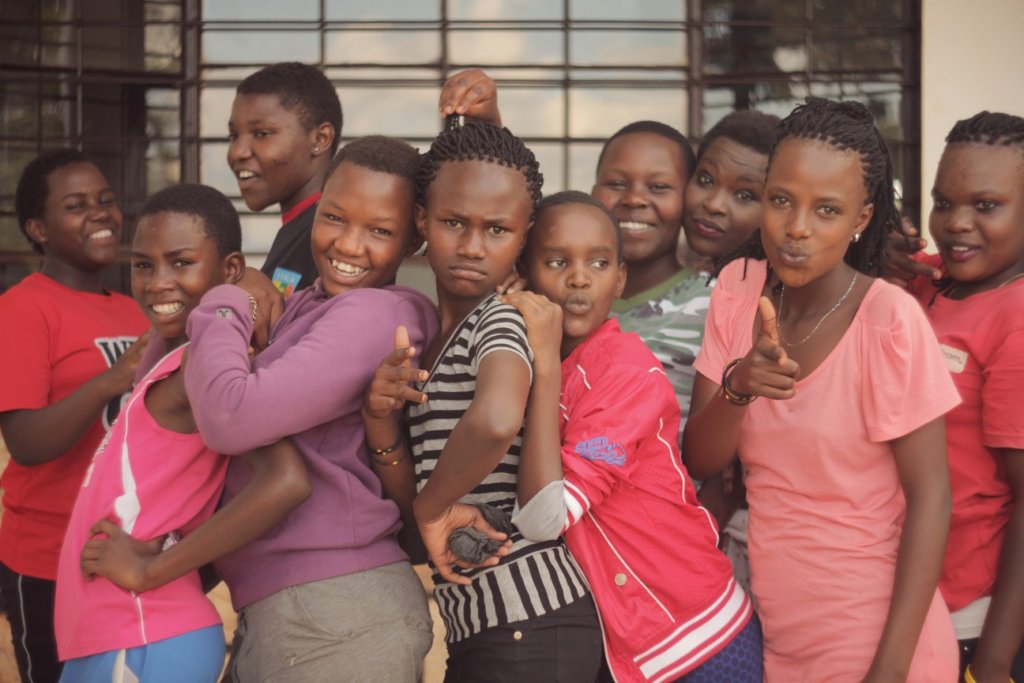 You are recieving this report because you recently donated to MindLeaps' project on GlobalGiving titled "Leap Ahead: Empowering Street Youth Through Dance."
We are only a few weeks into the New Year and 2016 is already looking to be a big year for MindLeaps Rwanda. We have added new students to our program in Rwanda and are now serving 90 students daily – with 54 hours of dance classes per week.
Project of the Month
First of all, we are very honored to announce that this project "Leap Ahead: Emowering Street Youth Through Dance" has been chosen as GlobalGiving's project of the month this January. Each month GlobalGiving chooses a project with an "earth-changing idea" and grants them a special donation at the end of the month. You can read more about our selection here. This recognition on the behalf of MindLeaps is only made possible by donors like you who have supported us through GlobalGiving. Thank you for helping us achieve this!
The Newest Addition to our Family: The Girls' Program
Secondly, we have an exciting new addition to MindLeaps: the girls program. This program is rapidly expanding after being officially launched in November 2015 by Misty Copeland, MindLeaps' newest cultural ambassador. We are excited to have Misty, who is the first African-American female principal dancer with American Ballet Theatre, as a representative for this very important new step for MindLeaps in Rwanda.
The group of 15 girls that Misty met come from vulnerable families in the neighboring area. Given that they have homes to live in, the girls we serve are a bit unlike the boys that attend our program who are classified as 'street youth' and either live on the streets or spend a majority of time on the streets. While many of these girls have a home and most attend school, they are still extremely vulnerable. Given the instability in family structures and economics in the surrounding neighborhood, these girls are at risk of dropping out or even resorting to the streets themselves.
The girls have already integrated well into the MindLeaps' family. They have quickly picked up MindLeaps' dance curriculum despite only learning on the weekends and have demonstrated they can easily keep up with their male peers when they sit in on the boys' dance classes. We have also seen this group of girls' work-ethic and self-esteem change. One student, Chantal, said that since coming to MindLeaps, "we've changed. We're not the same as we were before. We've learned the importance of respect and hard work. We are taking the lessons we learned at MindLeaps to our homes." MindLeaps is excited to see where this group of girls goes in 2016.
A New Group of Girls
In addition to this inaugural group of girls, we have just added a new group of 15 girls this January. All of these girls are out-of-school youth and will study at MindLeaps every day. Many of these girls dropped out of school because of a lack of school fees or issues at home. Without MindLeaps, they wouldn't have the chance to continue their education. Some of them have never attended school, others have finished a few years of elementary school, and others have finished elementary school, but were never given the chance to continue on to middle or high school.
Without a chance to further their education, these girls will remain vulnerable. In their future, it will be difficult for them to get a sustainable job in the formal sector and they are at risk of getting caught up in occupations like prostitution. At MindLeaps, they will be able to rewrite their stories for the future. They will learn cognitive and behavioral skills through dance and critical vocational skills through English and IT classes. Like the boys, once they have succeeded at this level, they too will be given the opportunity to go on to further education either through boarding or vocational training school.
Thank you
It is only because of donors like you that we are able to help these children create a better future for themselves in 2016. Thank you for being a critical part of the transformation in these 90 boys' and girls' lives. To widen awareness of our work, please consider sharing this story on your social media pages.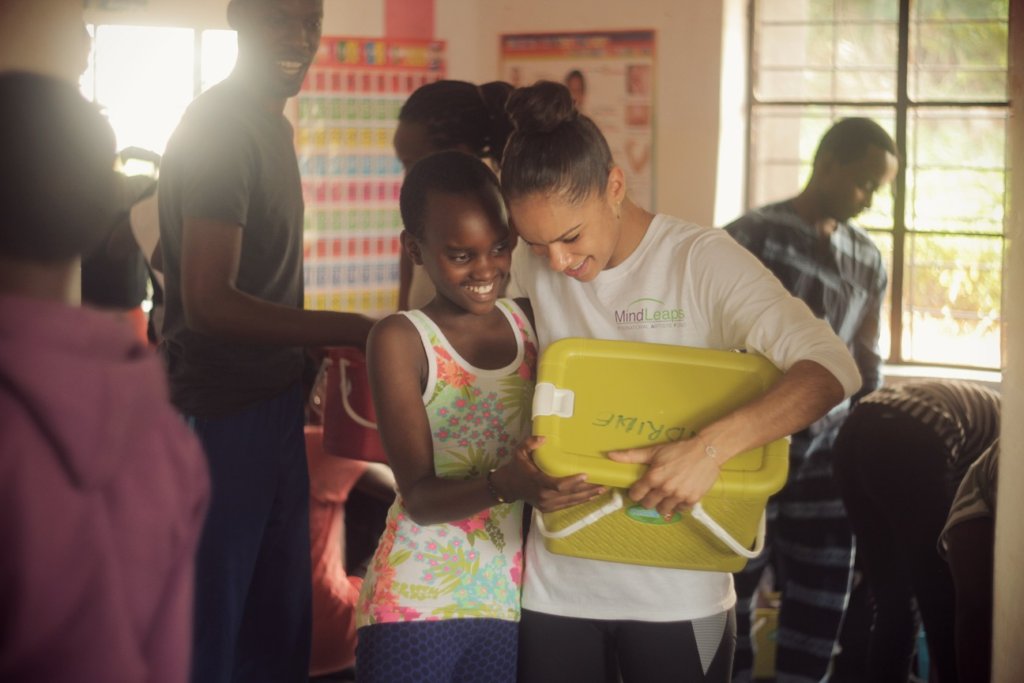 Links: