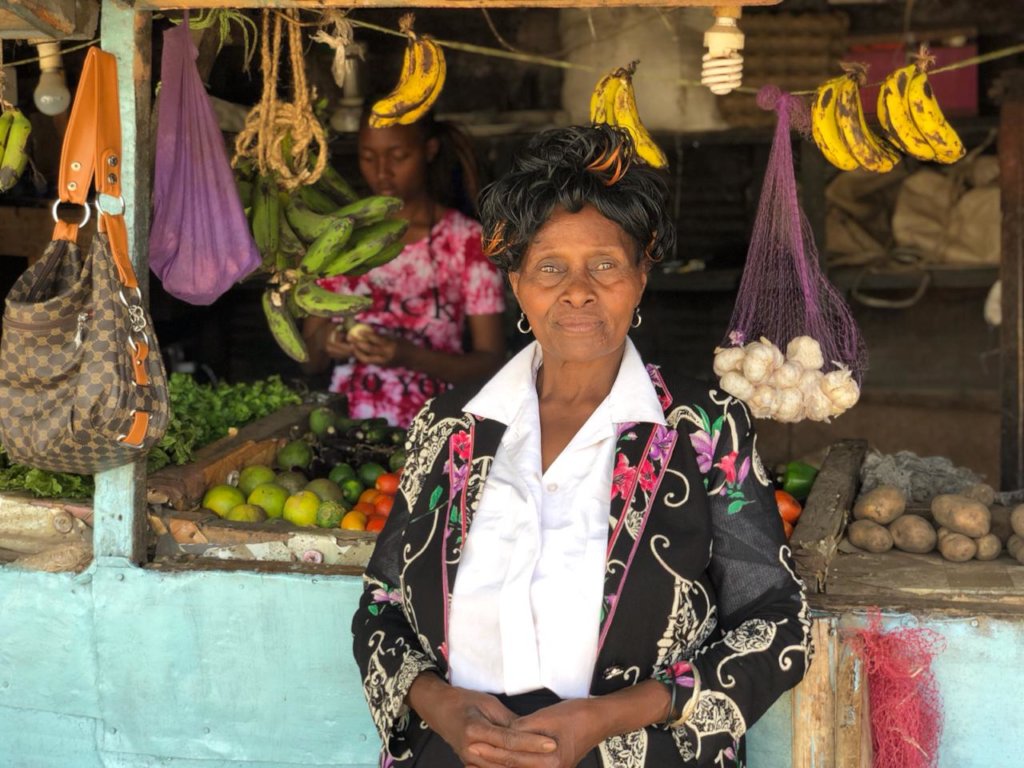 Thanks Isabelle Hall and Paige Creigh for the visit.
We were honored to host Isabelle and Paige at our organization on 16th April who got the opportunity to meet some of the women who are supported by the microloans and got to interact with them on a one on one basis. Thanks and welcome again!
SUMMARY
We work on empowering around 80 vulnerable women and youth living in Kenya poor suburb through revolving funds and also by an individual follow up. Our goal is to enable them to start and run their own small businesses in order to sustain their families and also improve local and sustainable economy. Some of our members are HIV positive. We want to financially empower them, and thanks to economic independence they are no longer stigmatized by society!
To all our Supporters,
Thank you for your support in helping empower women and their businesses. Our microloans are really helping vulnerable women to start or run their small businesses.
New Business Idea
During our last meet up the members came up with a new business idea to be implemented as a group, where they will be making liquid soap and sell locally in hotels, schools etc. The profit from this business idea will go back to the business to help it grow to an even larger business. The money can also be loaned to the members so that they can boost their individual businesses if the need arises.
I say to all donors, thank you!
We welcome your continued support that helps provide microfinance loans to individuals. You are helping vulnerable women with the ability to become self-sufficient and provide basic necessities to their families. Every single donation we receive will help to eradicate poverty.
Much appreciation!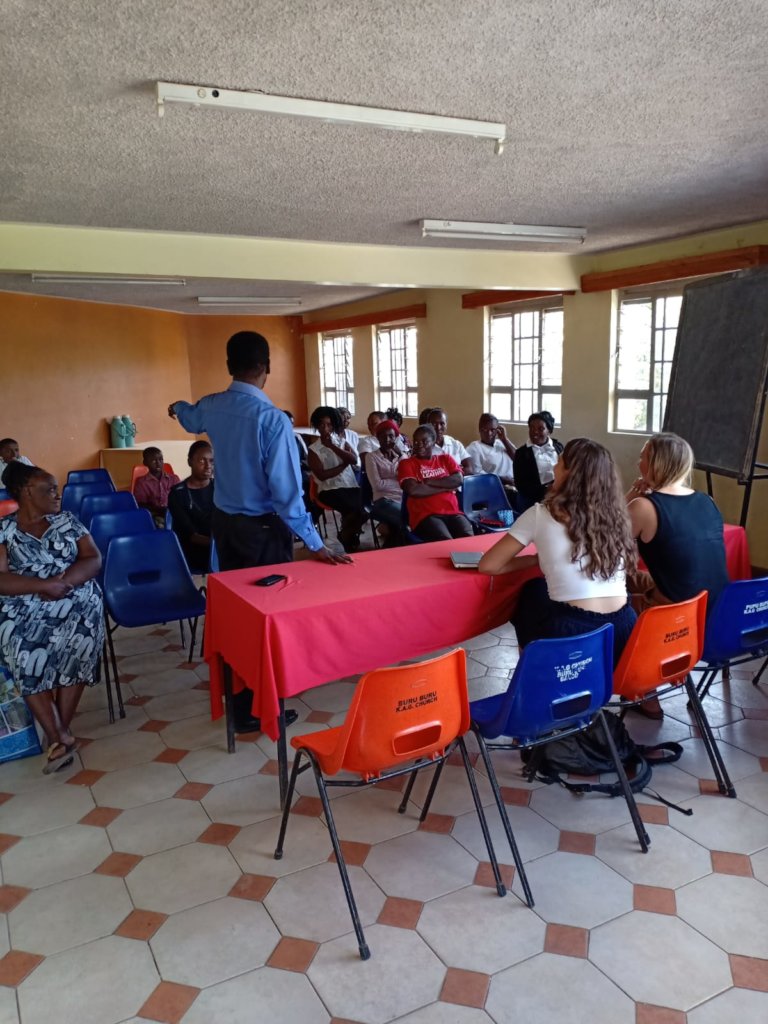 Links: