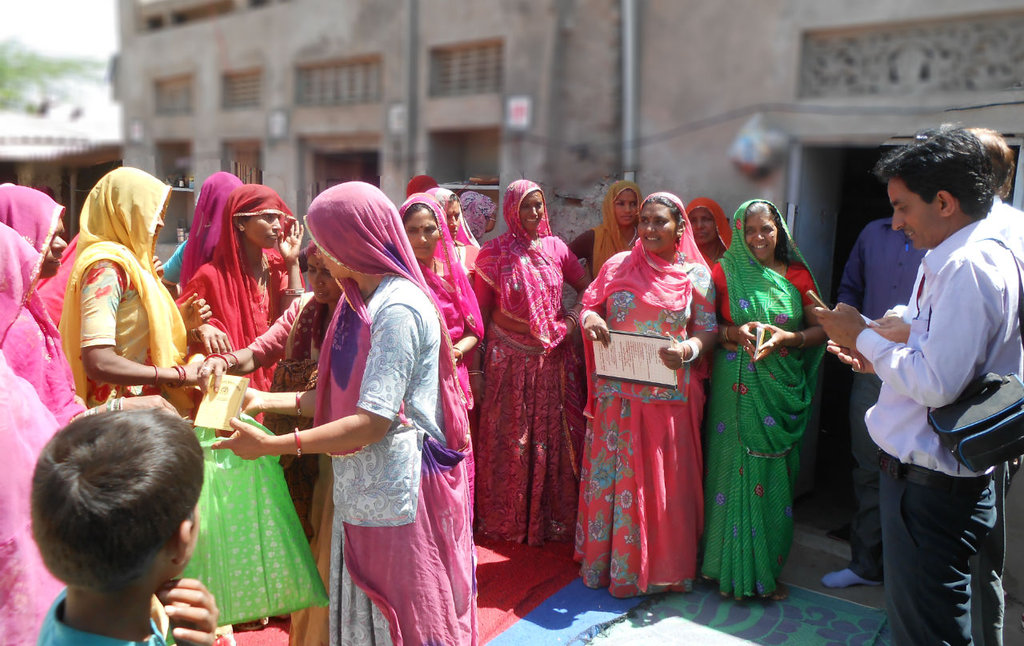 Five women self help groups of 57 poverty-stricken, marginalized landless women were formed by Rajasthan Samgrah Kalyan Sansthan in collaboration with the donors of the Global Giving Foundation under the "Empowering Poor women with sustainable livelihood" project in November and December 2014 and bank loan was provided for economic activity to five women self help groups through the Rajasthan Samgrah Kalyan Sansthan.
The entire details of the above mentioned is attached!!
Now women self help groups are being able to make several economic activities for serviceable livelihood with the bank loan. Goatery, cow/buffalo crib and sewing, bag making are some of these activities by which livelihood of women self help groups got increased.
The project is being supervised and operated by chief executive officer, Mr. Deepak Sharma!
The support and contribution of Global Giving Foundation in the project "Empowering Poor women with sustainable livelihood" is commendable! And the contribution of donors deserves praise together. Marginalized poor women are being empowered successfully with the help of the donors!!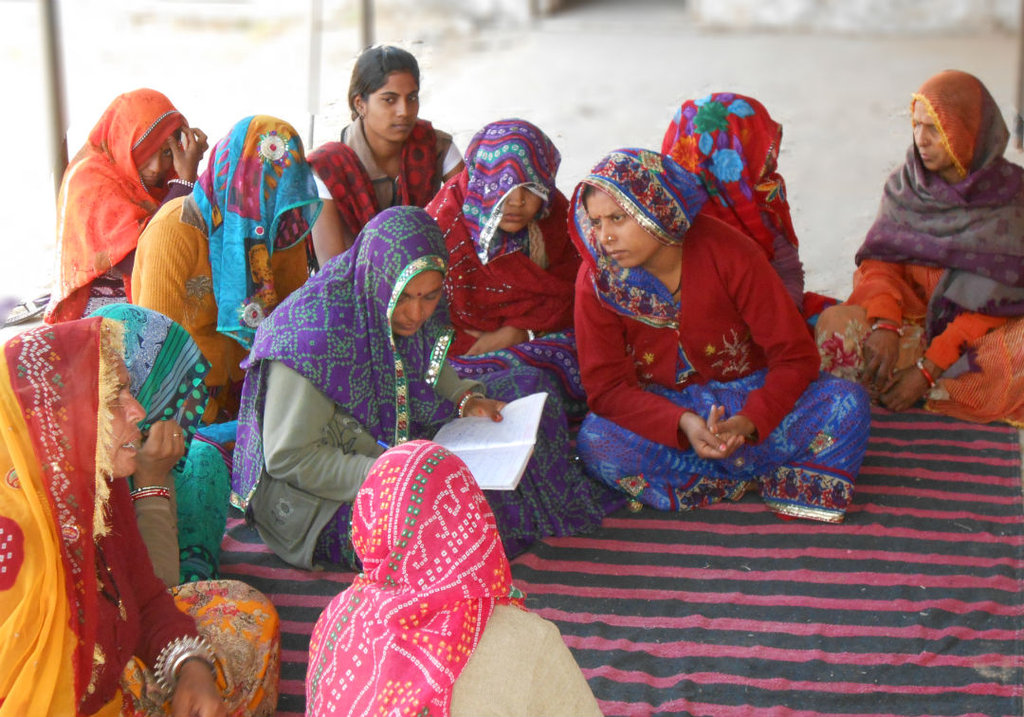 Attachments: