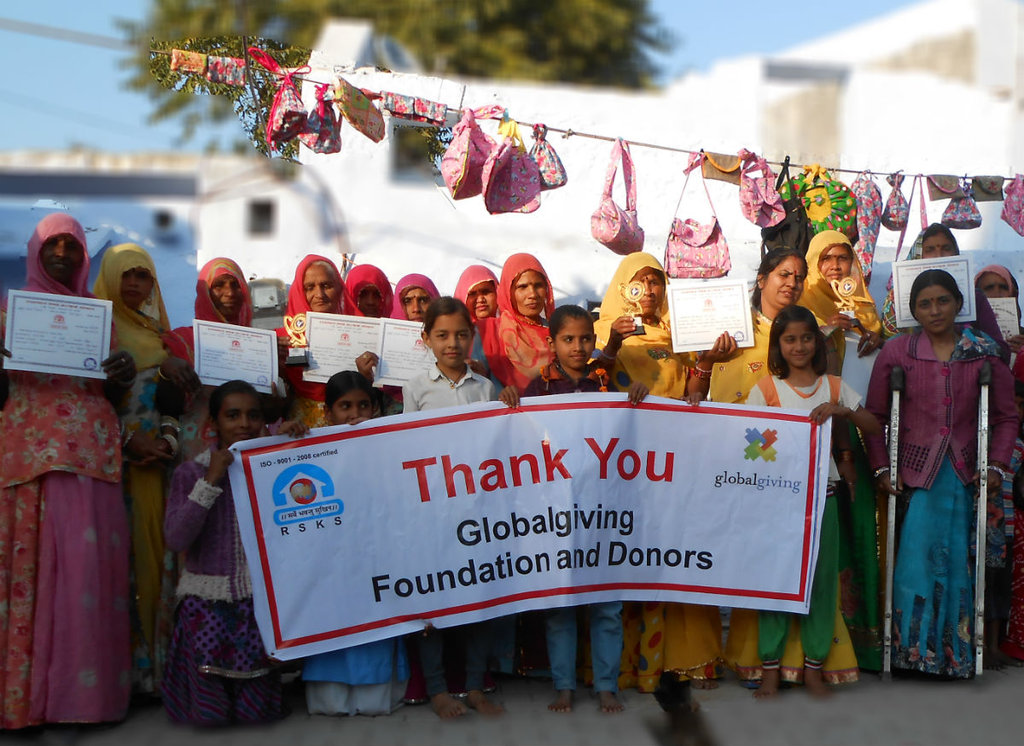 The village Gudha, near the religious city Pushkar in Ajmer district has water problem, because of what agricultural production has been reducing slowly. There is a lack of employment and the population doesn't have any sustainable means of livelihood. So, Rajasthan Samgrah Kalyan Sansthan told two women self help group about Self Employment and Skill Development in November 2014.
Women of Nagnechi and Jagdamba women self help groups showed interest to take vocational education. Thereafter, the qualified instructor of Rajasthan Samgrah Kalyan Sansthan provide training for bag making and Rajasthani handicraft successfully to 22 women of Nagnechi and Jagdamba women self help groups from 24 December 2014 to 2 January 2015 under the project "Empowering Poor women with sustainable livelihood".
A shop is also being provided in handicraft exhibition to women self help groups for marketing support so that women group may get a fair price for their product and get rid of the brokers. Now these women are happy since they have got employment at their doors. Now their standard of living and economic level is getting increased.
In the words of Manju Devi, 36 years aged member of women self help group: -
Today, all the women of Gudha village want to thank you all the donors, Global Giving Foundation and Rajasthan Samgrah Kalyan Sansthan. because we have got happiness in our lives just because all of them and we request all the donors that they would donate in the interest of such poor women from time to time so that they can get smile on their faces and to strengthen their standard of living.
The supervision and management of the project (Self-employment Training) has been done successfully by Mrs. Asha Devi and Mrs. Meenu Devi.
Thanks for your support.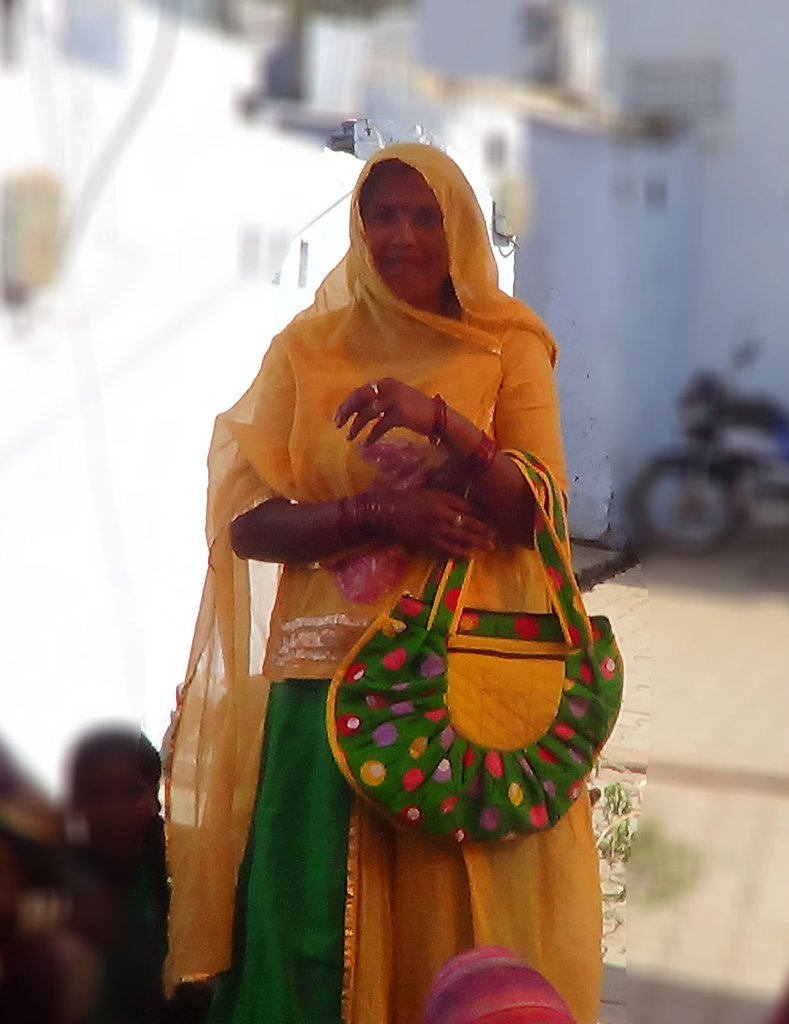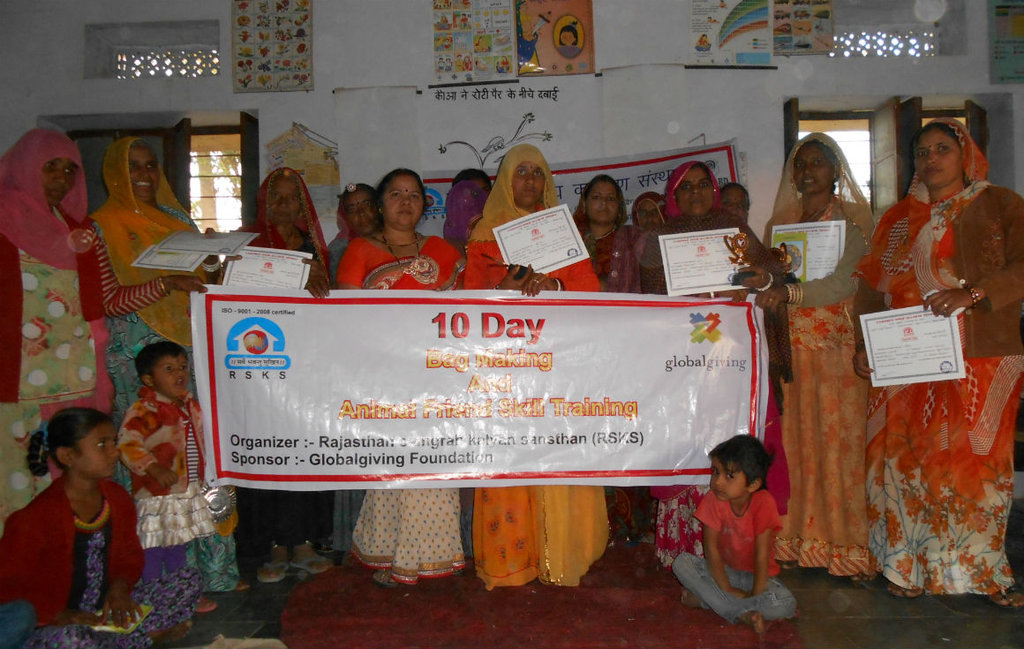 Links: